Young Elected Members: Network and Committee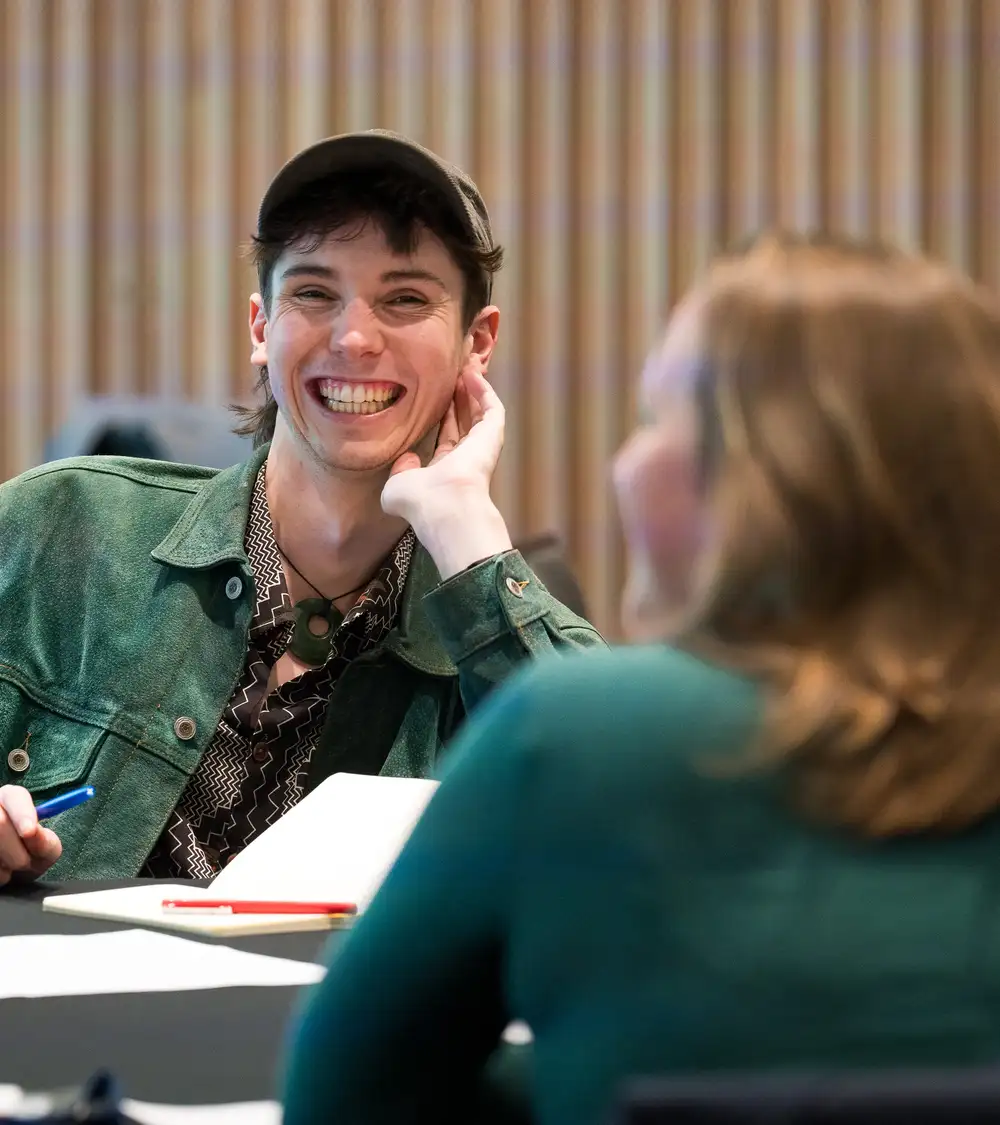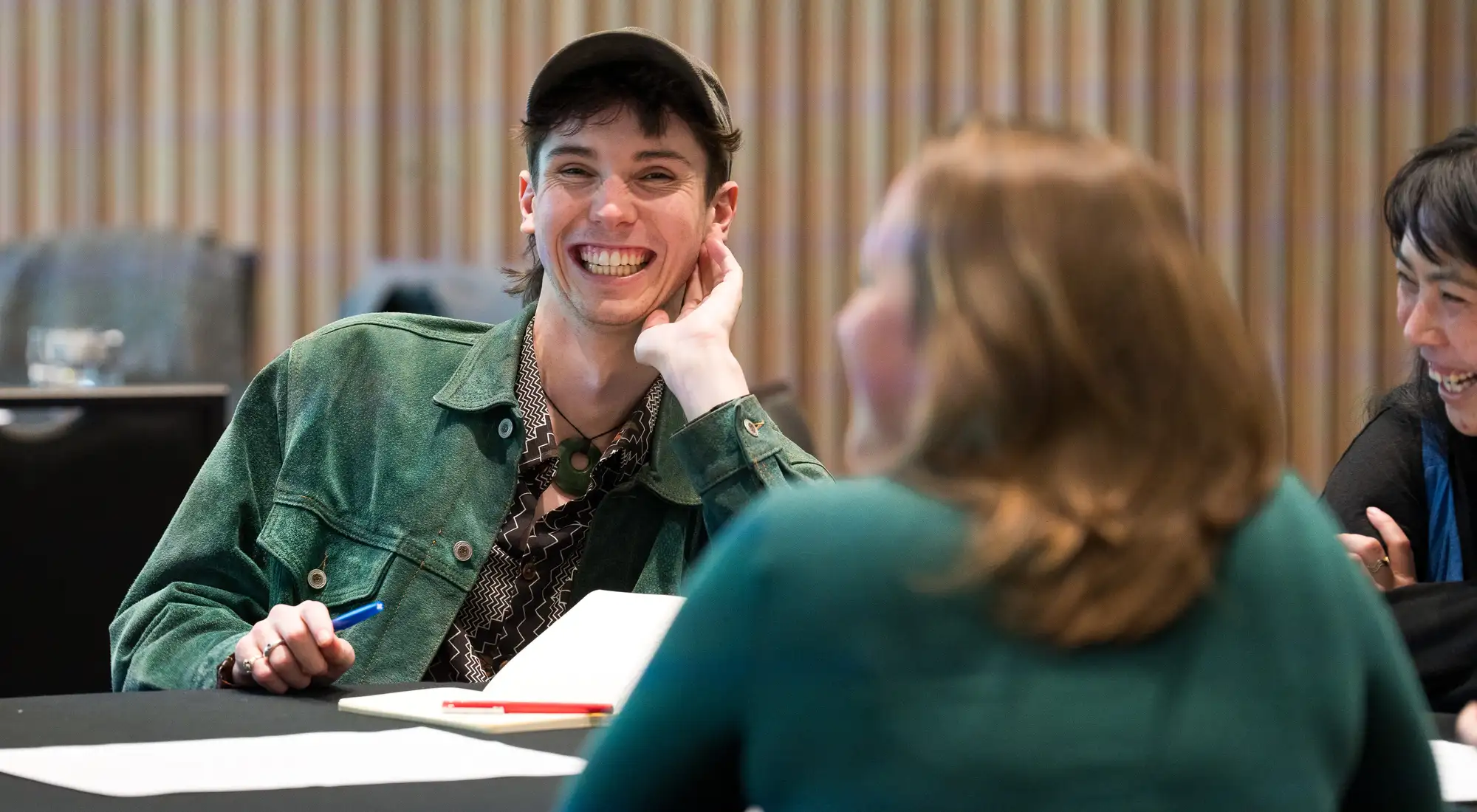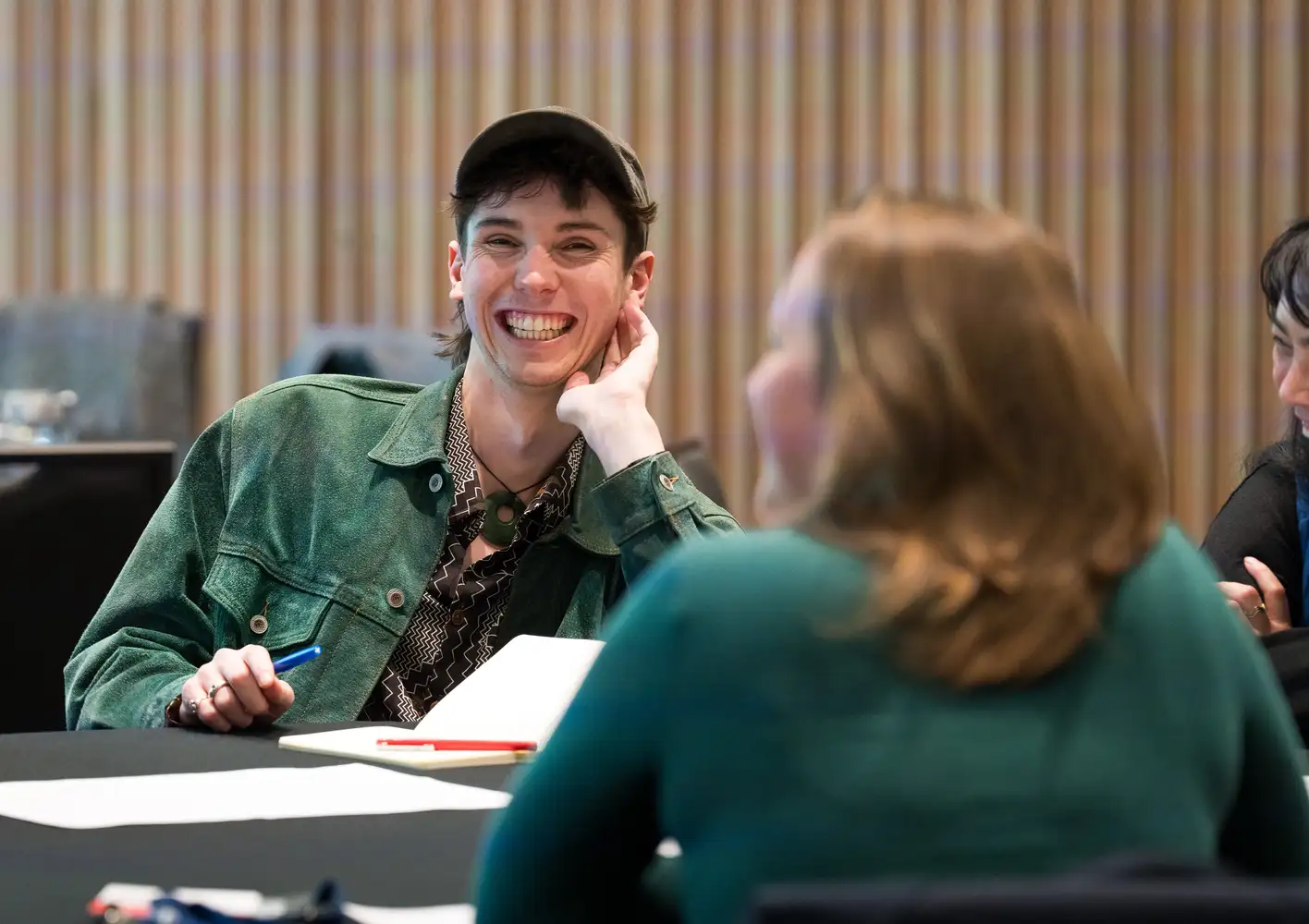 The Young Elected Members (YEM) network brings together elected members under the age of 40.
The Young Elected Members committee is a sub-committee of the National Council and handles coordinating networking and development opportunities for young, elected members, advises the National Council on matters such as young adult/rangatahi participation in local government, building stronger relationships and issues affecting young, elected members, and provides a view on any matters of policy and legislation.
See who's on the Young Elected Members Committee
YEM Kaupapa
The YEM kaupapa outlines the critical issues YEM is focussed on as a collective.
With huge changes and reform on the horizon for local government, the YEM committee and network proactively channel this kaupapa to help inform and shape discussions across the country/motu.
While there is no 'single view' within the YEM whānui, feedback from the network has identified there are strong areas of commonality. The YEM kaupapa highlights those shared areas.
Events and Contact
Visit our events page for upcoming dates of YEM meetings.

To join the YEM network, receive network updates, and attend YEM events please email info@lgnz.co.nz.

You can also request to join the YEM Facebook group here.

Get in touch with the YEM Committee Co-chair: 
Alex Crackett
Councillor, Invercargill City Council 
alex.crackett@icc.govt.nz

Logan Soole
Local Board Member, Franklin Local Board
logan.soole@aucklandcouncil.govt.nz