Te Maruata: Network and committee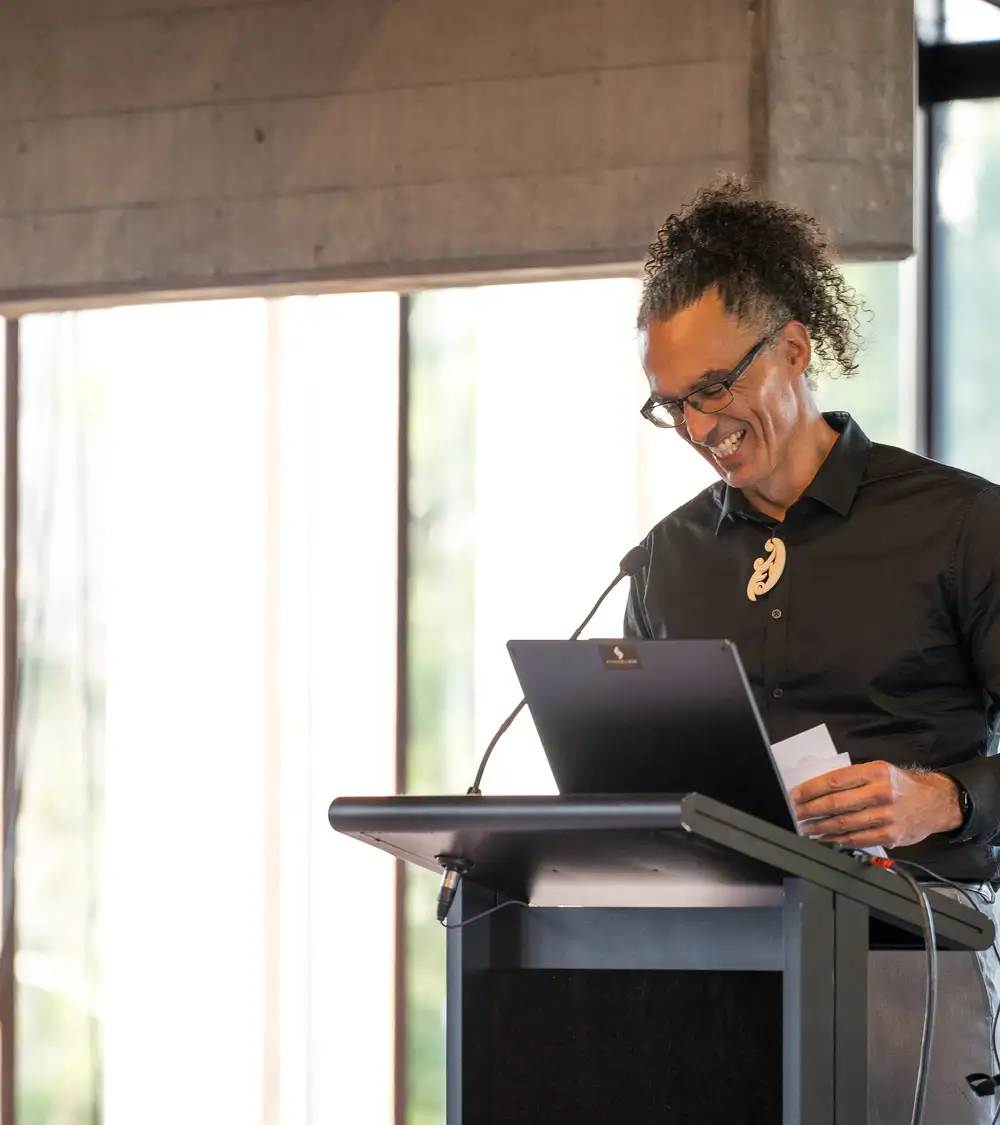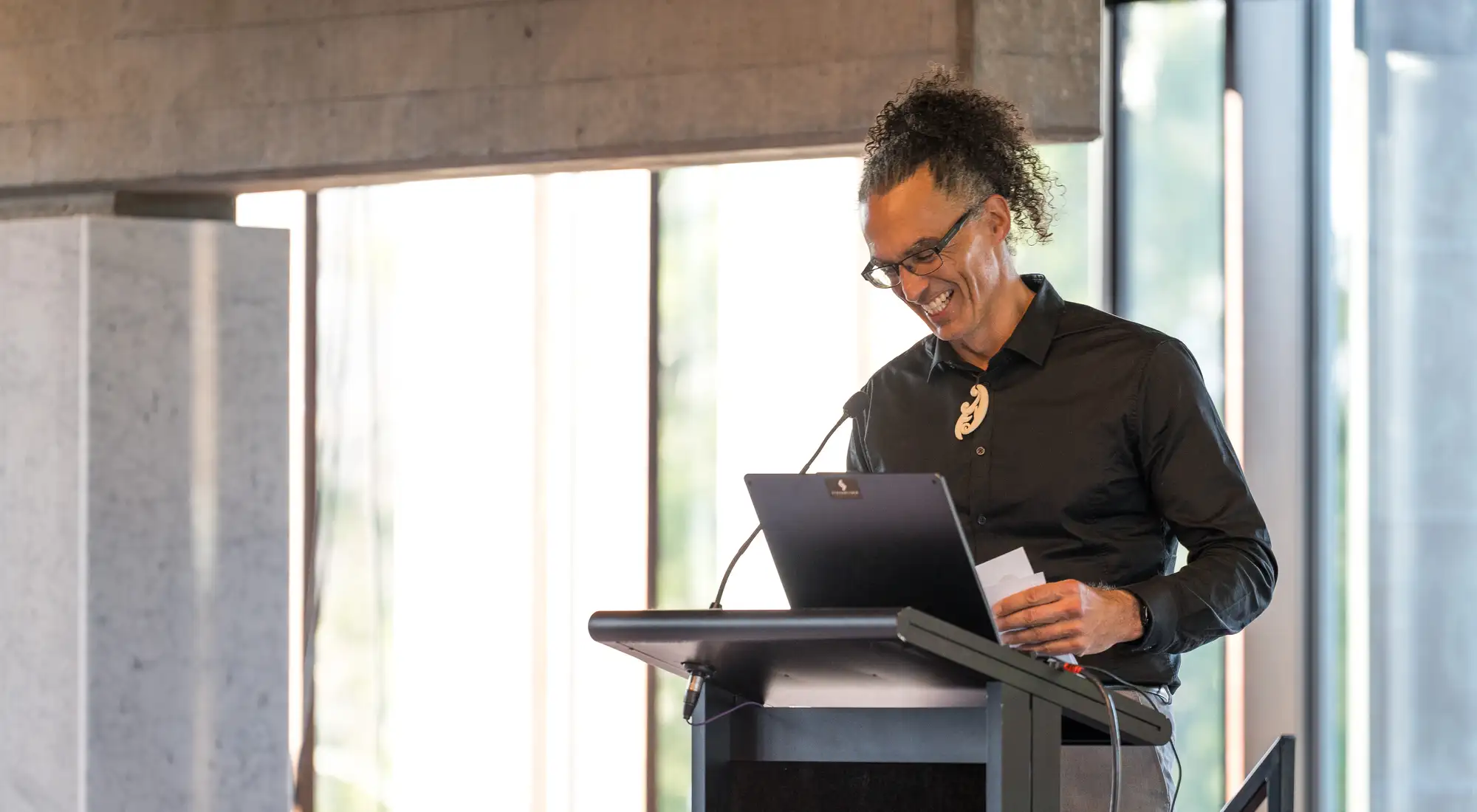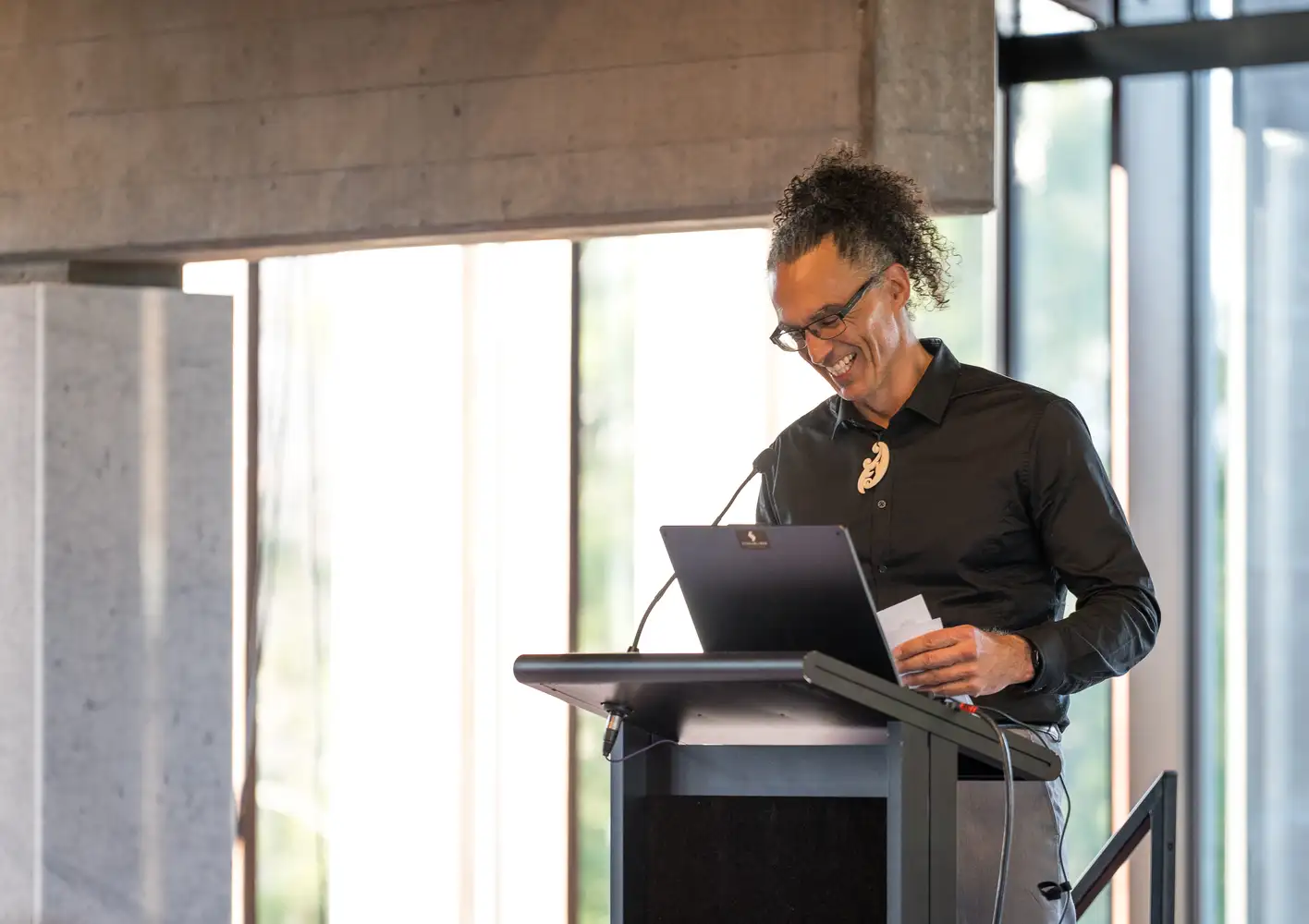 Te Maruata is LGNZ's Māori advisory group, providing guidance and support on Māori issues in local government.
For local government to deliver on the commitments made in Te Tiriti o Waitangi, it is essential that there are strong relationships and engagement with Māori communities across the country/motu, be they elected members, community participants or voters.
Te Maruata whānui is for all Māori elected and appointed members. Its role is to promote increased representation of Māori as elected members of local government, enhance Māori participation in local government processes, provide support for councils in building strong relationships with iwi, hapu and Māori groups, and provide Māori input on the development of future policies or legislation relating to local government.
Te Maruata Rōpū Whakahaere is a sub-committee of the National Council of LGNZ and is made of up Māori elected members from across the sectors, Māori wards and constituencies representatives, young elected member representatives and members elected at large.
See who's on the Rōpū Whakahaere
Check out a snapshot of Te Maratua's advocacy and voice in the media:
Te Āhuru Mōwai Programme
Te Āhuru Mōwai – A Safe Haven is a tuakana-teina support programme established in 2022 by Te Maruata and LGNZ. It provides a culturally safe and confident space for Māori elected members to support and learn from each other through whanaungatanga and monthly online wānanga.

For more information contact: dinnie.moeahu@npdc.govt.nz
Events and contacts
To join Te Maruata Whānui, receive whānui pānui, register for Te Āhuru Mōwai, and attend Maruata hui and wānanga please email info@lgnz.co.nz.

You can also request to join Te Maruata Whānui Facebook group here.

Visit our events page for upcoming dates of Te Maruata meetings.

Get in touch with the Te Maruata Rōpū Whakahaere Co-chairs:
Bonita Bigham, Taranaki Māori Constituency, Taranaki Regional Council
bonita.bigham@trc.govt.nz
Iaean Cranwell, Ngāi Tahu Councillor, Environment Canterbury
councillor.cranwell@ecan.govt.nz