Wātaka taiopenga
-
Events calendar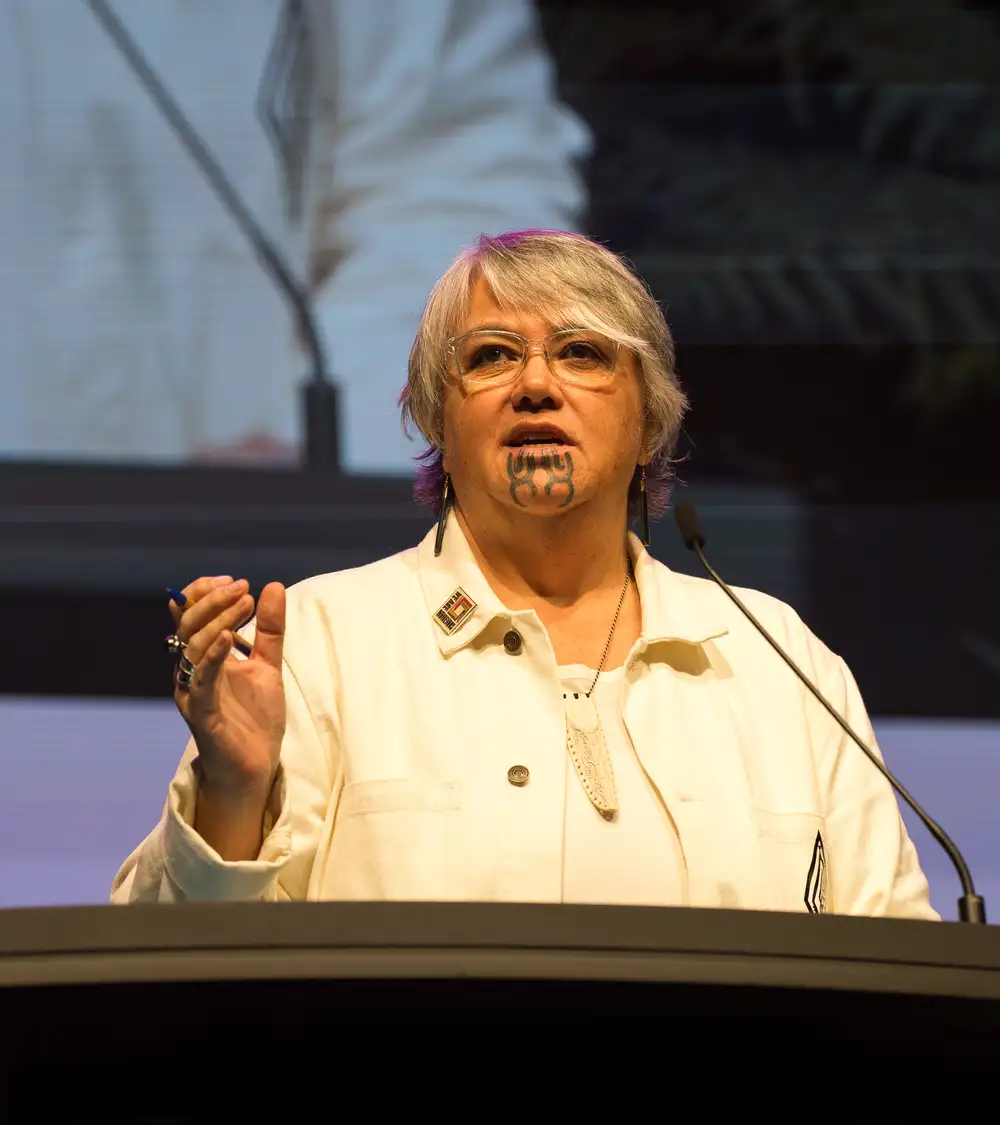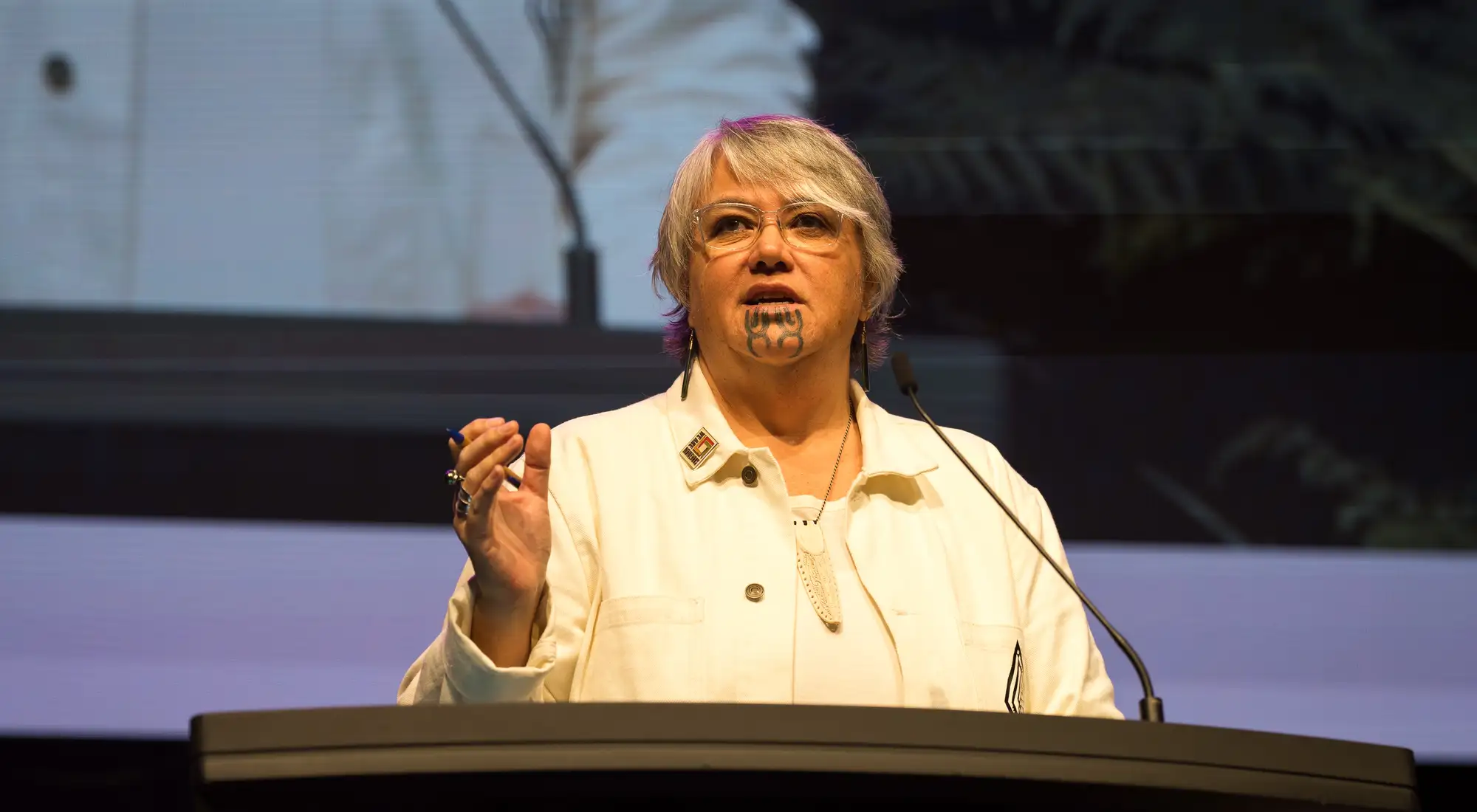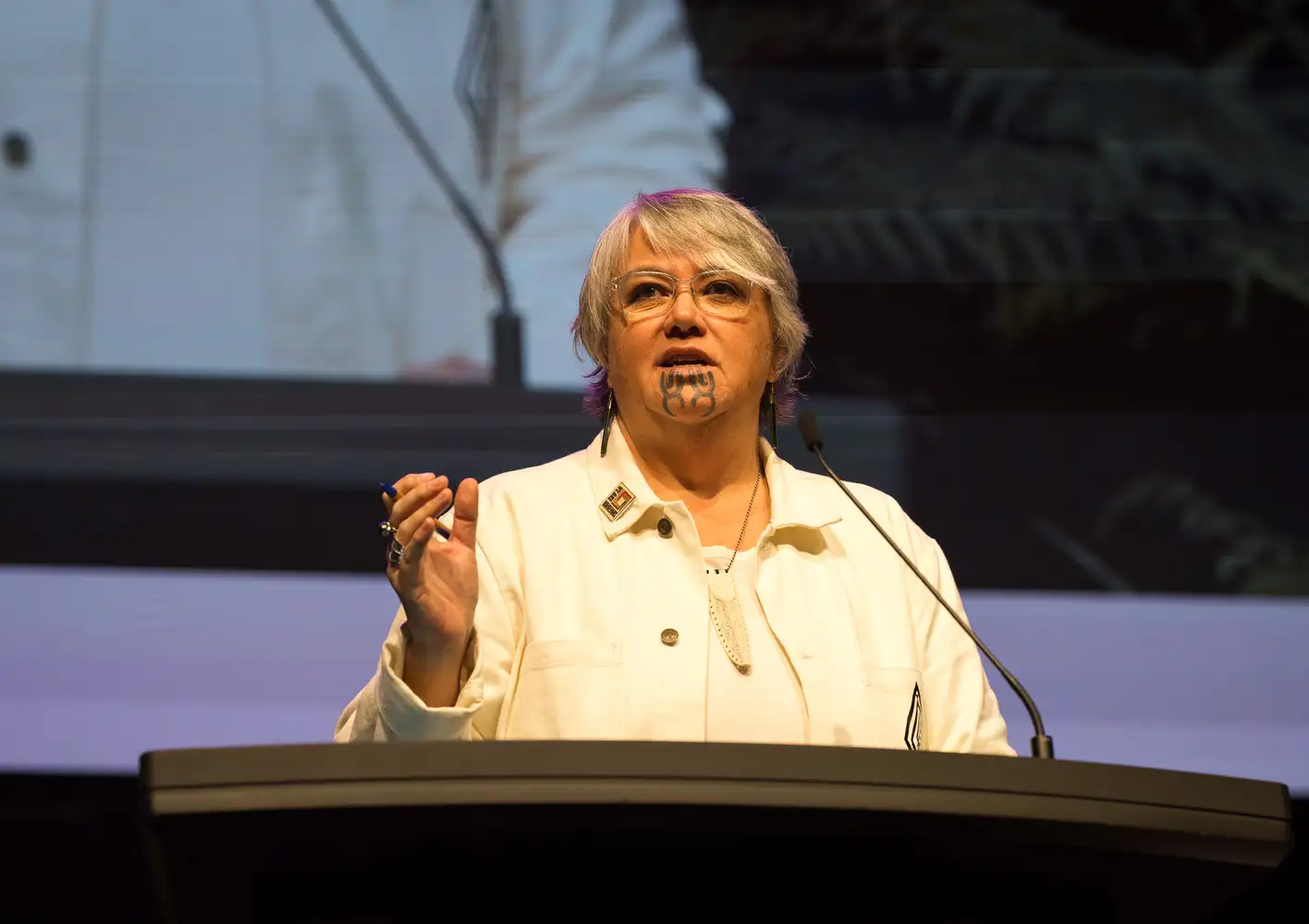 Our events calendar provides a comprehensive list of upcoming events and networking opportunities for elected members in Aotearoa New Zealand.
Every year we host and facilitate zone meetings, sector meetings, National Council meetings, committee meetings, professional development workshops and webinars, and the annual highlight, our conference and SuperLocal Awards, held every year.
Click here for a calendar view of our scheduled events in 2024.