Te Rōpū Kōkiri a te Koromatua mō te Whiwhinga Mahi
-
Mayors Taskforce for Jobs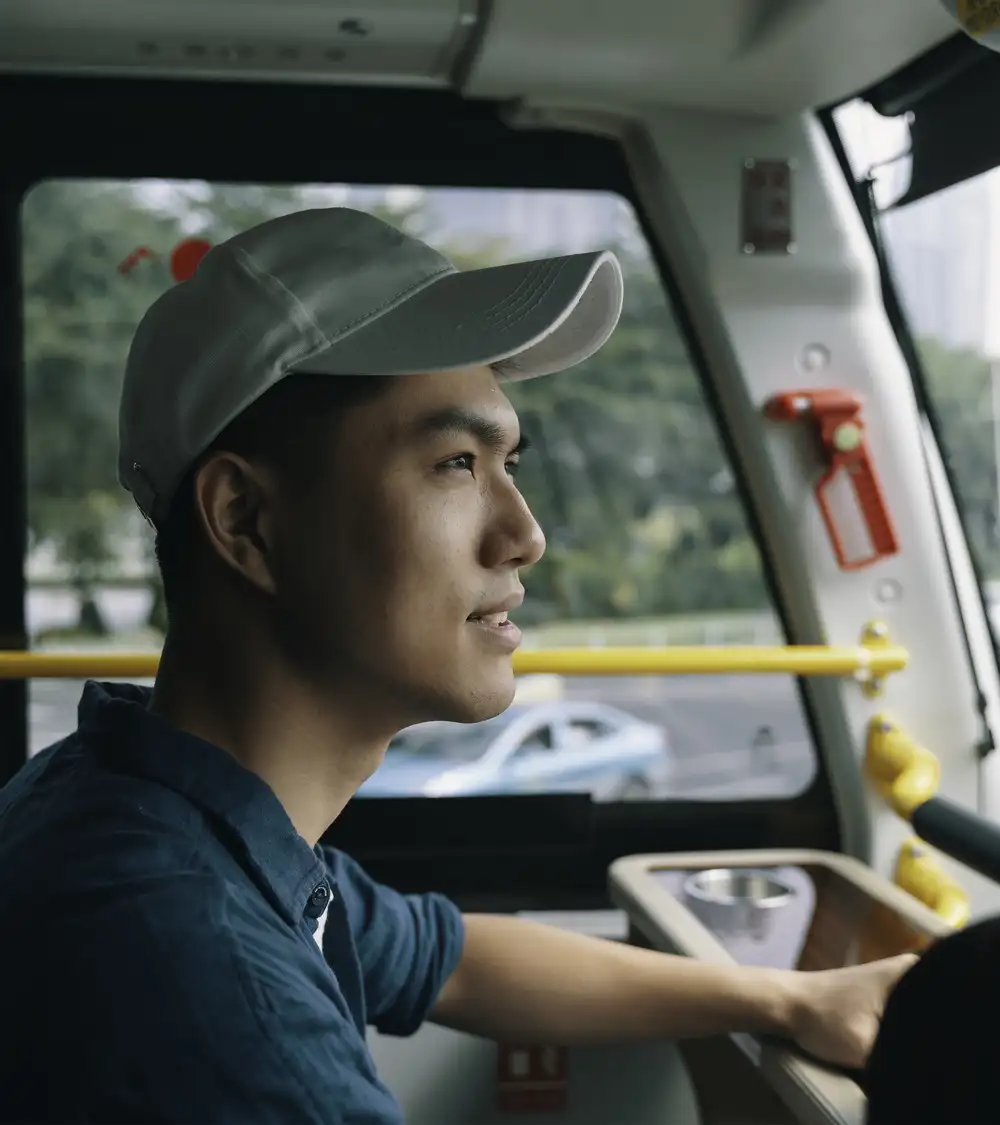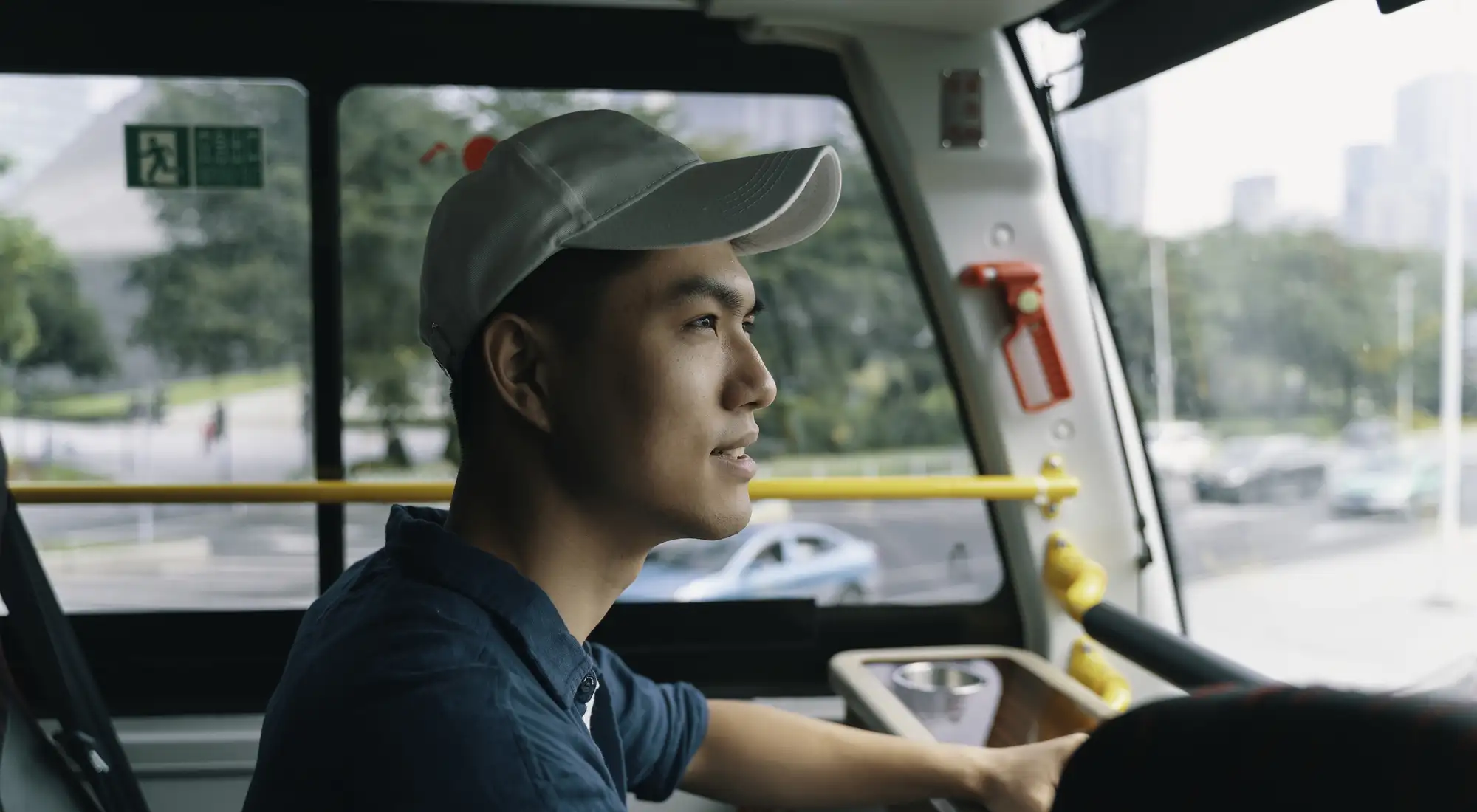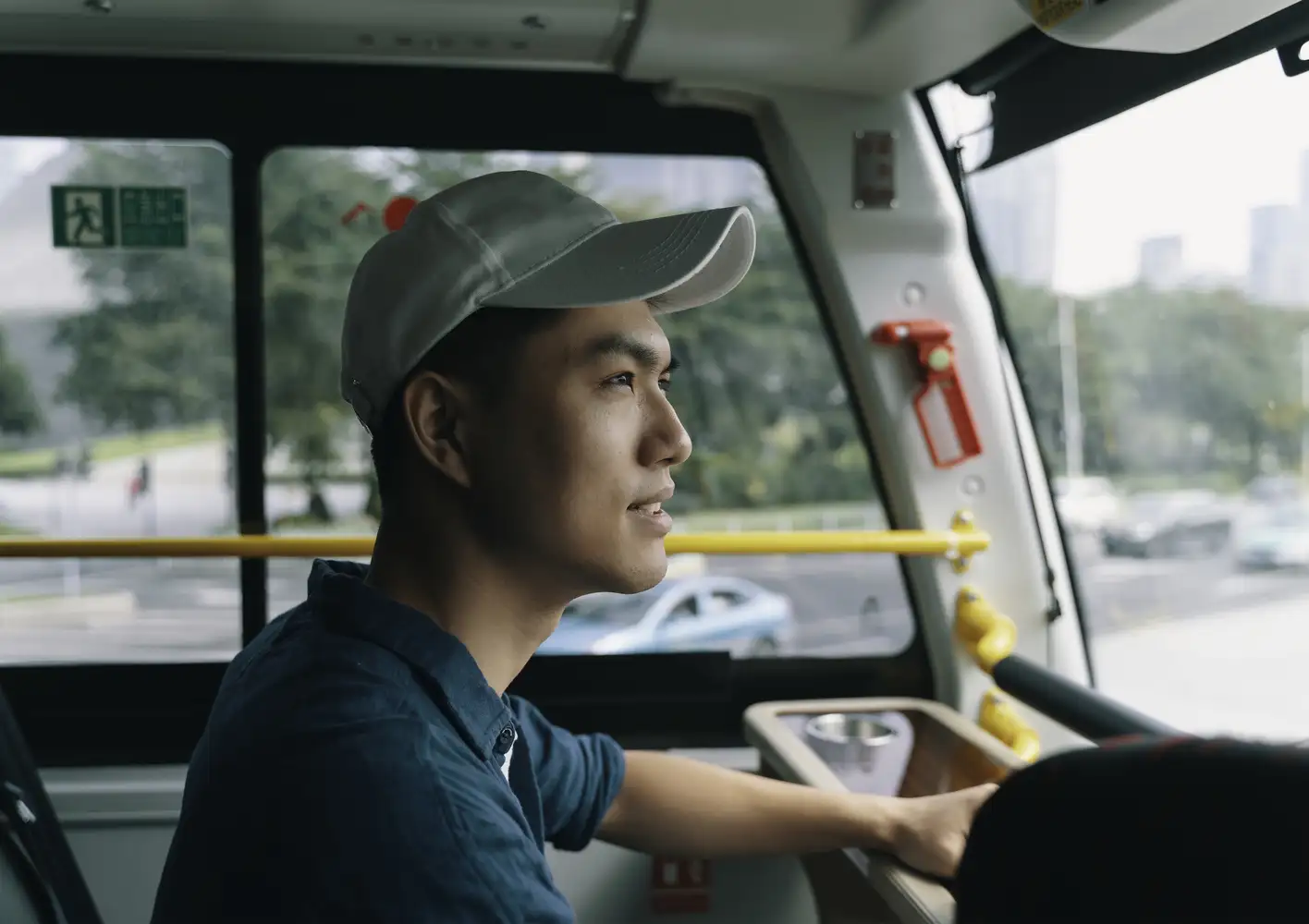 LGNZ's Mayors Taskforce for Jobs aims to reduce youth unemployment in Aotearoa New Zealand's regions.
The Mayors' Taskforce for Jobs is an initiative that helps our young people - rangatahi aged 16-25 into jobs, distributing over $14m straight into Aotearoa's communities.
It runs advocacy projects and partners with best-practice organisations to promote the economic well-being of young people. Partners include the Ministry of Social Development, Tuia and Outward Bound. 
As a collective of Mayors, the taskforce enables each community to learn from each other as they each strive to achieve the Taskforce's Vision: That all rangatahi - young people under 25 be engaged in appropriate education, training work or positive activities in their communities.
Its mission is to:
Integrate education, training, employment, economic and community development
Maximise opportunities for our young adults/rangatahi that are future-focused and aligned with economic development
Build knowledge, skills and relationships with ongoing benefits to young adults/rangatahi, employers, communities and the Aotearoa New Zealand economy
The MTFJ is governed by the Core Group which includes 17 Mayors from throughout the country and is Chaired by Mayor Max Baxter of Otorohanga Council.