Te whai mahi i konei
-
Careers with us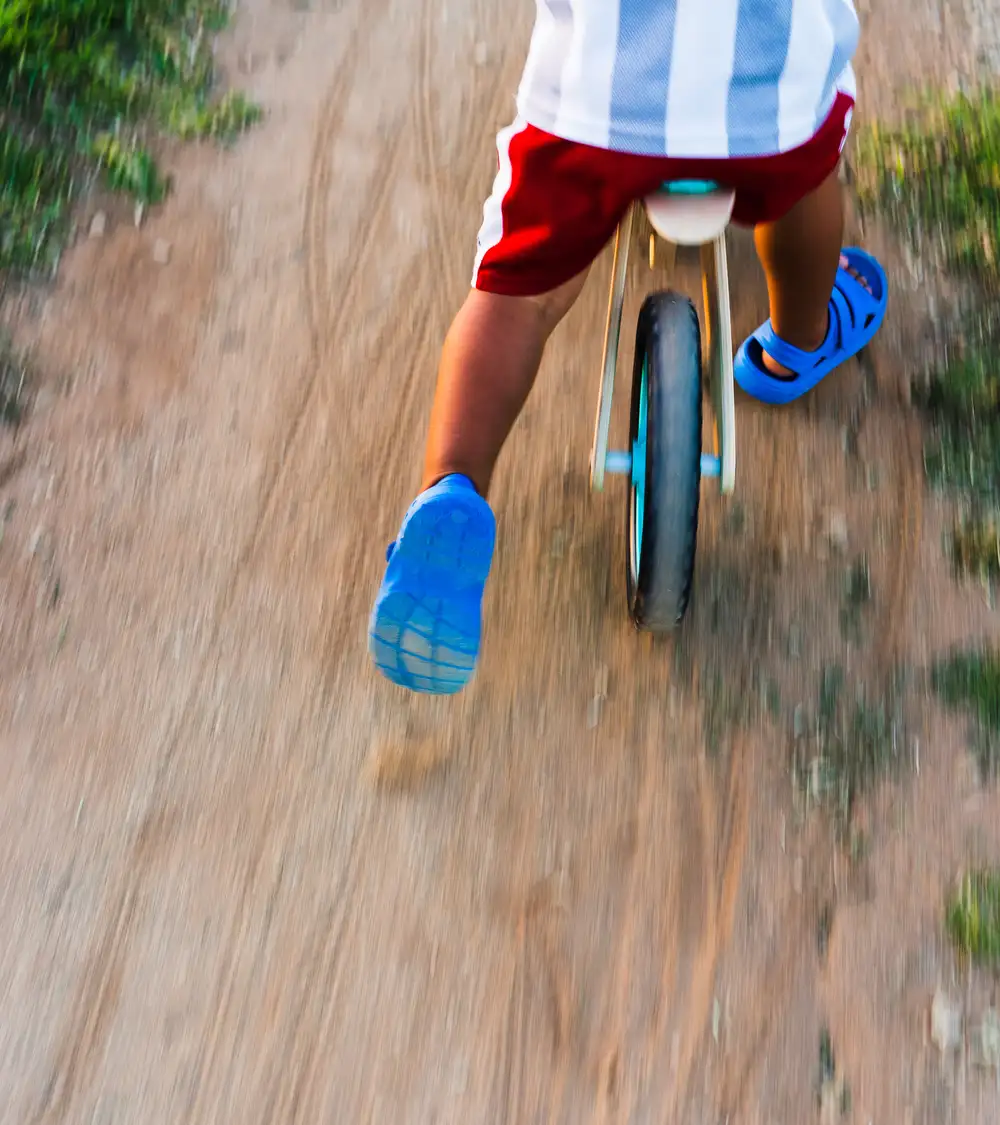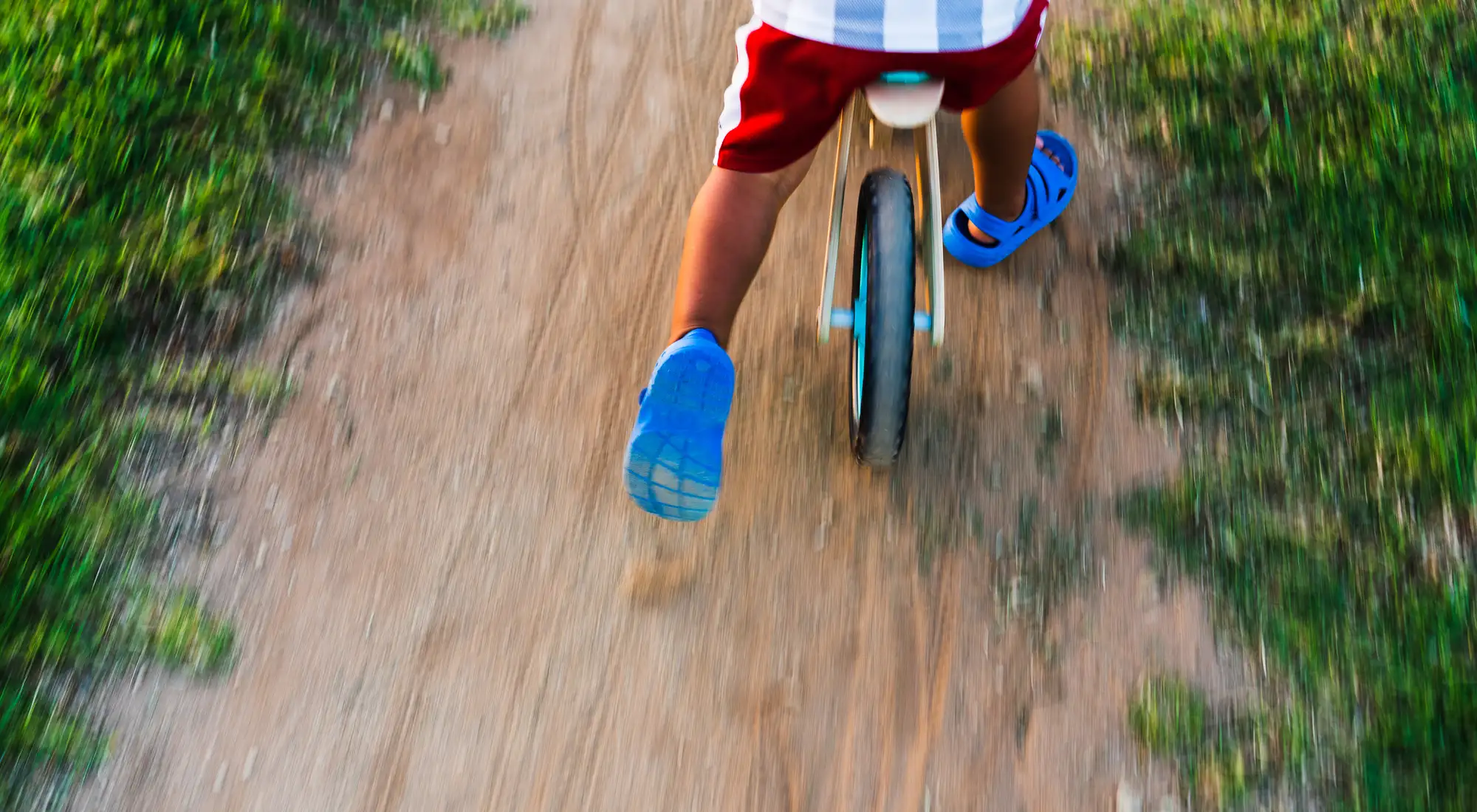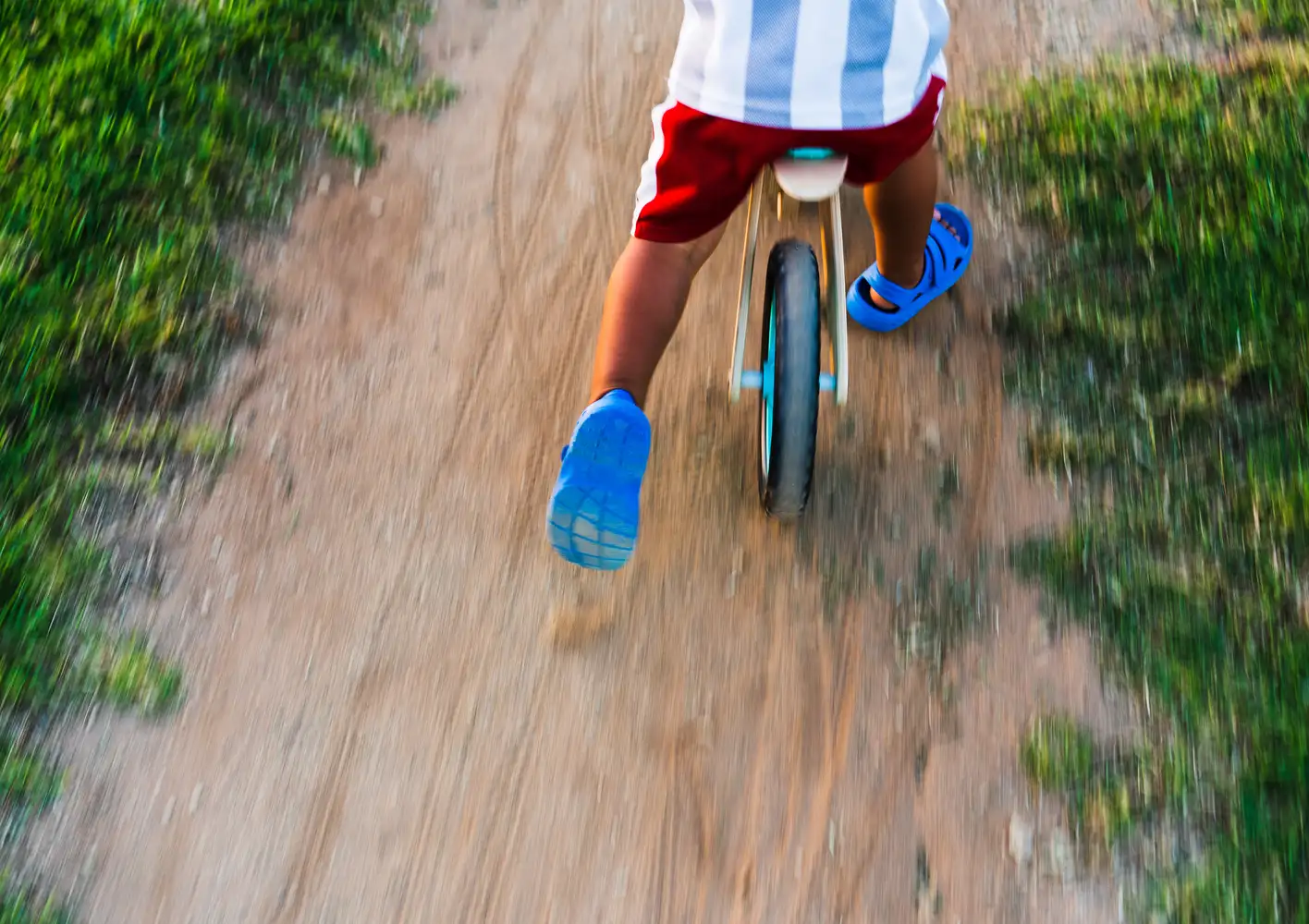 LGNZ offers rewarding careers for professionals passionate about local government in Aotearoa New Zealand. Learn about our current job opportunities and how to join our team.
Help us create the most active and inclusive democracy in the world
LGNZ was created in 1988 to represent the national interests of councils/kaunihera in Aotearoa New Zealand and to lead best practice in the local government sector.
That means councils/kaunihera depend on us to unpack policy and influence major reforms, support the performance of local government and deliver the local voice at the national level.
But mostly, we fight for the right of communities to choose how they live and to have their voices heard.
Our purpose/kaupapa is to be local democracy's vision and voice
Communities and councils/kaunihera across our nation need a way of uniting to provide local input into national conversations/kōrero. A way to channel the strength of local knowledge and community interests into achieving positive outcomes for all.
They need a vision that reflects what it is really like in the districts/rohe, villages, towns and cities of Aotearoa and a voice that can be heard across the country/motu – from the Beehive to every corner of the nation.
We are Local Government New Zealand (LGNZ), a membership body for Aotearoa's councils/kaunihera and we provide that vision and voice.
The value we bring our membership provides the foundation of everything we do
Connect: We connect different players in our ecosystem to bring strength to the whole sector.
Advocate: We're the source of credibility and authority for local government so we can champion our communities and influence Central Government.
Develop: We create the right environment to build capability and enable our councils to excel.
Include: We work to ensure everyone in Aotearoa New Zealand can participate, thrive and be represented by local government.
Join us in doing purposeful work that helps shape our community and our country
Our team includes policy analysts, learning and development experts, and programme managers working on meaningful projects like getting young people into work.
You'll discover a diverse, inclusive and collaborative culture that values respect, integrity and trust. We embrace the many backgrounds, perspectives and skills that exist across our nation because we know that diversity brings about better outcomes for all.
Benefits
Because we all value different things, we offer an attractive range of benefits to help you to achieve a strong work-life-balance.
Flexible working options
Five weeks annual leave
Subsidised medical insurance
Enhanced parental leave provisions
Access to an Employee Assistance Programme
All our current vacancies are advertised here. If you find a job you're interested in, we'd love to hear from you.