Ko wai mātou
-
Who we are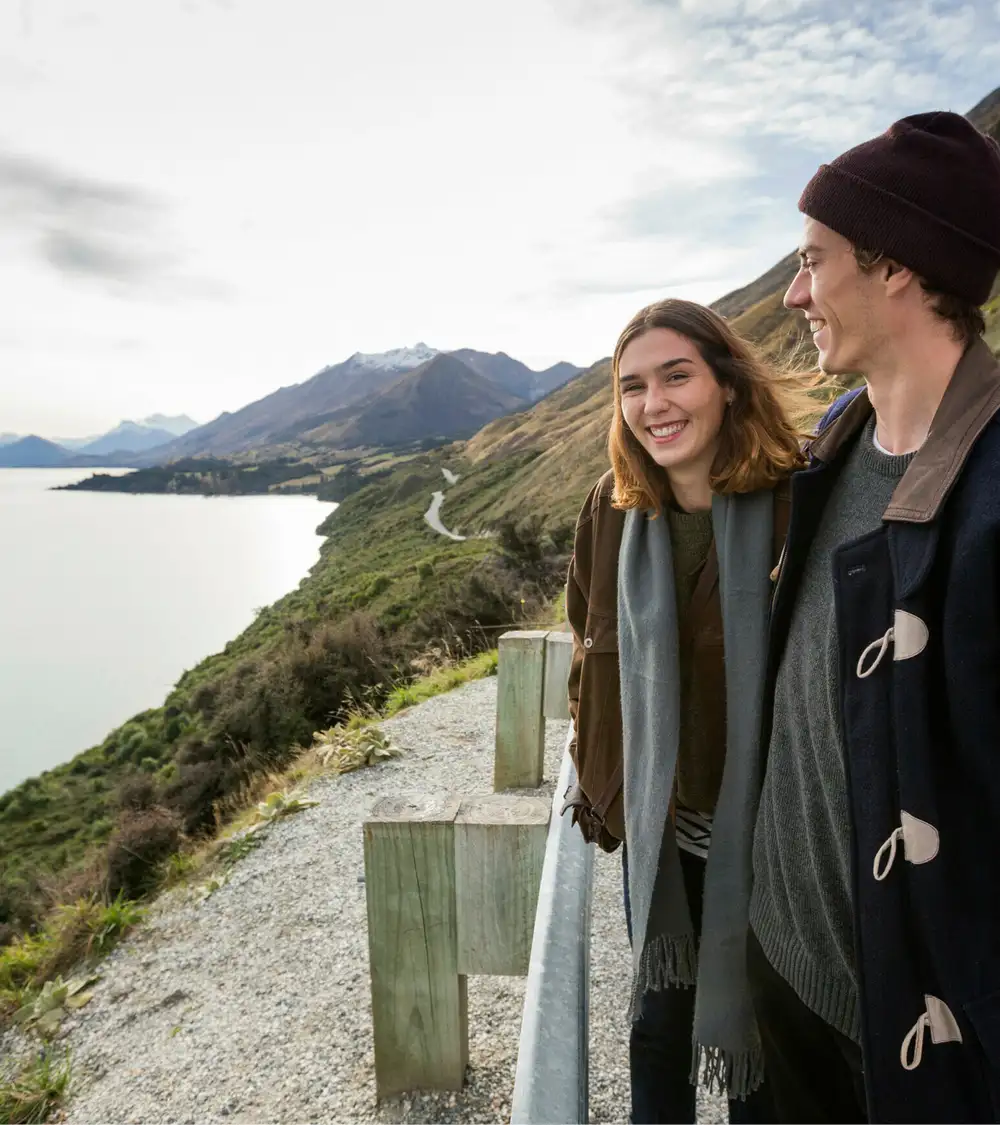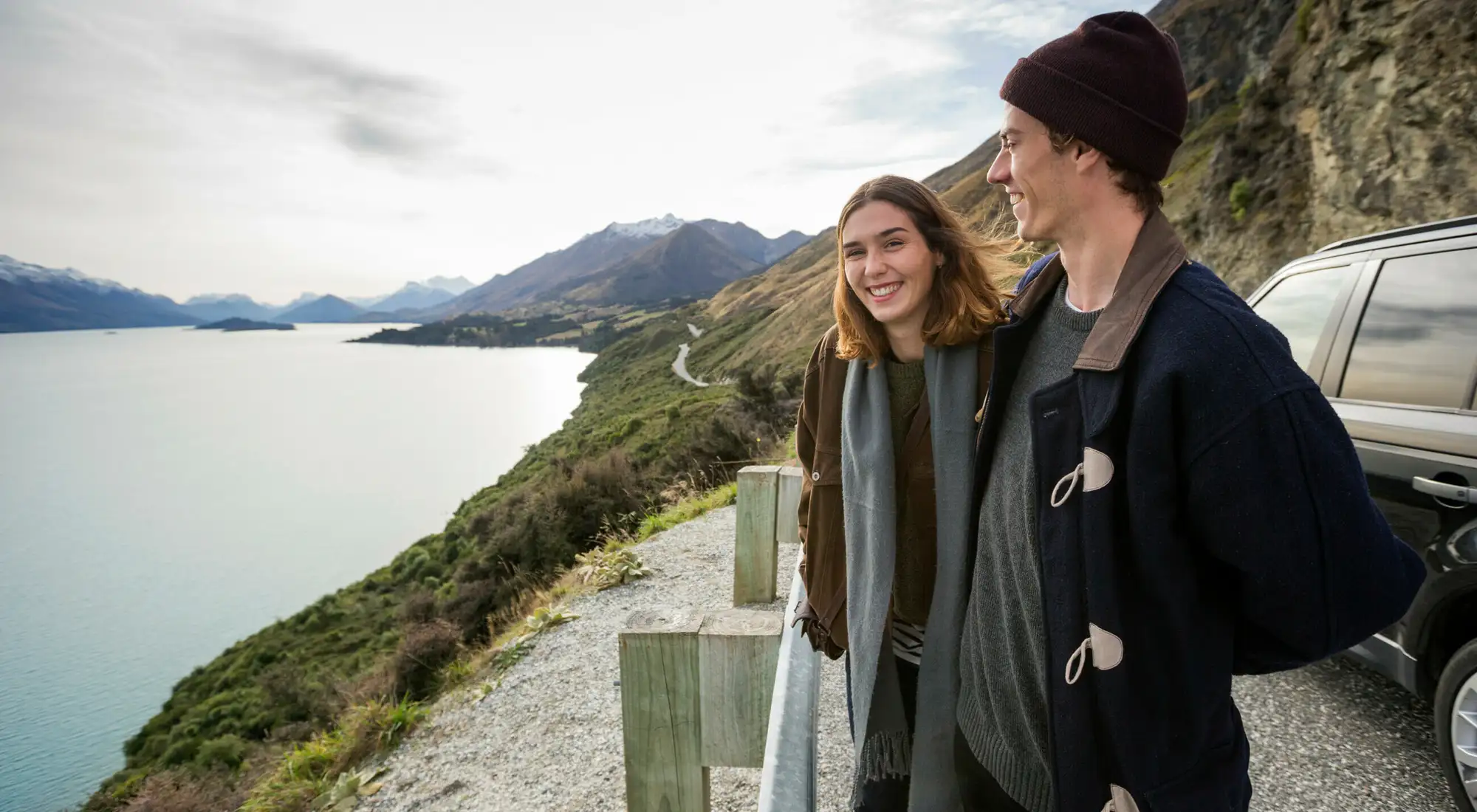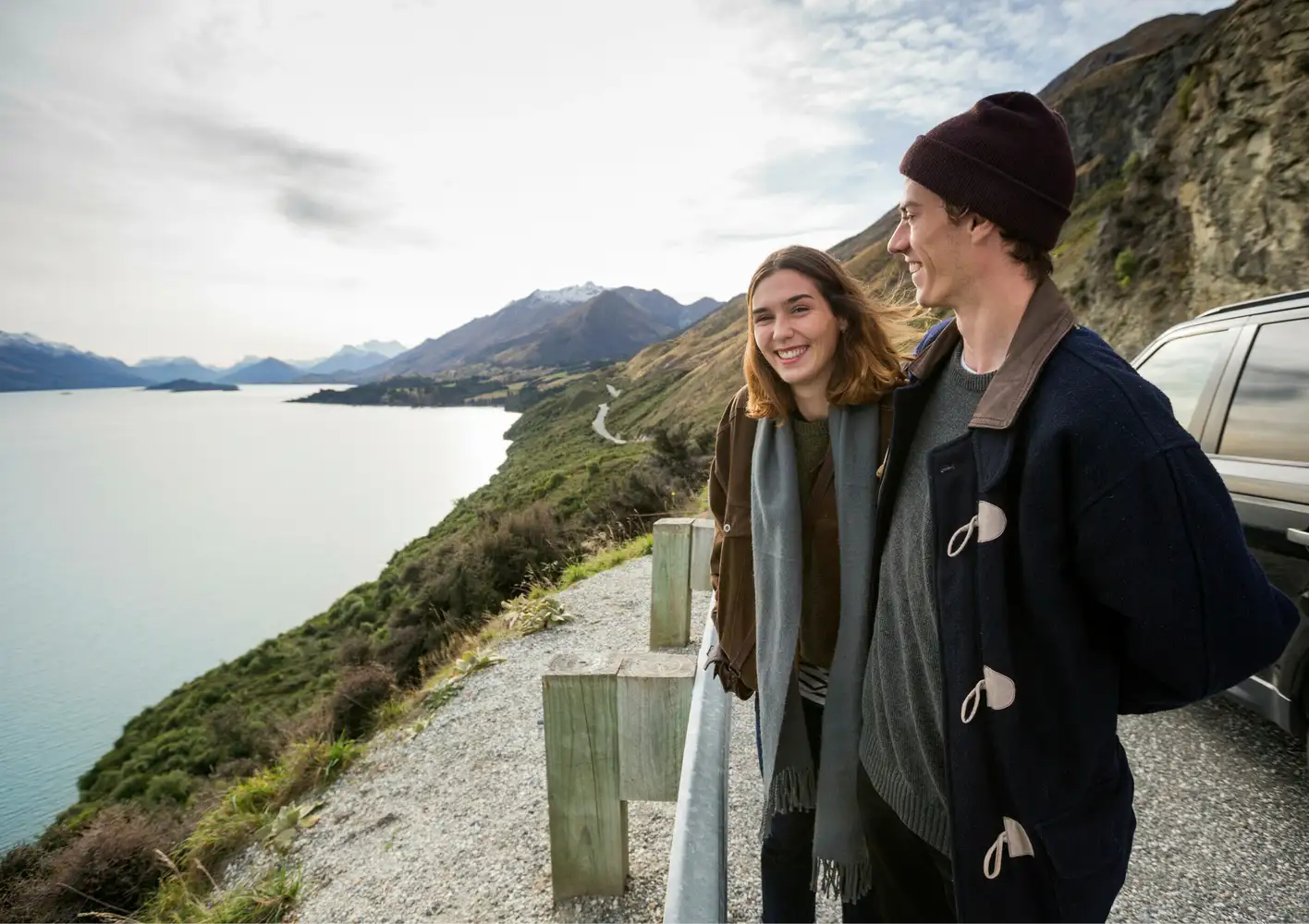 Our purpose is to be local democracy's vision and voice. Our vision is for Aotearoa New Zealand to be the most active and inclusive local democracy in the world.
Communities and councils/kaunihera across our nation need a way of uniting to provide local input into national conversations/kōrero. A way to channel the strength of local knowledge and community interests into achieving positive outcomes for all.
They need a vision that reflects what it is really like in the rohe/district, villages, towns and cities of Aotearoa and a voice that can be heard across the motu/country – from the Beehive to every corner of the nation.
We are Local Government New Zealand (LGNZ), a membership body for Aotearoa's councils/kaunihera and we provide that vision and voice.
We've been around since 1988 to represent councils/kaunihera and to lead best practice in the local government sector. Today, we advocate for local government across the country, we support elected members to be more effective and we help communities participate in local democracy.
Our vision and voice
We want to create a new reality for local government, one that maximises the power, momentum, richness and influence that comes when all members of the community are included, heard and participate in decision-making. A reality that makes great things happen, for everyone's benefit.
We are focused on the opportunities and challenges ahead that affect all of Aotearoa New Zealand. Not just what's happening today but the impact of our decisions on future generations.
Things like how we use our natural resources, how we will cope with climate change, what sort of housing and transport do our communities need and what does wellbeing/hauora for all really look like? National conversations/kōrero that require local input and local solutions.
We want everyone – councils/kaunihera and communities – to better understand the role they can play in local democracy and to get active in tackling challenges, seizing opportunities and making communities better places for all people to live, work, play and belong.
We advocate for the things that matter:
We focus on what matters most to councils/kaunihera and influence the direction of policy and regulation. We listen to councils, dig deep into the issues, form evidence-based positions, and use our networks and our influence to create change.
Out in the community we promote local body elections, advocate for civics education and work with media to ensure everyone understands the stories, values and importance of local democracy.   
We make sure everyone feels heard and valued:
We are the driving force behind a more diverse and inclusive form of local government and a base of elected members that reflect the communities they serve.
Whether it's by working arm-in-arm with Taituarā – Local Government Professionals Aotearoa, through our membership networks, our campaigns during local elections or the support we offer elected members, we work to ensure local government is a safe space for everyone to be seen and heard.
We connect the best minds and ideas:
We connect local government to central government, and elected members to advisors, experts, decision-makers and influencers, to ensure local views are listened to and included.
We also connect members to one another, creating forums and networks where best practice can be shared and specific issues and interests can be freely explored.
We develop expertise:
We provide detailed analysis on everything of relevance that comes out of the Beehive and beyond and provide expert advice on the complexities of operating within the world of local government.
Our programme of professional development is designed specifically to support elected members throughout their career, ensuring they have the knowledge, tools, resources and support needed to perform their duties to the best of their ability.
Our strategy and priorities
With so much societal change and radical reform impacting local government, we've developed a new strategy to shape and catalyse that change in a way that positively impacts councils and their communities. Our focus areas include:
Campaigning for greater local decision-making and localism
The more people recognise the crucial role that local government plays in shaping their communities, the more likely they'll actively engage in the democratic processes that govern their lives. By promoting accessibility, inclusivity and the power of localism, we aim to inspire greater participation, empowering more people to feed in their ideas, concerns, and aspirations for the betterment of their communities.
Resetting the relationship with Central Government
We envisage a strong partnership between local government and central government, founded on shared values and a mutual understanding of the critical role each entity plays in the governance of our nation. Our goal is for central government to view local government as a valuable collaborator, appreciating the local expertise, unique perspectives, and community-centric decision-making that local authorities bring to the table. Through a bi-partisan approach and constructive engagement, we strive to enhance local voice.
Establishing stronger Te Tiriti based partnerships with Iwi Māori
Building on the principles of Te Tiriti o Waitangi, we are committed to establishing robust partnerships between local government and Iwi Māori. Our goal is to ensure that these partnerships are grounded in genuine understanding, respect, and collaboration. By working closely with Iwi Māori, we aim to foster a shared vision for a future where Māori tikanga, values, and perspectives are integral to decision-making processes at the local level.
Ramping up our work on climate change
The growing frequency and severity of climate-related threats and natural disasters have highlighted the urgent need to make our communities stronger. It's clear that we must take action now to prepare for the challenges posed by a changing climate. To achieve this, it's crucial for central and local government to work together closely. By joining forces, we can ensure that our regions, towns, and cities are well-prepared to handle the impacts of climate change. Together, we can create a fair and equal transition towards a more resilient future.
Our structure and funding
Governance of LGNZ is provided by a National Council made up of mayors and elected members from around the country. Representation comes from each of the council zones, sectors and a member each from the Te Maruata and Young Elected Member committees.
The LGNZ constitution outlines the rules for how the organisation operates.

LGNZ is funded through membership fees and funding from agencies active in local communities such as the Department of Internal Affairs, the Ministry of Social Development and the Ministry for Foreign Affairs and Trade.   
In the 2023/2024 financial year, we received the following funding:
| | |
| --- | --- |
| Department of Internal Affairs sector engagement | $1,250,000 |
| Department of Internal Affairs libraries | $112,500 |
| Ministry of Social Development - Community Employment Programme (MTFJ) | $10,000,000 |
LGNZ team

Meet the people powering up local democracy.

National Council

Meet the governing body of LGNZ.

National Committees

Our commitment to inclusion and guaranteeing all voices are heard, both within local government and across Aotearoa.