Ngā rōpū ā-rāngai
-
Sector groups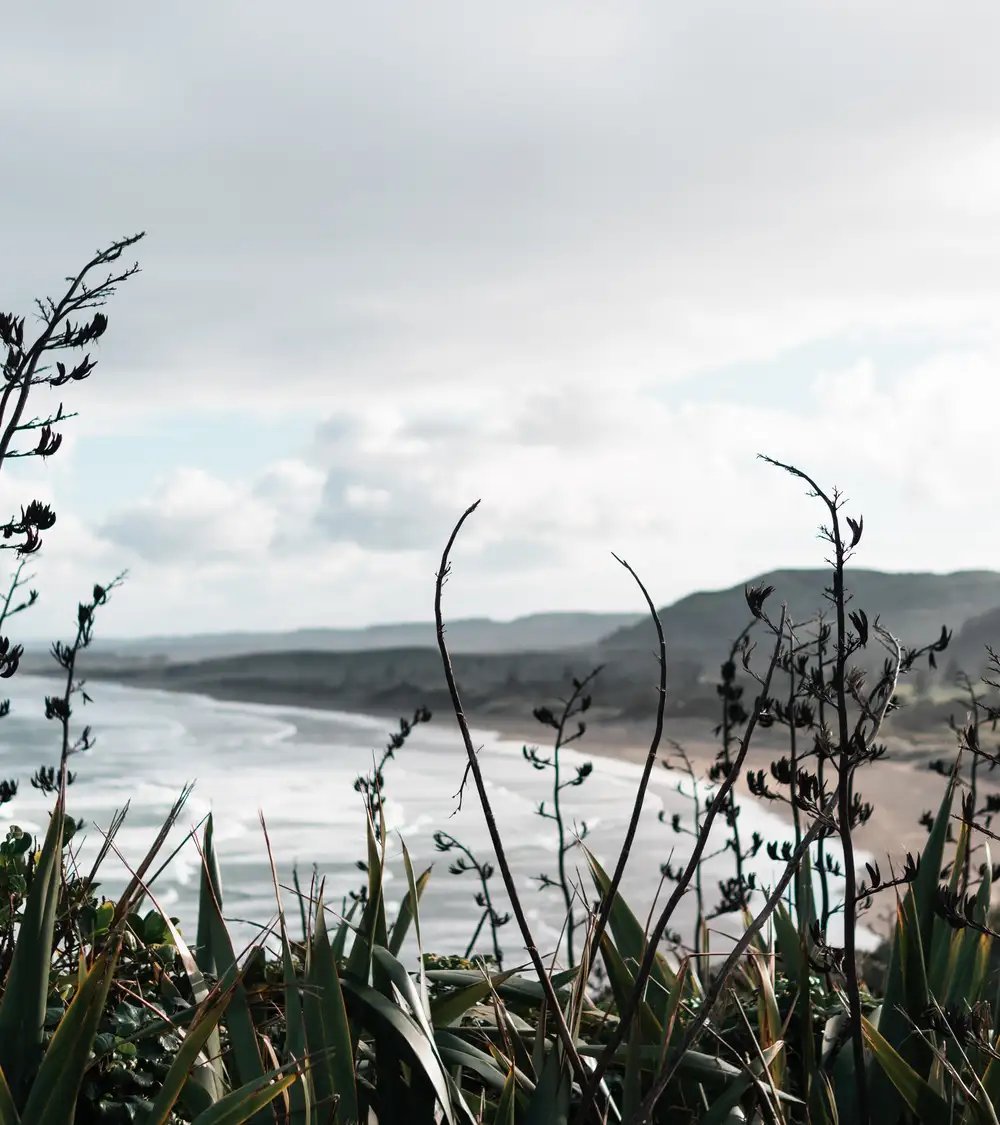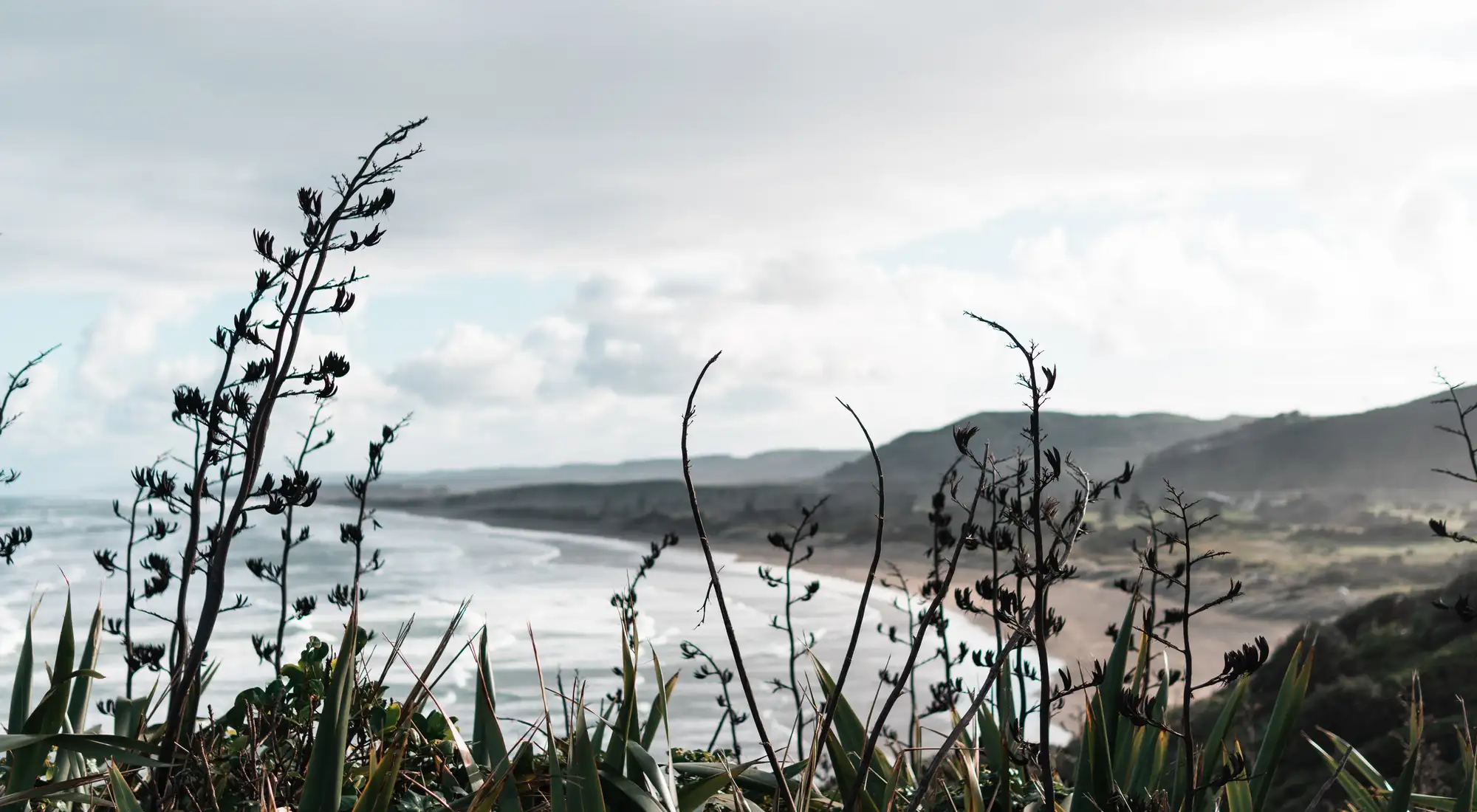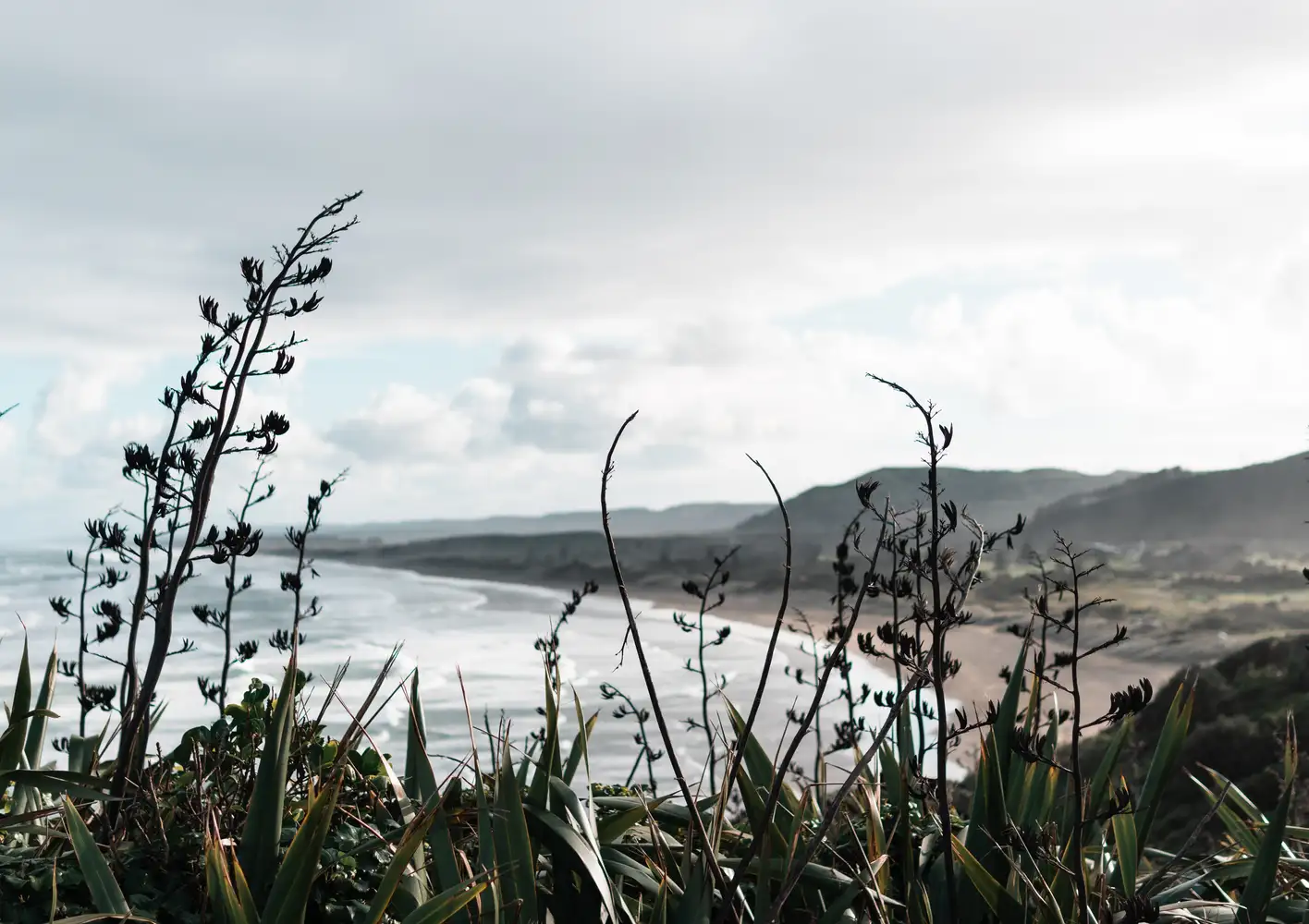 Sector groups enable councils/kaunihera to network and share information with members whose communities hold similar demographics and priorities.
Each council/kaunihera is a member of one of four sector groups — metropolitan, regional, provincial, or rural, which are represented on National Council.  
Sector representatives are elected every three years following the local government elections. Each group develops their own set of priority issues and with help from LGNZ and seek to address these interests alongside the general interests of local government.
Visit our events page for upcoming dates of sector meetings.