Te Rāngai ā-Tāone
-
Metro sector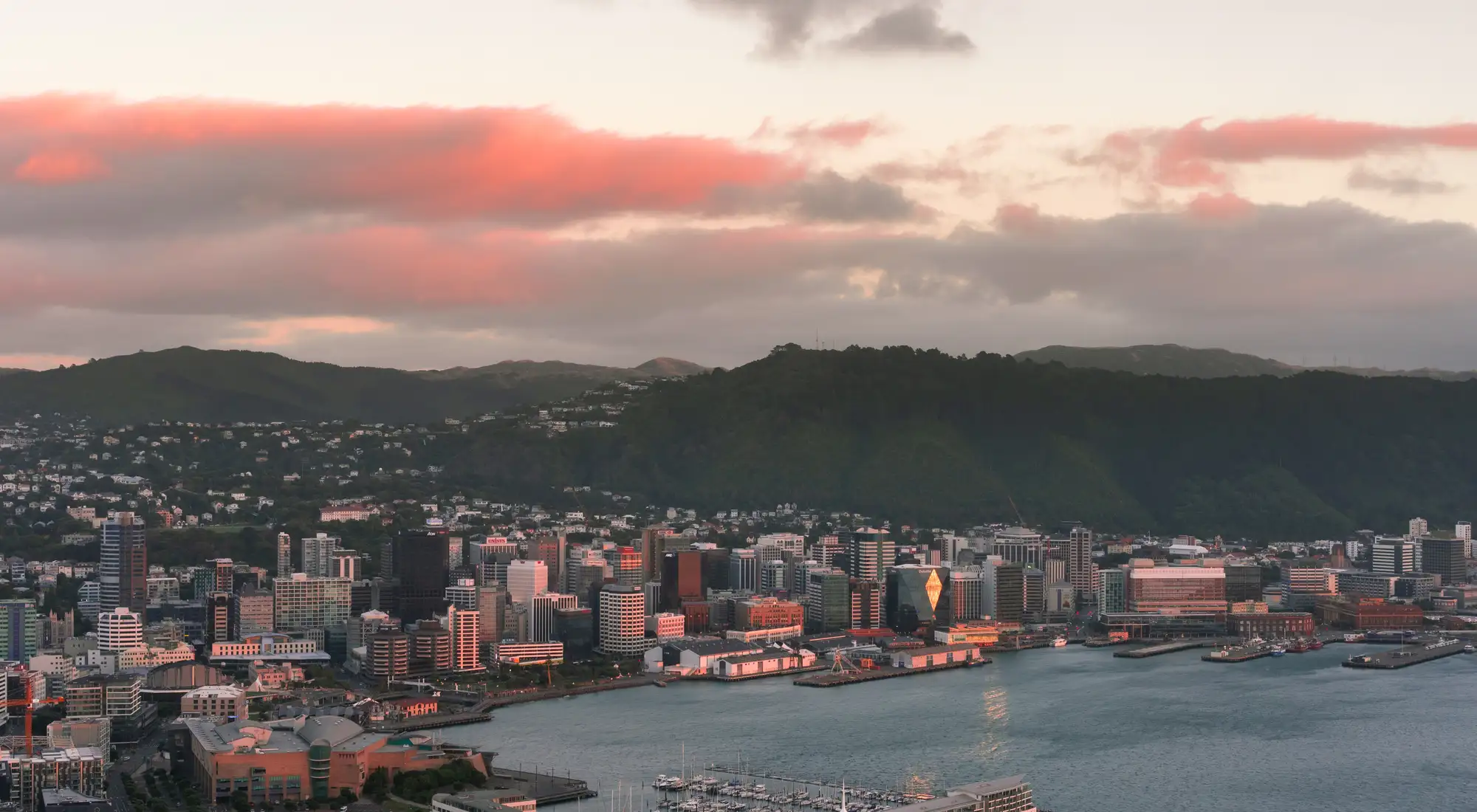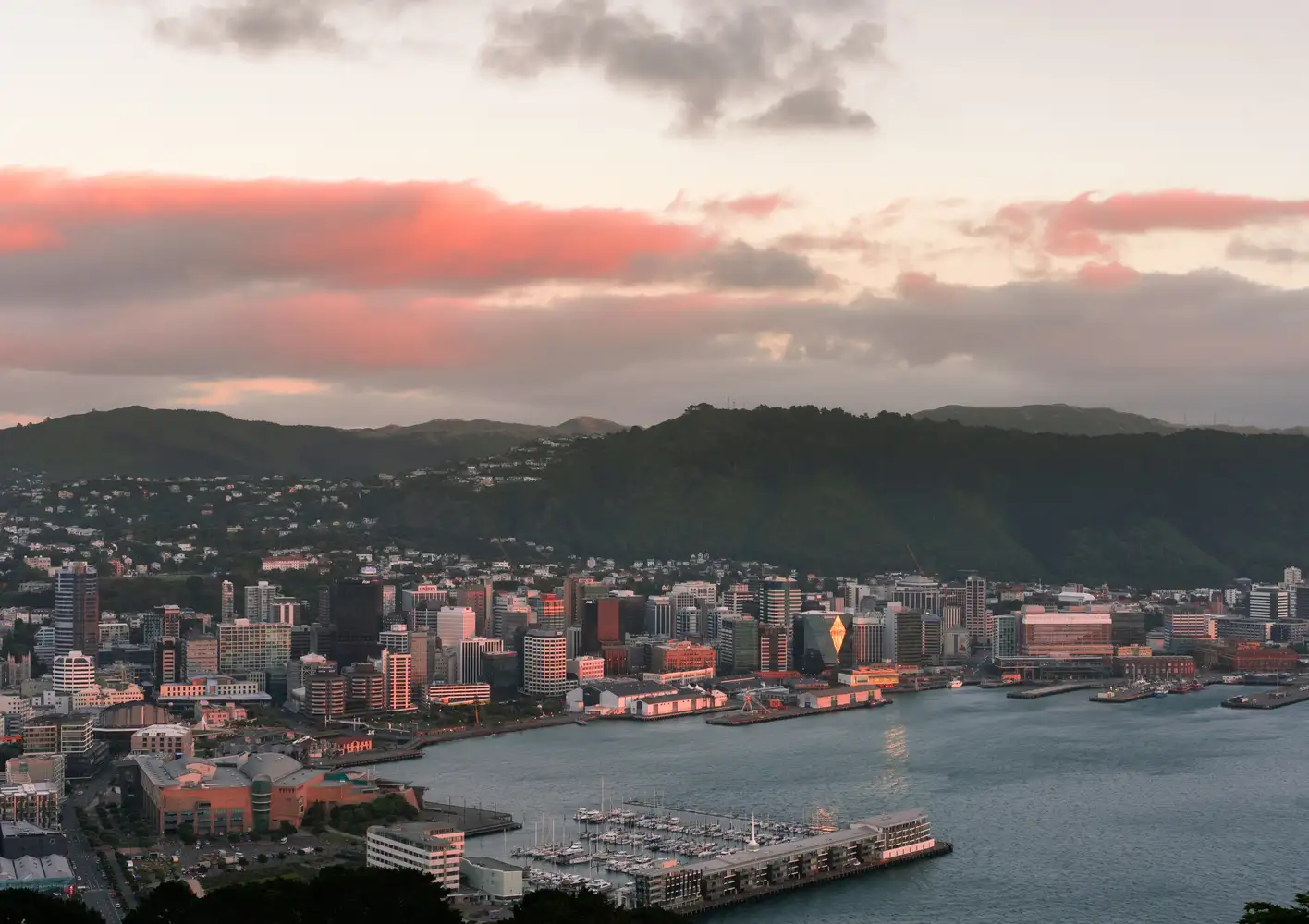 The Metro sector includes: 
Christchurch City Council 
Dunedin City Council 
Hamilton City Council 
Hutt City Council 
Palmerston North City Council 
Porirua City Council 
Queenstown Lakes District Council 
Tauranga City Council 
Upper Hutt City Council 
Wellington City Council 
Whangarei District Council

Metro Sector representatives

Chair: Grant Smith, Palmerston North City Council Mayor
Representatives on National Council:
Phil Mauger, Christchurch City Council Mayor
Paula Southgate, Hamilton City Council Mayor
Tory Whanau, Wellington City Council Mayor

Visit our events page for upcoming dates of sector meetings.
Priorities for the 2022 – 2025 triennium
At the sector's first meeting of the triennium, members were asked to discuss and agree to a set of priorities they wanted to progress during the term to make tangible progress in key advocacy areas and help deliver on the LGNZ Strategy. 
There are three main priorities, outlined below. Meeting agendas will reflect these priorities and, in collaboration with members, the group will identify opportunities to advance the priorities.
Build the value proposition of metro councils to become partners of choice for central government.  
Work to build better understanding of the value that metro councils deliver to Aotearoa New Zealand, and the significant proportion of the population they represent. This may include identifying and progressing opportunities for partnership; collating and sharing data; and sharing best practice examples of the work that metro councils do to deliver value.   
Support stronger engagement with citizens.  
Work with LGNZ and local communities to improve participation in local democracy. With placemaking being such an important part of metro councils' work, building capability to provide opportunities for citizens to actively participate in decisions about their unique places is critical.  
Advocate for effective and appropriate funding and financing tools.  
Advocate to central government for access to a broader range of funding and financing tools that reflect the needs and circumstances of metro councils and enable them to deliver on their communities' needs and aspirations in a sustainable way.  
Meet our metro sector representatives