Community Boards Executive Committee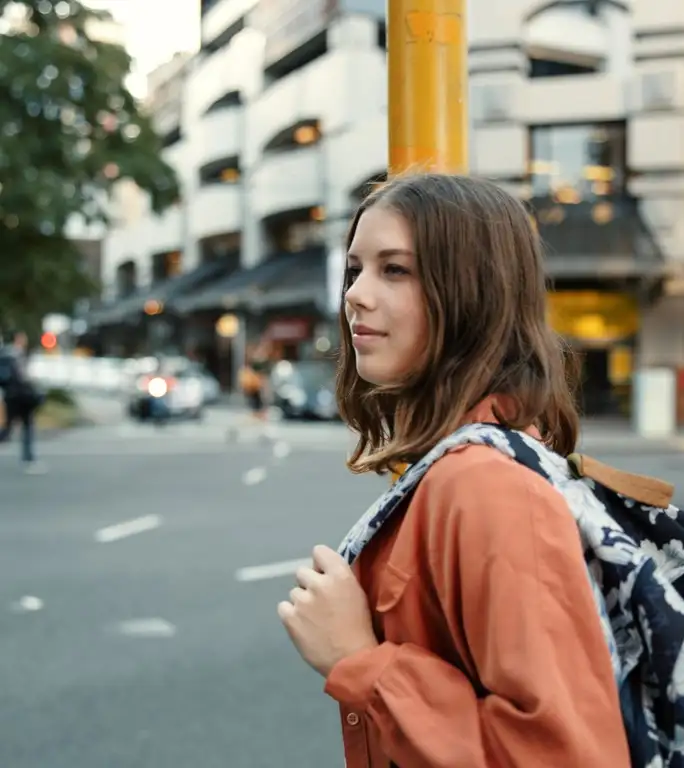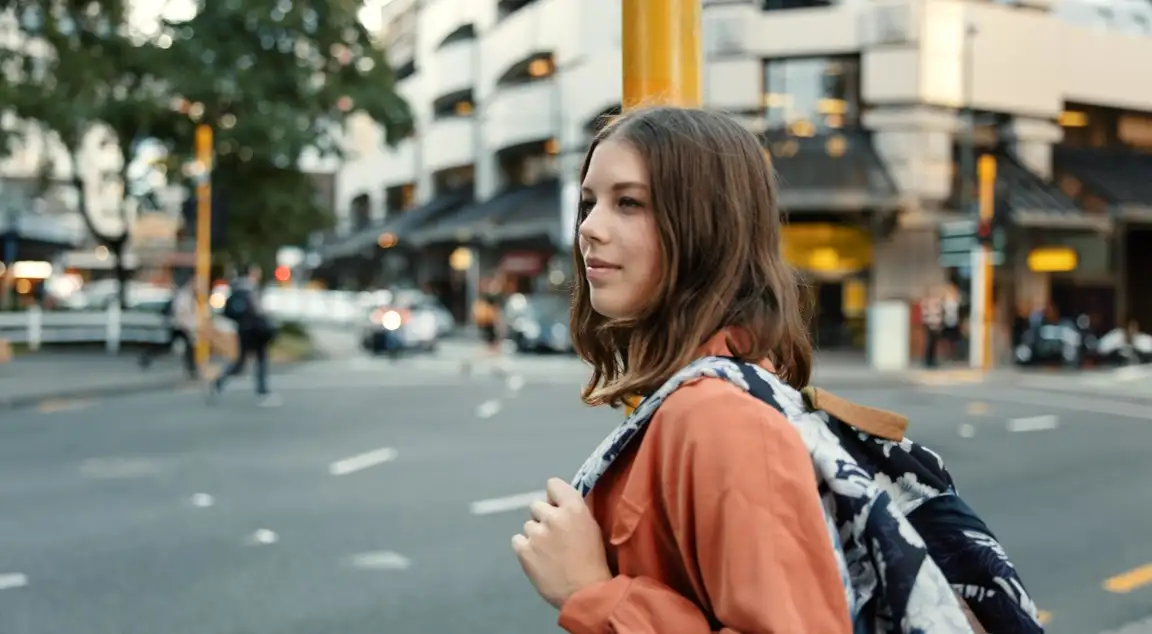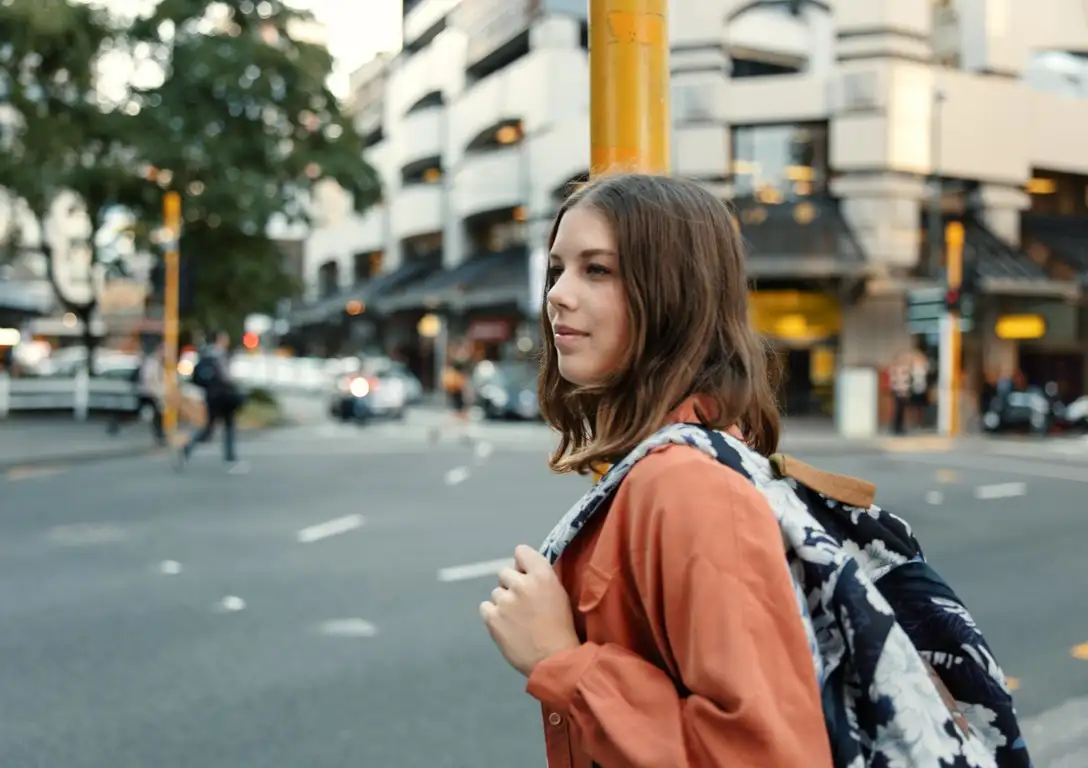 Community Boards play a vital role in local government in Aotearoa New Zealand.
They provide a voice for local communities, act as a conduit for communication between residents and local government, and help ensure that the unique needs and interests of each community are represented and addressed. 
The Community Boards Executive Committee (CBEC) is a sub-committee of the National Council of LGNZ. With a committee of community board representatives from each of LGNZ's geographical zones, a Te Maruata and a Young Elected Member representative. CBEC advocates for community boards across the motu and supports their development, capability and impact.  
CBEC meet three times a year in Te Whanganui a-Tara, Wellington. Each zone representative also runs regular zone forums to update community board members and discuss topical issues.  
The New Zealand Community Boards Conference is held every two years. The biennial conference brings together the community boards of Aotearoa New Zealand to connect, share knowledge and amplify the mahi of community boards.  

See who's on CBEC.
Zone 1 representative: Jessie McVeagh, Kaikohe-Hokianga Community Board and John Stewart, Te Hiku Community Board
Zone 2 representative: Carolyn Hamill, Whakatane-Ohope Community Board
Zone 3 representative: Sarah Lucas, Inglewood Community Board
Zone 4 representative: Jackie Elliot, Ōtaki Community Board
Zone 5 representative: Simon Britten, Waipapa Papanui-Innes-Central Community Board
Zone 6 representative: Regan Horrell, Mosgiel Taieri Community Board
Meet some of our CBEC members