Ngā take matua mā ngā Kaunihera
-
Key issues for councils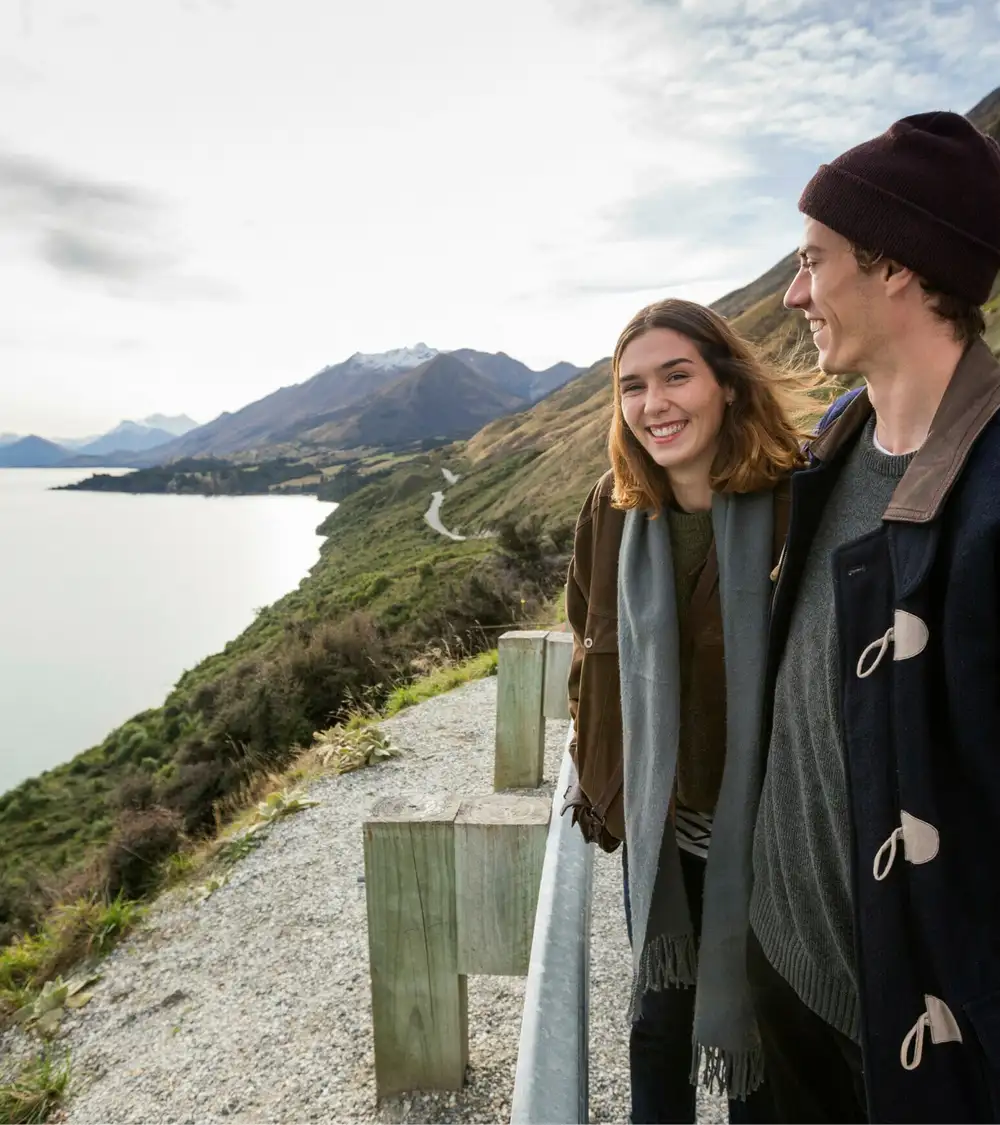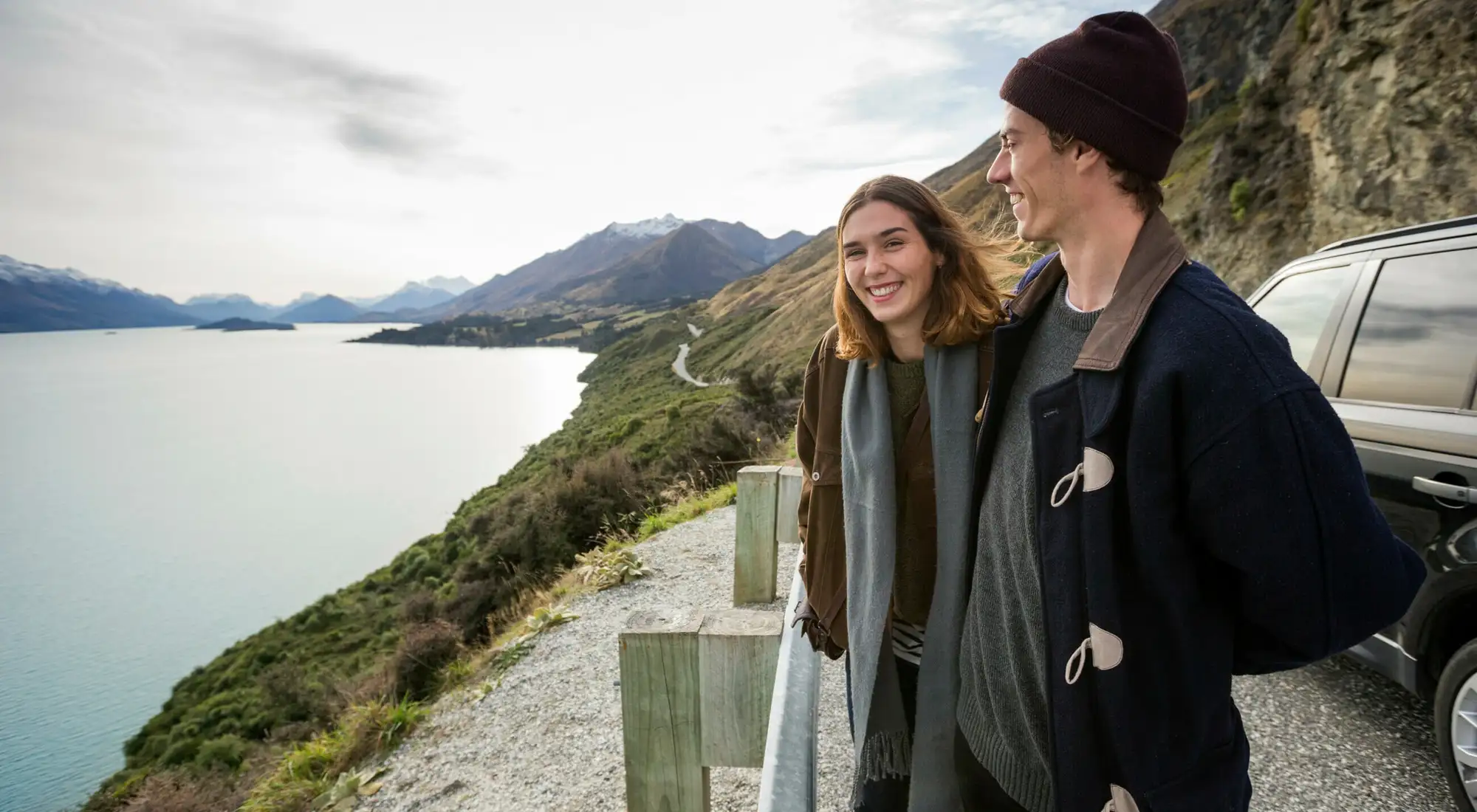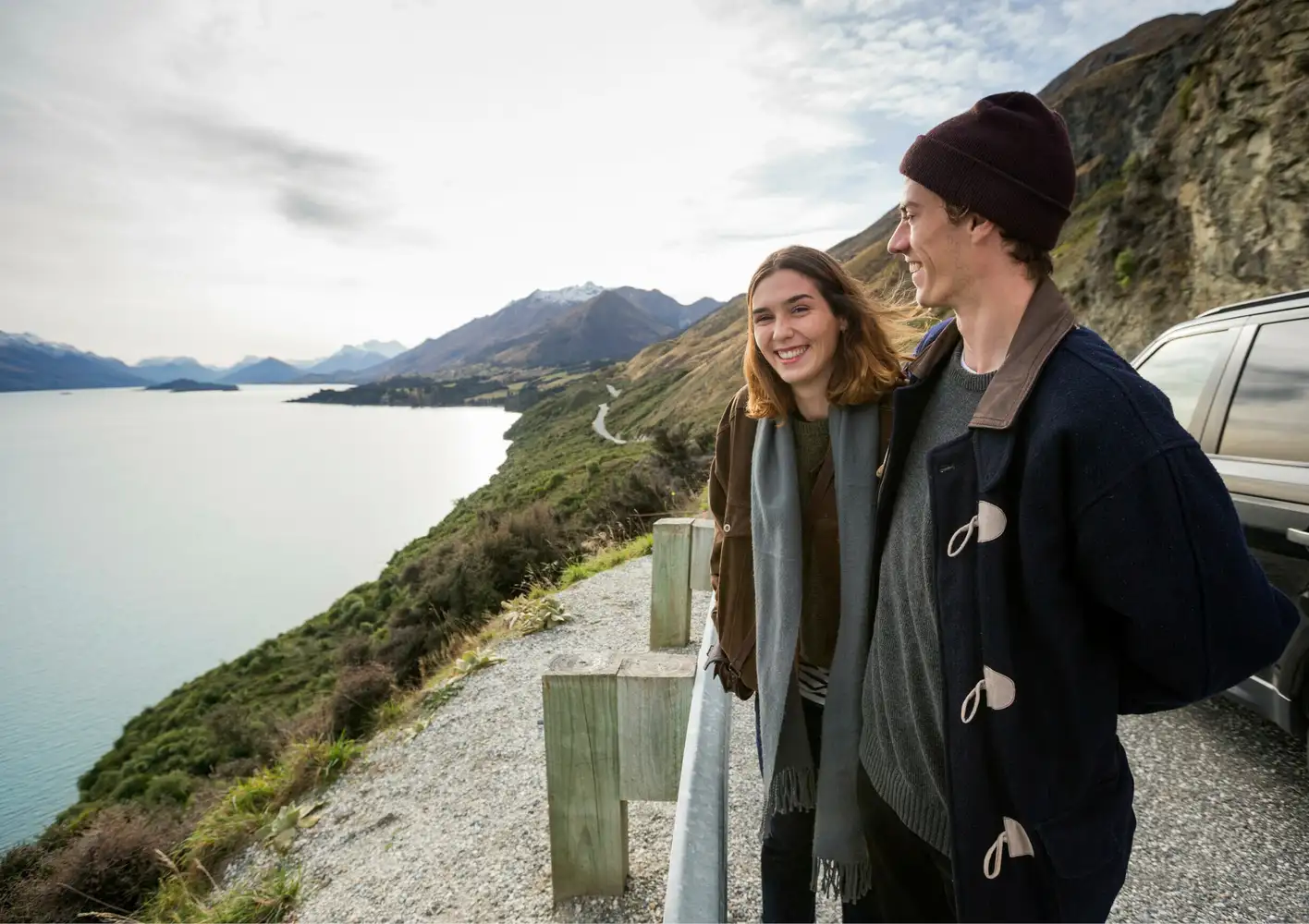 Decoding policy and making it meaningful across key national reforms and local issues.
Local government is faced with enormous challenges and opportunities right now. We identify issues as they arise and advocate on behalf of our members to build vibrant communities that support economic, environmental, cultural and social wellbeing. We provide policy expertise to help unpack the proposals, the reforms, the consultation papers, the policy documents and the legal opinions impacting local government.
Together with our members, we reach a position that considers the 'big picture' and draft submissions and publications that councils/kaunihera can adapt and use for their own purposes. Then, via our direct engagement with government, we shape the policy that affects you.
We tackle a wide range of issues from climate change to freedom camping, water management to forestry.
Read about our specific areas of focus across key national reforms, and local and national challenges and opportunities affecting local government.