Ngā Aratohu Mana Urungi
-
Governance guides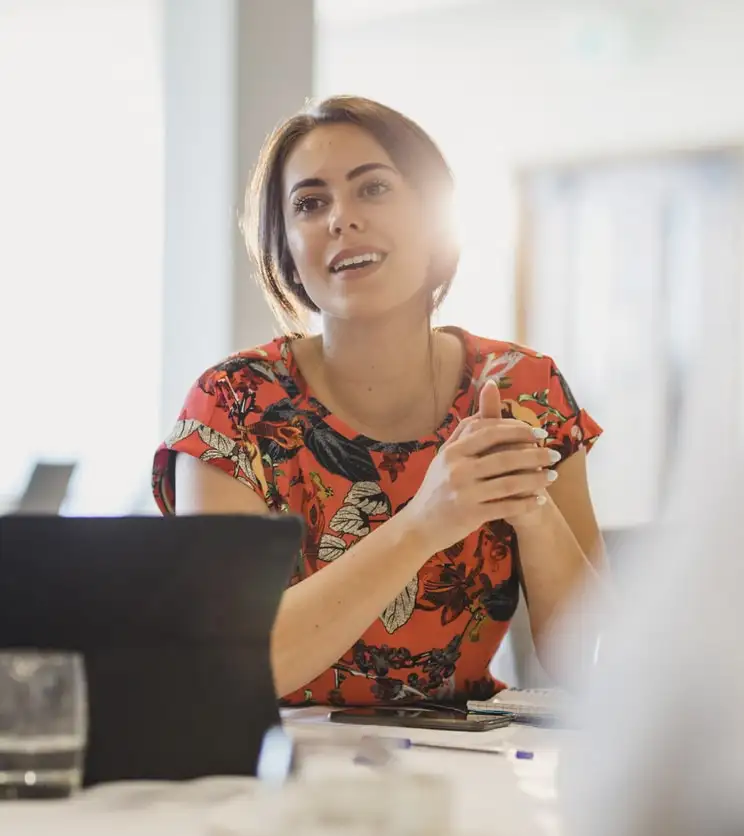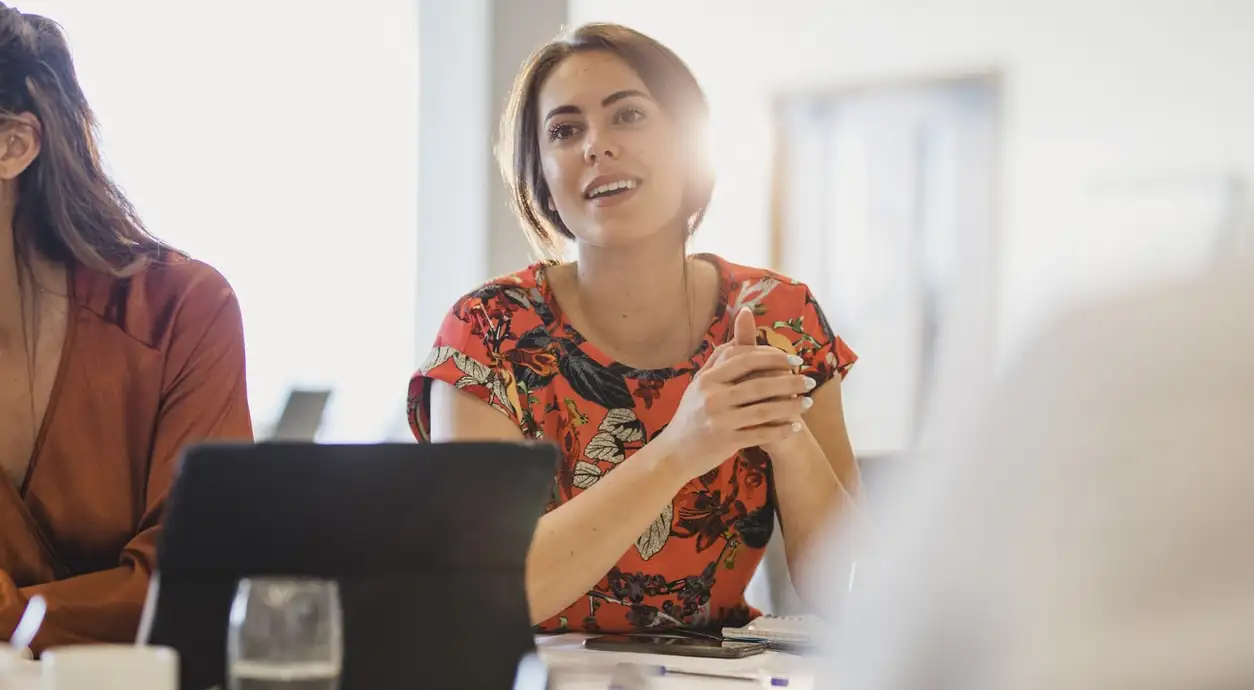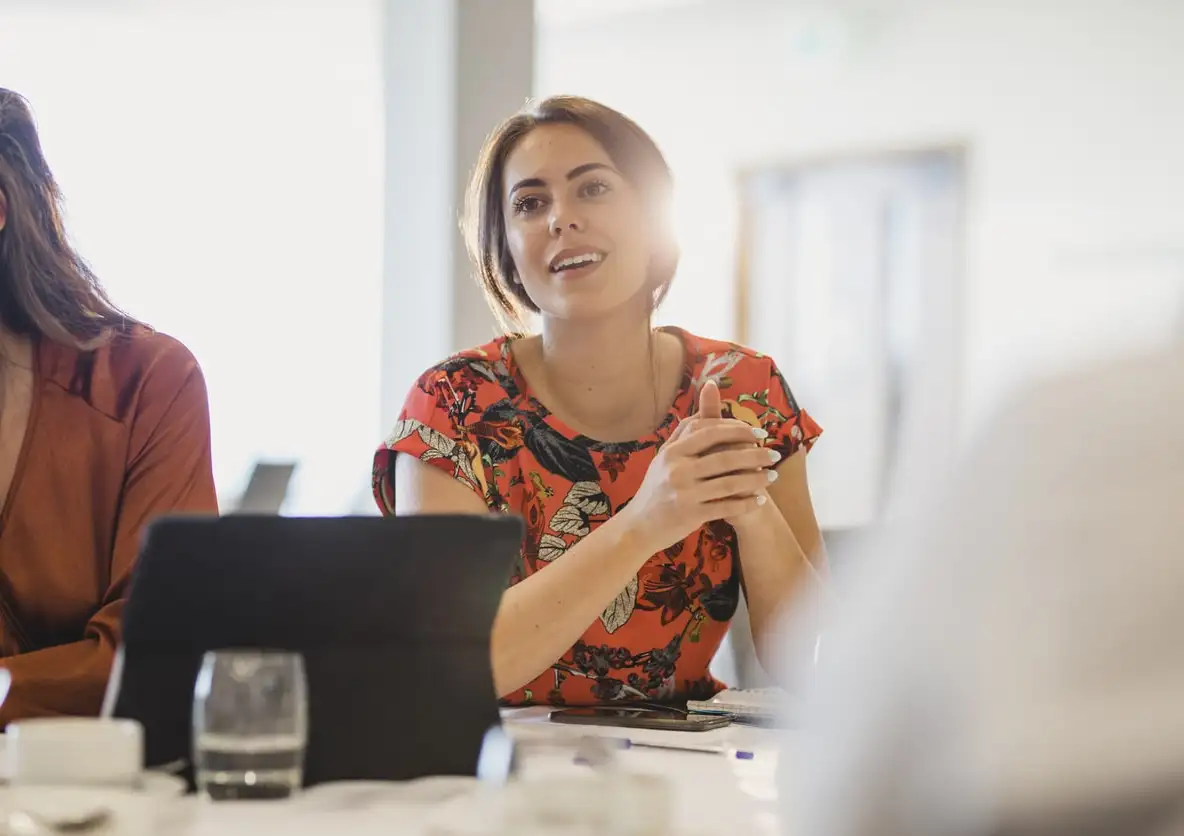 Our governance guides provide practical advice and guidance to help you navigate key governance issues affecting local government.
Whether it's your first term in council/kaunihera or you have years of experience under your belt, when it comes to governance there is always room for improvement. We owe it to the communities we represent to continually strive for better.
We provide a range of tools, resources and guidance to help you lift your knowledge and performance of your governance responsibilities.
Good governance guide
Everything you need to know about local government and being an elected member.
Good mayors' and chairs' guide
Discover the nuances of being a mayor or chair.
Good community boards guide
Learn all about these groups at the heart of your community.
Good conduct guide
A guide to understanding what's expected of elected members.
Tax guide for elected members
A guide to all things remuneration and tax.
Good CE recruiting guide
A guide to getting the recruitment of Chief Executive Officers right.
Guide to council declarations
Sample of the official translation of the elected member's declaration in te reo Māori.
Guide for designing decision-making structures
Working draft guide to decision-making structures.
Representation reviews
This guide sets out everything elected members need to know about representation reviews.