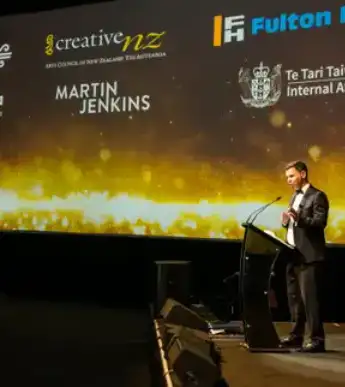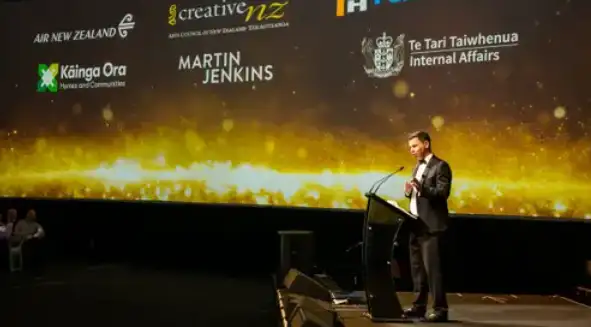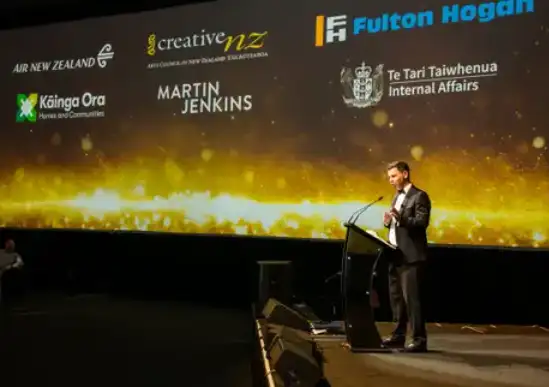 The 2021 LGNZ annual conference and EXCELLENCE Awards was held in Blenheim from 15-17 July 2021.
The theme for LGNZ Conference 2021 was Reimagining Aotearoa – from the community up. It was about the once in a generation reform programme – three waters, resource management and Future for Local Government – which created both uncertainty but also opportunity and the sector's chance to help shape a new kind of local government to support stronger, more resilient communities.
Approximately 600 delegates attended, such as mayors, chairs, chief executives, councillors and senior management from New Zealand's councils, government representatives and the private sector.
Below is a selection of photos for the main conference sessions.