Who's on the FFLG advisory group?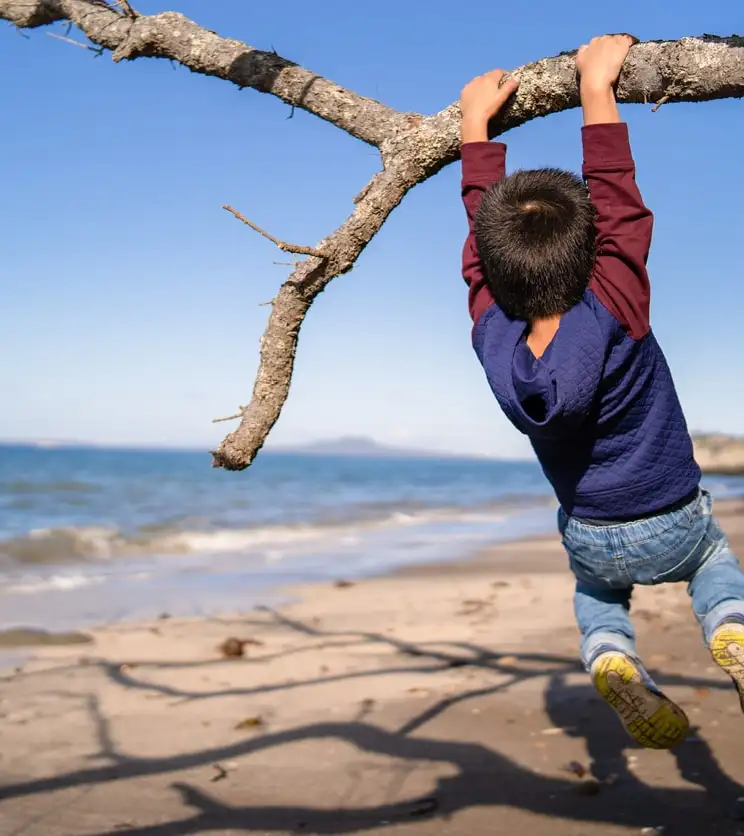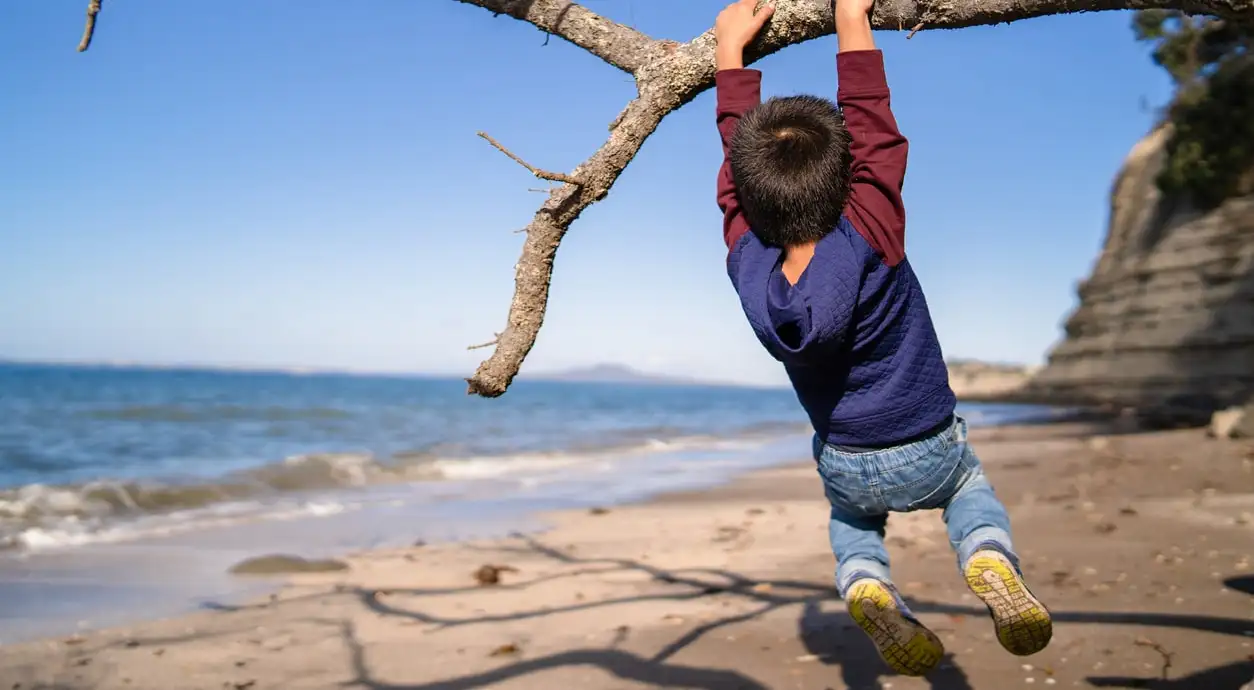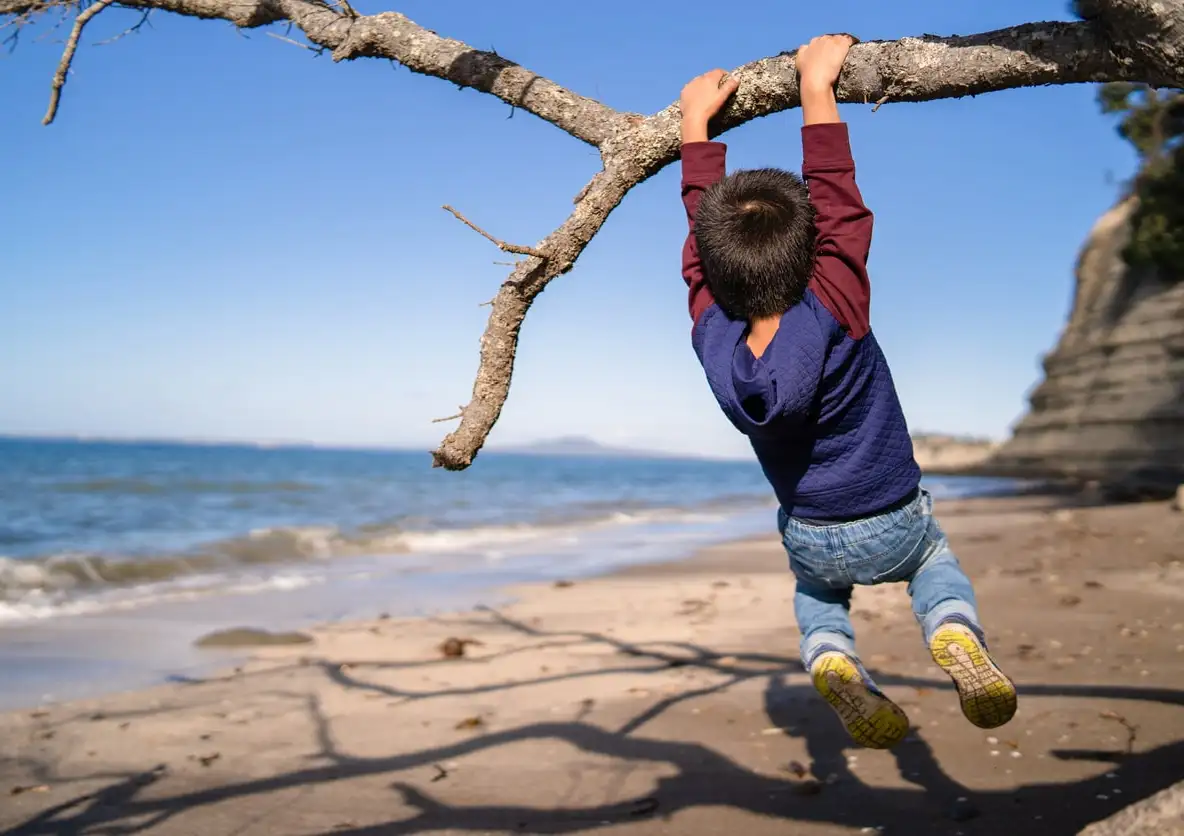 27 July 2023
LGNZ's AGM has voted to develop a consensus position or consensus positions on the Future for Local Government report.
That means between August and October, we'll be working together to develop that position. In anticipation of that work, National Council has created an advisory period to help guide this process.
There were many nominations, and National Council was mindful of type of council, geographic spread, range of perspectives and diversity when making the selection. The group is:
LGNZ President – Mayor Sam Broughton
Te Maruata representatives – Councillor Moko Tauariki, Mayor Faylene Tunui
Young Elected Members representative – Councillor Alex Crackett
CBEC representative – Co-Chair Sarah Lucas
Six other elected members ­– Mayor Anita Baker, Mayor Max Baxter, Mayor Tim Cadogan, Deputy Mayor Angela O'Leary, Chair Peter Scott and Mayor Andrew Tripe.
Three chief executive representatives – Taituarā President (Barbara McKerrow is currently acting), Steve Ruru and Alex Parmley.
Thanks to everyone who put their names forward.