SuperLocal: LGNZs 2023 Conference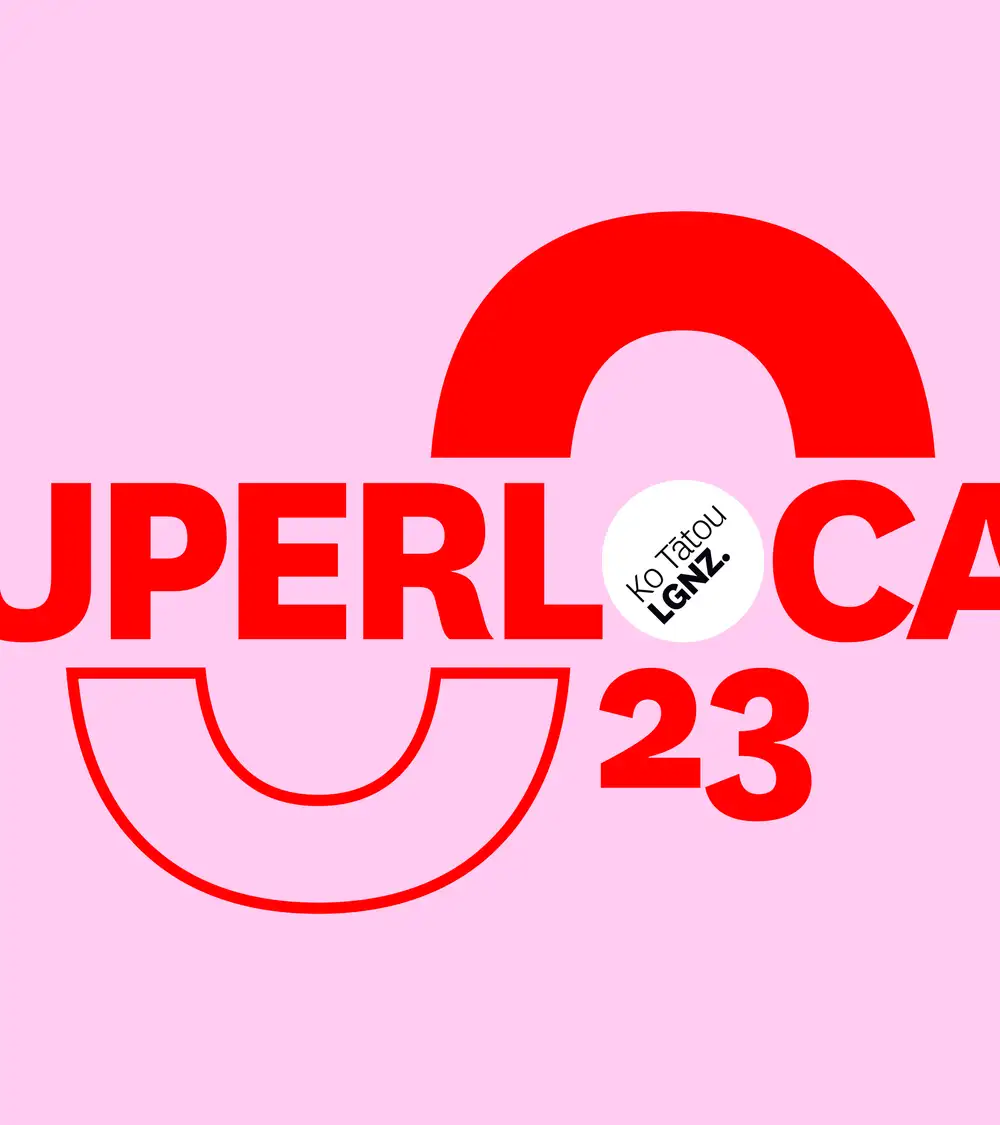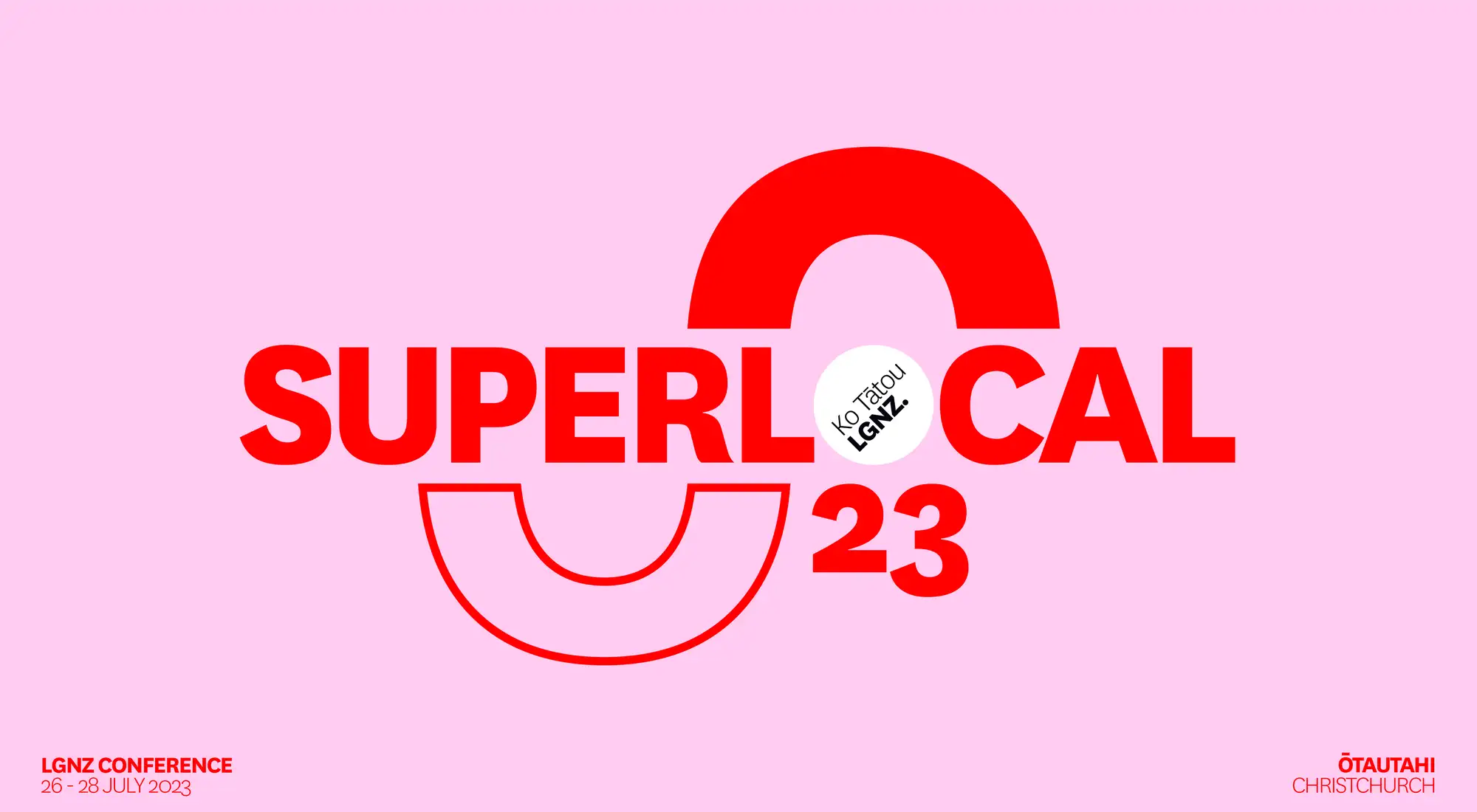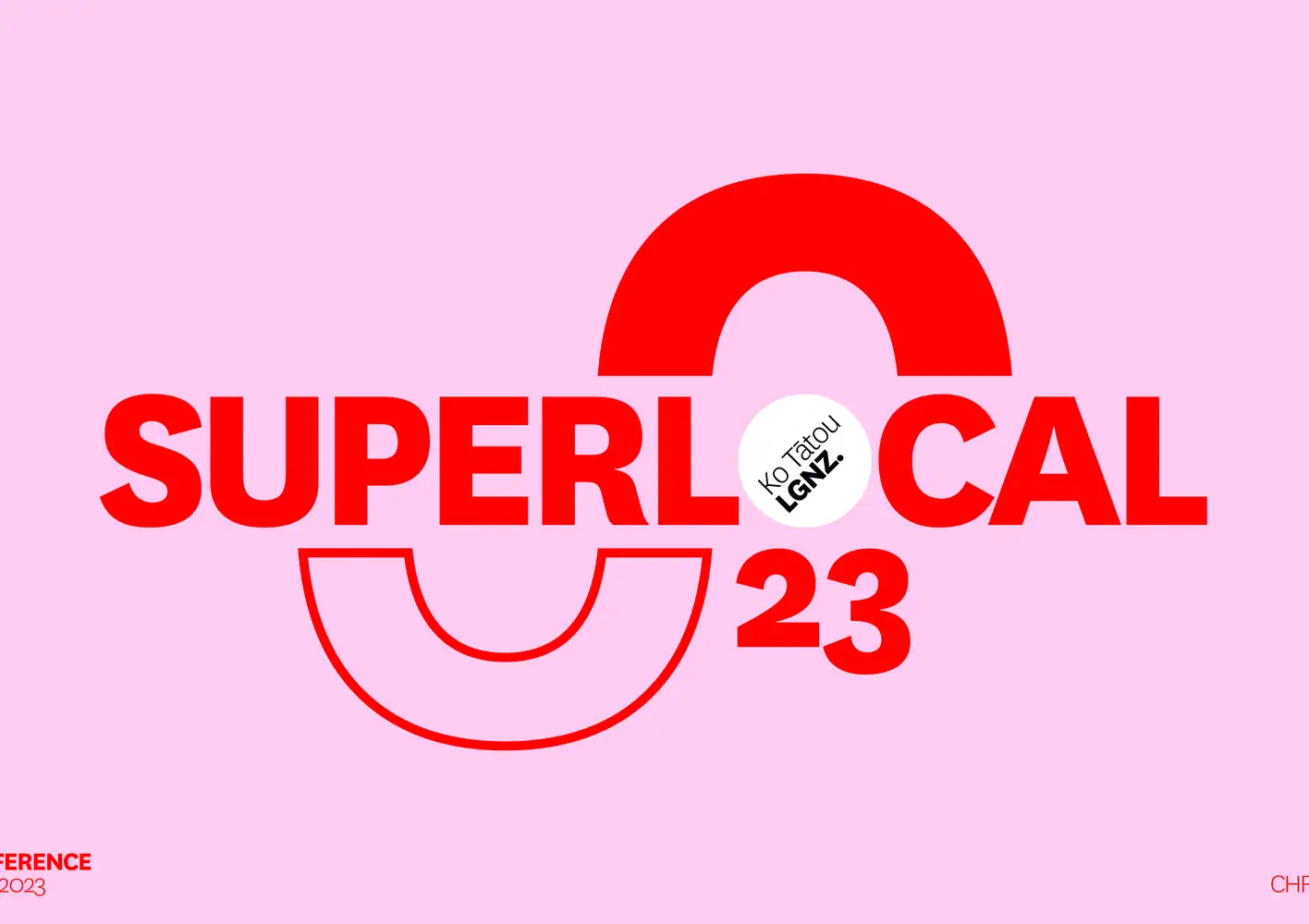 17 April 2023
From 26-28 July, join us in Ōtautahi, Christchurch for SuperLocal, our 2023 LGNZ annual conference. SuperLocal draws local government together to inspire louder local leadership.
Following last year's conference, you told us what you enjoyed and what you wanted more of. In response, we've bought you SuperLocal – our 2023 conference! Our action-packed programme celebrates and promotes community empowerment and local decision-making.
SuperLocal features inspiring national and international keynote speakers, expert panels, and interactive workshops. It's a safe and collaborative space for you to share knowledge and learn, plus gain practical tools that you can apply immediately.
With various Ministers and Opposition spokespeople in attendance, the unique SuperLocal experience provides a platform to deliver a message to central government. You can inject your voice into our high-profile election-year political debate featuring key party members.
SuperLocal is your chance to connect and kōrero with members from every corner of Aotearoa. You'll tap into a network of peers who can offer support and inspiration. The connections you make at this event will be invaluable throughout your local government career!
Overall, SuperLocal is an unforgettable and revitalizing experience that will leave you feeling equipped and empowered. Don't miss out – register now to learn from the best and be part of the premier local government event of the year.