Summary: Advice on limiting or stopping the provision of services infrastructure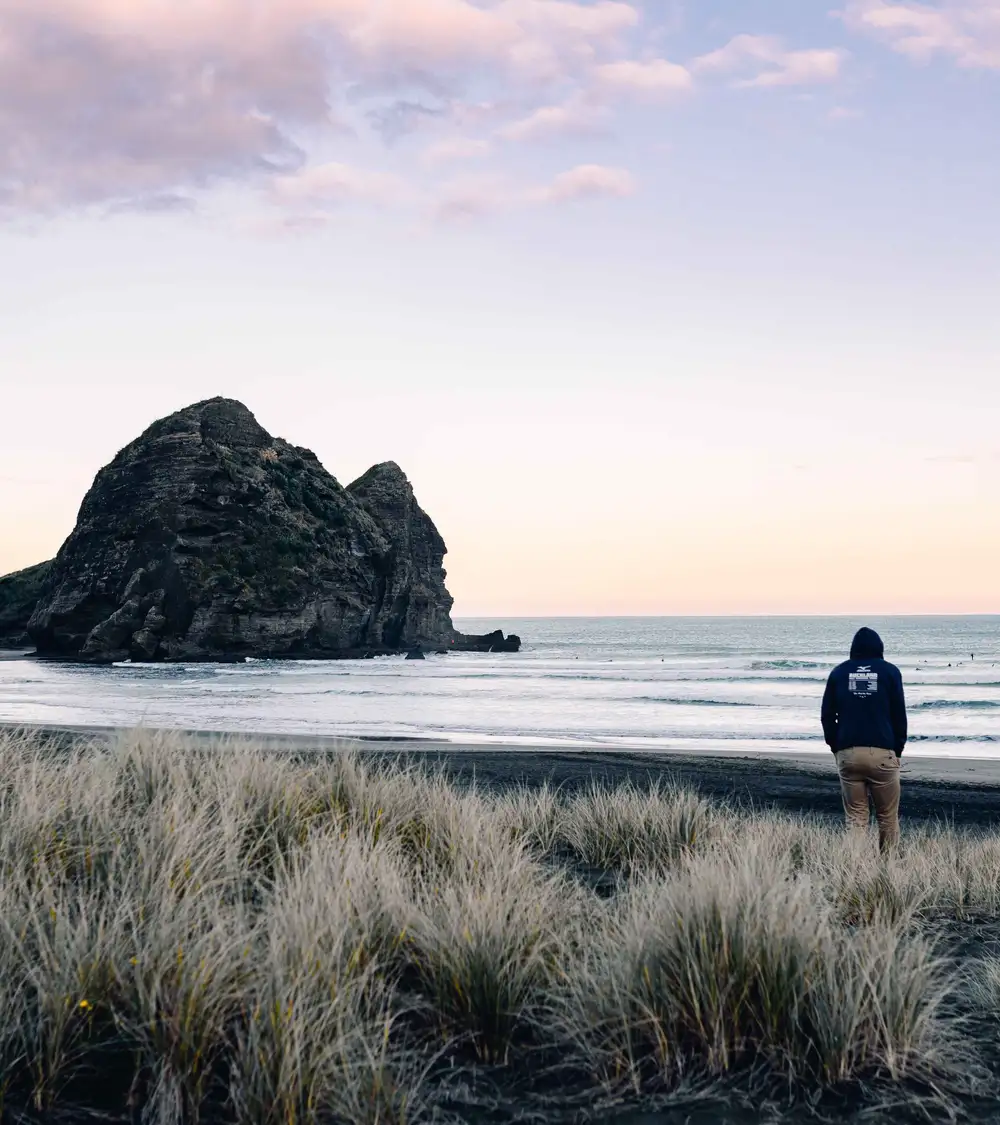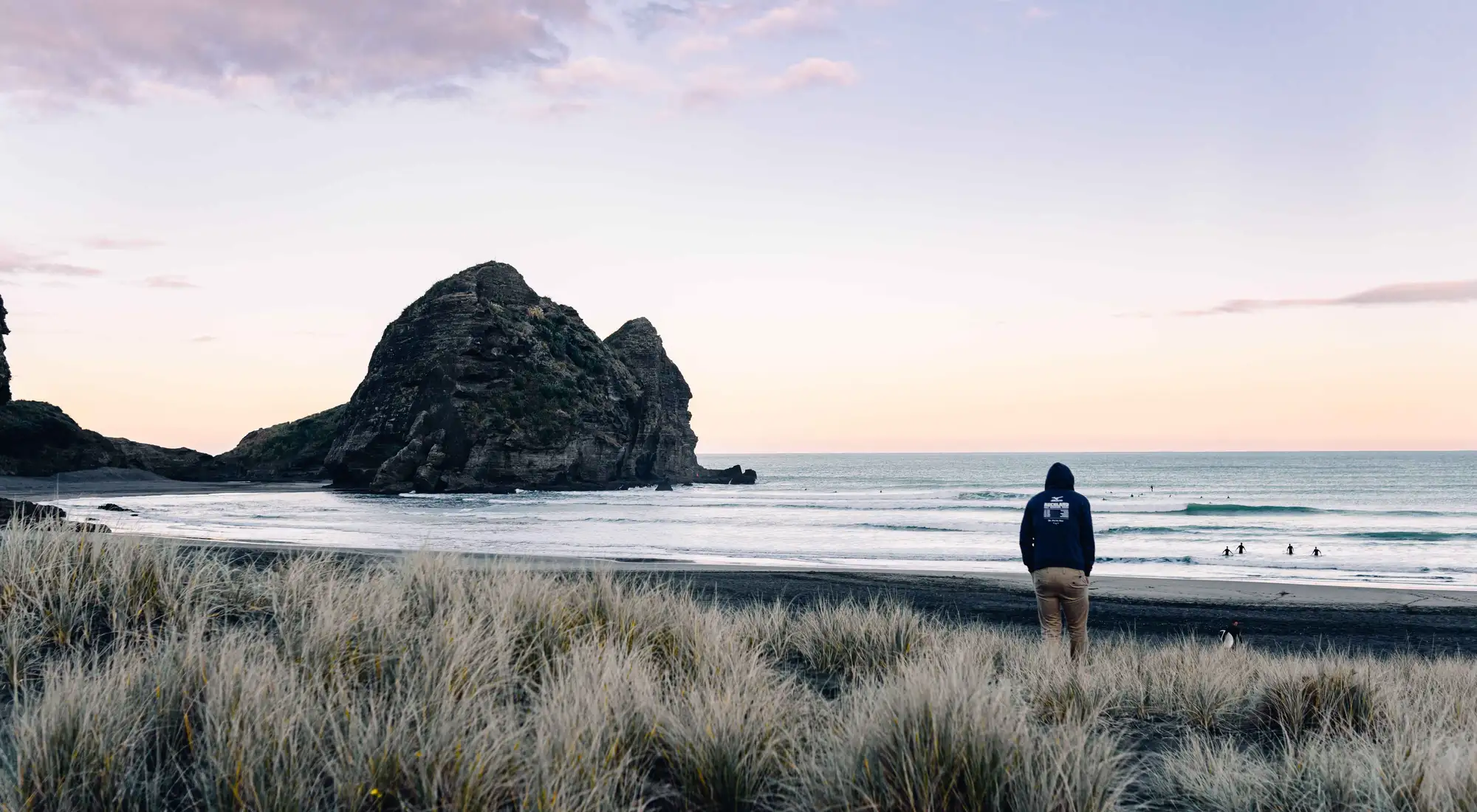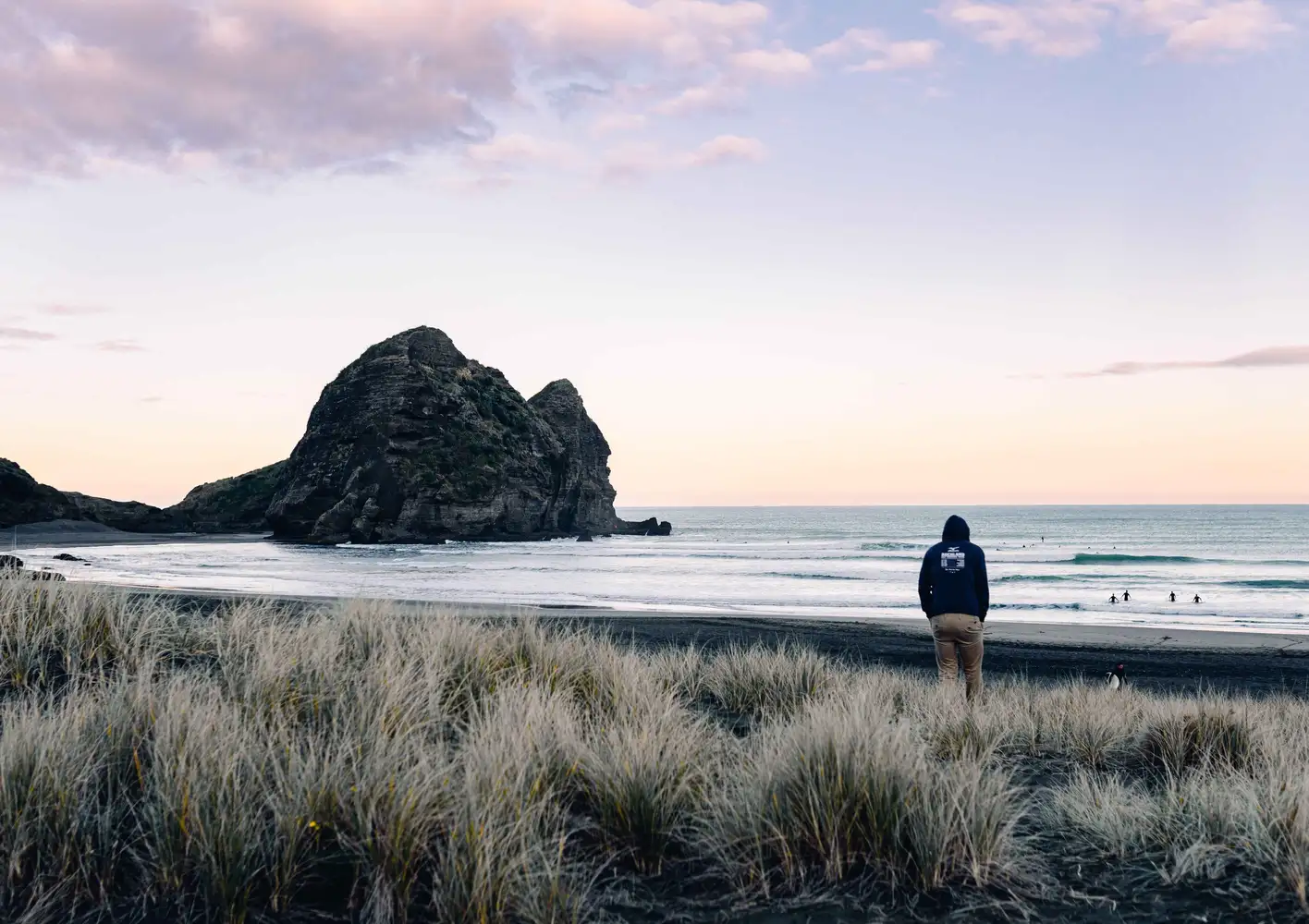 26 January 2023
Given the increasing natural hazard risks posed by climate change, we asked Simpson Grierson to update advice they provided us in 2018 regarding the ability of councils to limit or stop the provision of services and related infrastructure.  
The advice focuses on councils making decisions about providing services infrastructure in areas that may be affected by climate change risks and any potential liability consequences. It focuses on three key areas:
Flood and erosion protection works
Roads and bridges
Three waters services
We know that continuing to provide, or maintaining, repairing and upgrading infrastructure in light of climate change is a significant investment for councils and their communities, and that there are a wide range of views within communities as to the appropriateness of and need for these investments.
Read full Simpson Grierson advice
The key points 
The advice sets out relevant considerations that councils must have when making decisions about whether to stop or limit the provision of services infrastructure, and potential liability consequences that may flow from their decisions.  
We've summarised the position for each of the three areas that the advice addresses below. We encourage you to read the full legal advice for more information.  

Flood and erosion protection works 
Councils generally have discretion about whether to limit or stop the provision of flood and erosion protection works.  
When making such decisions councils need to fulfil their public law responsibilities, such as properly considering whether to limit or stop the provision of these services, taking into account all relevant matters and putting in place strategies for managing the consequences of stopping or limiting the provision of these services. Councils should seek to show that they've turned their mind to climate change issues when making their decision. 

Roads and bridges  
Councils have discretion to decide not to repair or remediate roads or bridges because of climate change impacts.  
Again, when making these decisions councils should make sure they fulfil their public law responsibilities and show that they've turned their mind to climate change issues.  

Three waters services 
Section 131 of the Local Government Act 2002 (LGA) sets out a number of strict requirements that local government organisations (including councils) must satisfy before they can close down water services.  
It's likely to be difficult for councils to limit the provision of waters services. Local government organisations have statutory obligations to provide (and continue to provide) adequate (ie safe and sufficient) water services for their districts. This is likely to include making relevant upgrades to infrastructure to deal with natural hazard risks.  
The Water Services Act 2021 also places a number of duties on drinking water suppliers, which would make it difficult for councils to make material changes to the delivery of drinking water services.  

Note: Assuming Three Waters Reform proceeds in its current form, councils will be required to continue fulfilling these responsibilities under the LGA and Water Services Act until 1 July 2024 when the proposed water services entities will be established.