Analysing Budget Day 2023: A closer look at local government impact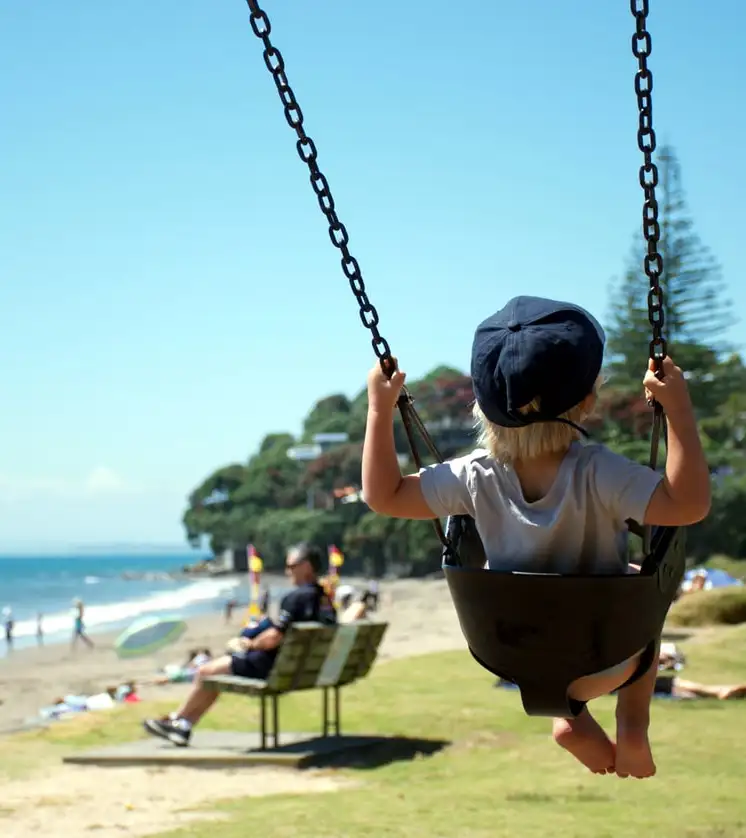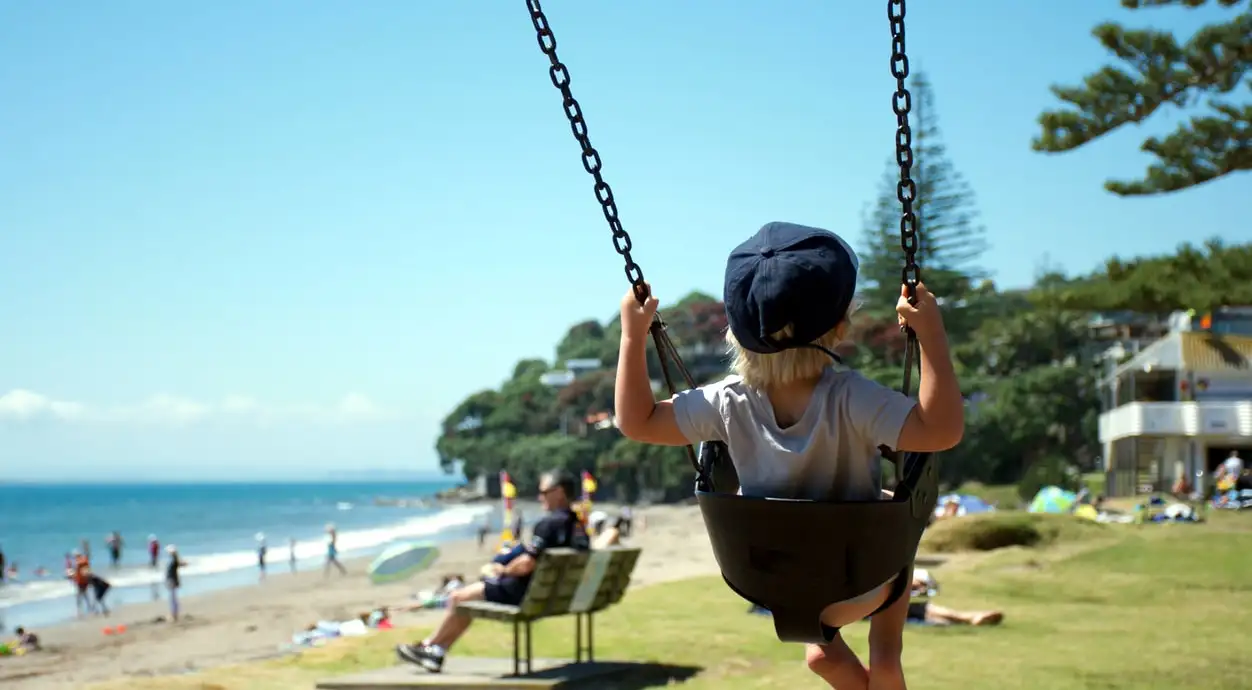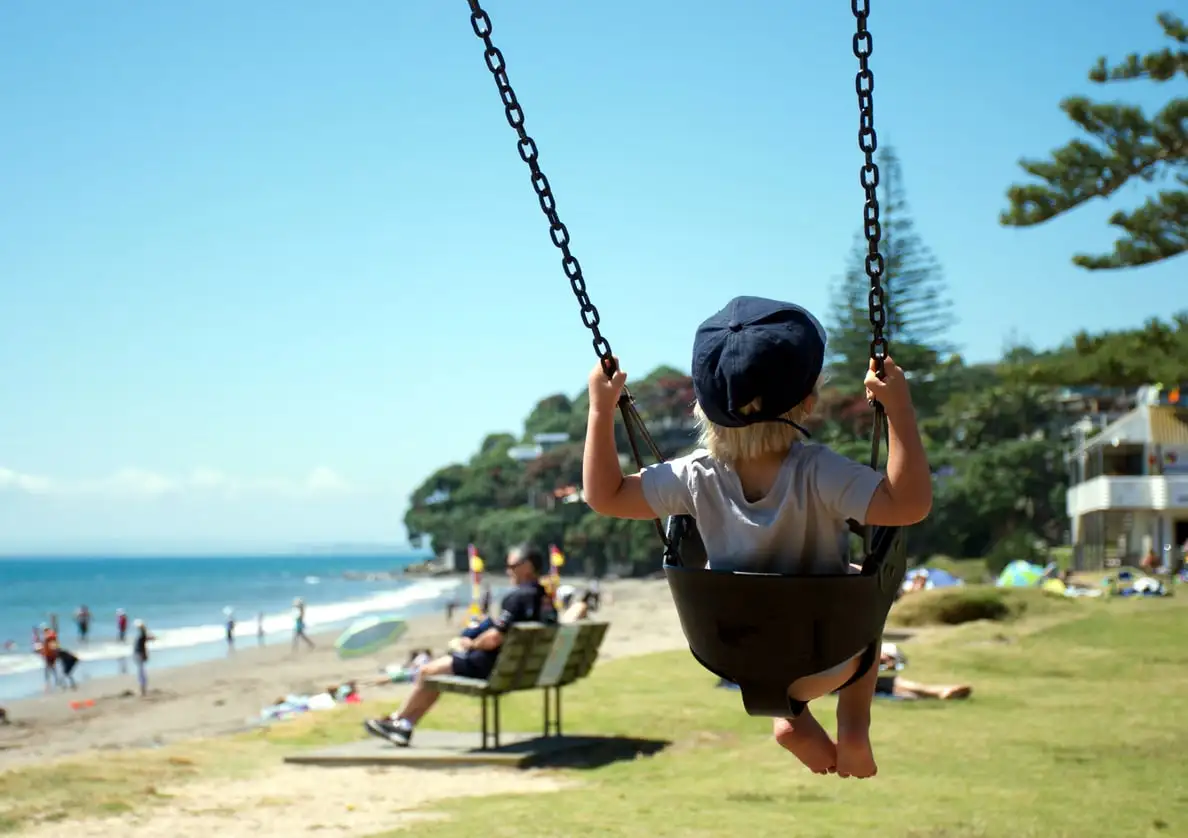 18 May 2023
Here's an insider's look at the Budget 2023, where LGNZ's Policy and Advocacy Manager, Simon Randall, and Chief Advisor Ranjani Ponnuchetty, were present at the Government's Budget lock-up.
Discover the crucial aspects of the Budget that have a significant impact on local government. From substantial investments in severe weather emergency response and infrastructure, to transport, climate change, and water reforms. Learn about funding allocations and policy decisions that will have an influence on the local government landscape. 
These amounts are for the current and following four financial years.  
Budget Investments 
North Island severe weather emergency response 
Key budget investments in the response to the recent severe weather emergency in the North Island include: 
A co-investment fund with local government in regions affected by the severe weather events which improve flood protection with an initial $100M investment 
$200m investment in rebuilding railways 
$275m state highways, bridges, local roads (in addition to the $250m top-up of the NLTF in Feb) 
$20M for regional recovery structure (in addition to the $5M initial funding which is currently being paid out) 
$10.15M funding for woody debris removal 
$30M for rural business and communities affected by events 
$5.4 for under-serviced rural communities to support creation of centralised community hubs and access to critical recovery services and reliable telecommunications 
$30M funding for a social sector recovery plan. 
Climate change 
In total the budget invests $167.4M to build resilience to climactic events.
$24.7M investment in climate data infrastructure to support decision makers to implement targeted climate mitigation and adaptation policies and support New Zealand's climate progress reporting.
$39.2M for mapping the coastline and identifying areas at significant risk of climate related hazards or natural disasters.
$9.384M funding to the transport chapter of the emissions reduction plan.
$22.9 funding for Westport to increase resilience to future flooding
$400k contingency for future disaster relief fund support
$120M to expand EV charging infrastructure. This will expand the growing national network of EV charging hubs across New Zealand, by adding 25 hubs each containing up to 20 chargers.
$50 million for distributed renewable energy projects that will enhance the energy resilience of low-income and energy-insecure communities.
Infrastructure 
Ōtākaro Limited, the Christchurch rebuild agency, will be repurposed into a national infrastructure delivery agency - Rau Paenga Limited. This Crown Company will support delivery of significant public infrastructure projects.
Government has released its Infrastructure Action Plan which supports the Government's Response to Rautaki Hanganga o Aotearoa, the New Zealand Infrastructure Strategy from Te Waihanga – the Infrastructure Commission. It focusses on the infrastructure deficit as well as a growing and changing population, climate change, and new technology.
There is an additional forecast $71B investment in infrastructure over 5 years (alongside $45B existing investments). There is a focus on providing a long-term investment pipeline approach to enable long term planning.
The is an additional $6B initial investment across 5 years to support a National Resilience Plan. This will initially fund cyclone rebuild and recovery, focussed on projects that support recovery and building back better, but will then be used to support medium and long-term infrastructure investments which increase resilience.
Transport 
Public transport 
$327M funding for permanent free public transport for 5-12 year olds, half price public transport for 13 to 24 year olds, and half price for public transport for total mobility scheme passengers.
$49.3M funding to support recruitment and retention of bus drivers.
$140M crown contribution to fund the 2022/23 shortfall in public transport.
Rail 
Future of rail – rail network investment programme funding $369.2M. Includes funding for a detailed business case for electrification of the North Island Main Trunk line and the rail network between Auckland, Hamilton, and Tauranga.
Co-funding for Greater Wellington Regional Council and Horizons Regional Council to purchase eighteen 4-car tri-mode trains to replace carriage fleets on the Wairarapa and Manawatū lines.
Roading 
$61M Waka Kotahi emergency works provision (in addition to funding for the recent severe weather funding).
Mayors Taskforce for Jobs (MTFJ)
A commitment for two years of funding for the MTFJ Community Employment Programme of $10M in 2023/2024 and $8M in 2024/2025.
Read more about Identified risks in the Budget Economic and Fiscal Update 2023