Ākona, our new learning and development programme is here!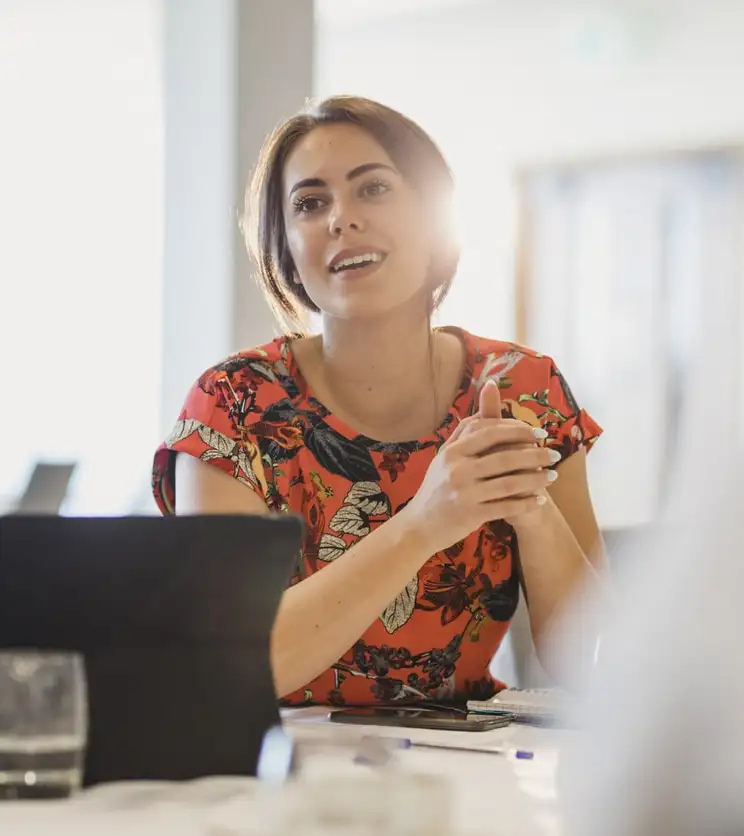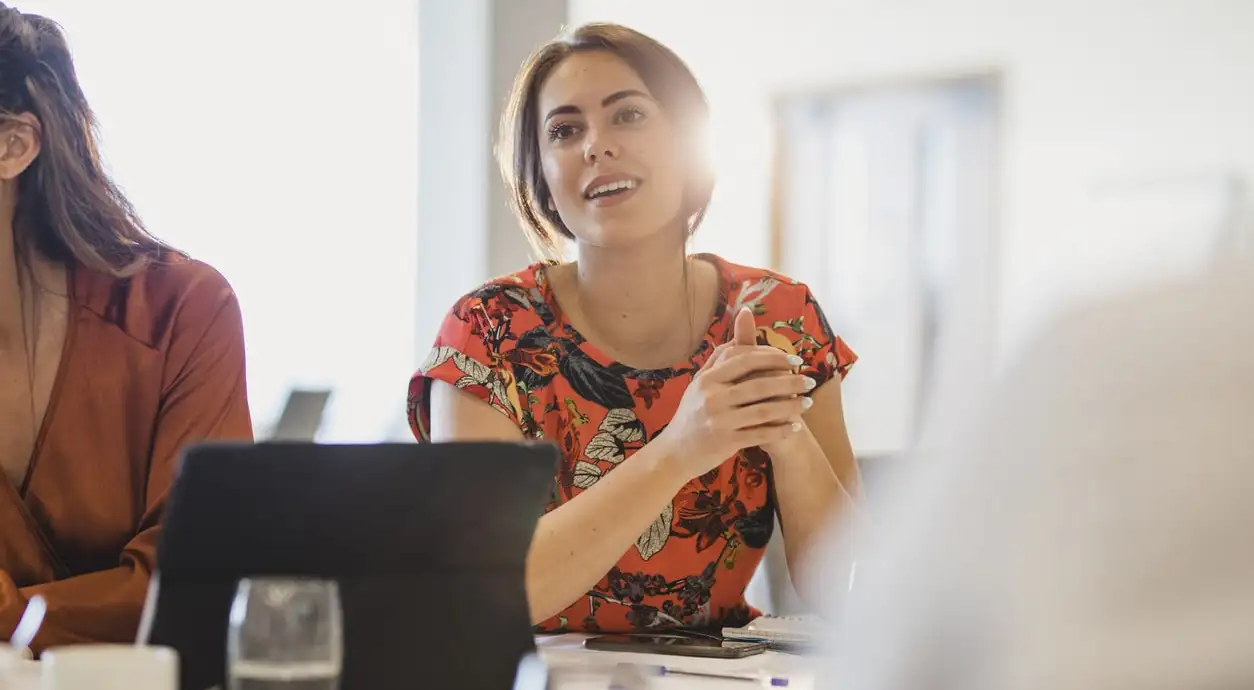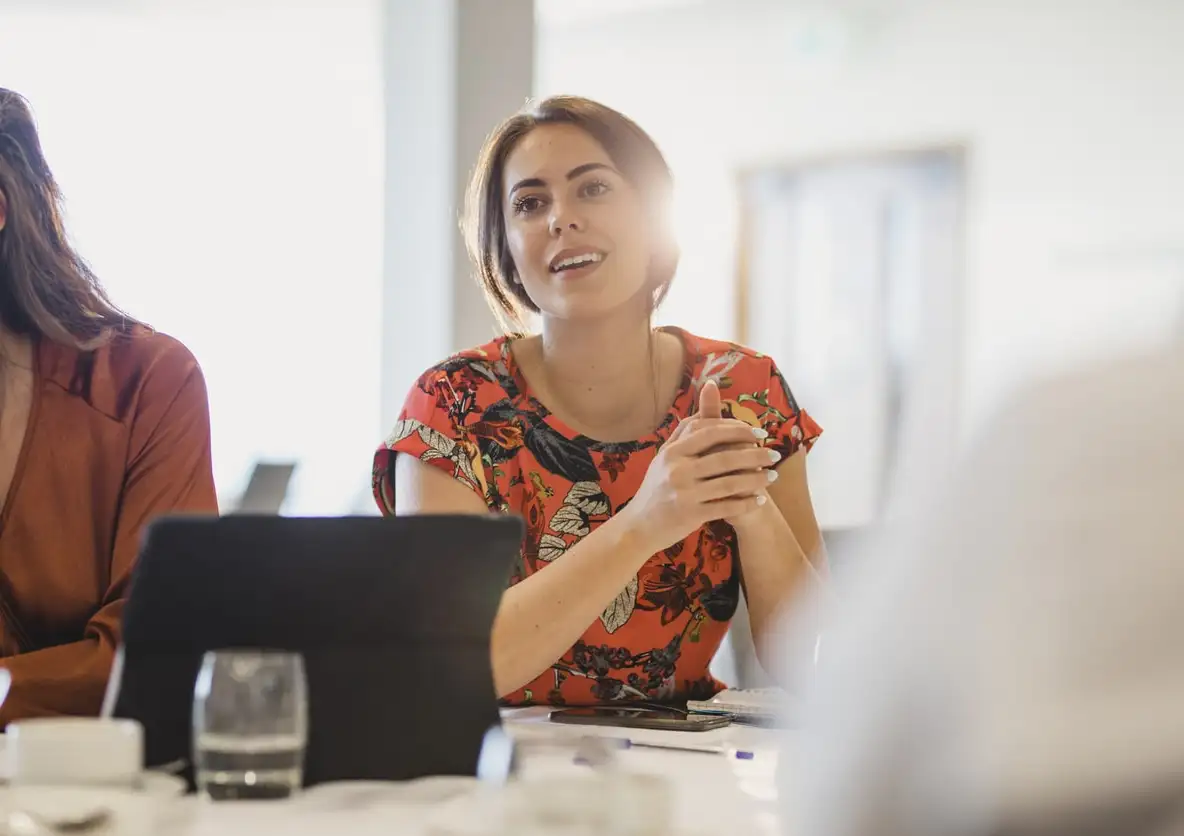 2 February 2023
Ākona is LGNZ's new learning and development programme, specifically designed for elected local government officials.
Ākona will help you to learn new skills, build capability, enable strong governance, and support you throughout your local government career so you can deliver more value for your community.
Important: All elected members would now have received an invite to join the online Ākona platform. Check your inbox (junk and spam included) for an invite on 30 January from our learning and development platform partner, Chameleon Creator. You'll then be able to sign in and explore all Ākona has to offer!
What is Ākona? 

Ākona is made for, and accessible to, all council and community board elected members. Learning through Ākona is delivered both online and in person.  

Sign in to our Ākona website 
Here you'll find an intuitive and easy-to-navigate eLearning platform that contains: 

A range of E-modules 
Guidance materials 
Ako hours (one-hour lunchtime Q&A webinars with subject matter experts) 

We also offer workshops 

Workshops are delivered both online and in-person to provide additional networking and connection opportunities – plus, the chance to both teach and learn through shared experiences. 

First set of workshops focus on improving your wellbeing 
We're delighted to have partnered with the New Zealand Institute of Wellbeing & Resilience (NZIWR) to bring councils a series of 12 online wellbeing workshops from March to June. 

The wellbeing workshops are specifically designed for elected members, addressing the unique pressures and challenges you face. They'll help elected members develop healthier, more resilient mindsets to better enable councils to work more effectively together.  

We'll send you more information on how to take part soon. 
Why are we launching Ākona? 
Your role as an elected member is an amazing privilege, but it can also be tough going – and it's always evolving! From policy changes, to reform, and increased community expectations – plus, complex adaptive challenges to grapple with like Covid-19 and climate change. 
Ākona helps you be the best you can be by offering you continuous learning and development opportunities. It's your one-stop shop for local government guidance that's been designed following months of research, learning design best practice expertise, and comprehensive member feedback. 

The benefits are endless! 

Get up to speed with council and governance basics. 
Gain core skills in community engagement.  
Learn how to chair meetings, understand standing orders and know the Code of Conduct.  
Build a foundational understanding of Te Tiriti and Tikanga (Treaty of Waitangi and Māori culture). 
Prepare for issues such as emergency management and climate change.   
Build strategic skills and improve the decision-making ability of your council.  
Understand the key considerations of asset management.   
Build good wellbeing practices. 

Who is it designed for?  
Ākona is ideal for mayors, chairs, elected members and community board members.  
New members will find the content extremely valuable in helping them to learn the ropes and get up to speed quickly.  
And we haven't forgotten about returning members. You'll also find Ākona equally useful. With the evolving nature of the role, there is continuously new content being developed to help you navigate challenges as they arise. 

Our free trial has started 

To kick off 2023, as a gift from us to you we're giving you a 60-day free trial from January 30 to March 30, so you can uncover all the value Ākona has to offer. 
You would have received your invitation to join the platform on January 30 from our platform host, Chameleon Creator. Make sure to check your junk or spam if you haven't seen it! 

How much will it cost? 
When your trial ends on March 30, your council will be able to sign up to Ākona for a year-long subscription.  
It will be available to each council for an annual fee of $8,500 (excl GST). All elected members will have access through this subscription which includes all e-modules, Ako hours and guidance materials. Online and face-to-face workshops will be priced separately.  
FAQs 
If you have questions, see if they're answered below. Otherwise, please get in touch with our friendly team at Ākona@lgnz.co.nz. They're working fast to get back to you. You'll receive a response in 1 working day. 
Q: I haven't been sent a link to register for Ākona, what do I do?  
A: If you're an elected member, send us an email at Ākona@lgnz.co.nz and we'll send you a link to register.  

Q: What browsers are supported by Ākona?   
A: All modern browsers support Ākona, except for Internet Explorer.  

Q: I'm having trouble logging in, what do I do?  
A: If you're unable to login, please let us know by dropping us a line at Ākona@lgnz.co.nz 

Q: How do I register for the Ako hours?  
A: We will send a calendar invite for the upcoming Ako hours. Simply sign up to the sessions of interest.  

Q: How do I register for the wellbeing workshops?  
A: We will send you registration details for the NZIWR wellbeing workshops soon. There will be a total of 12 workshops running from March until June. The first two are a part of the trial. And as a gift from us to you, if your council signs up for the annual Ākona subscription, you get access to the following 10 for free! 

Q: Can I download the guidance publications?  
A: Yes! We have a range of guidance materials that hugely benefit new and returning members. You're welcome to download them to peruse at your own time.  

Q: Can I purchase an individual subscription?  
A: The whole year Ākona subscription is only for councils at this stage.  

Q: Can I sign up for the full subscription now?  
A: You can sign up for the year-long Ākona subscription from March 30.  

Q: What does the Ākona subscription include?  
A: Subscriptions include e-modules, Ako hours, and guidance materials. Online and face-to-face workshops will be priced separately.