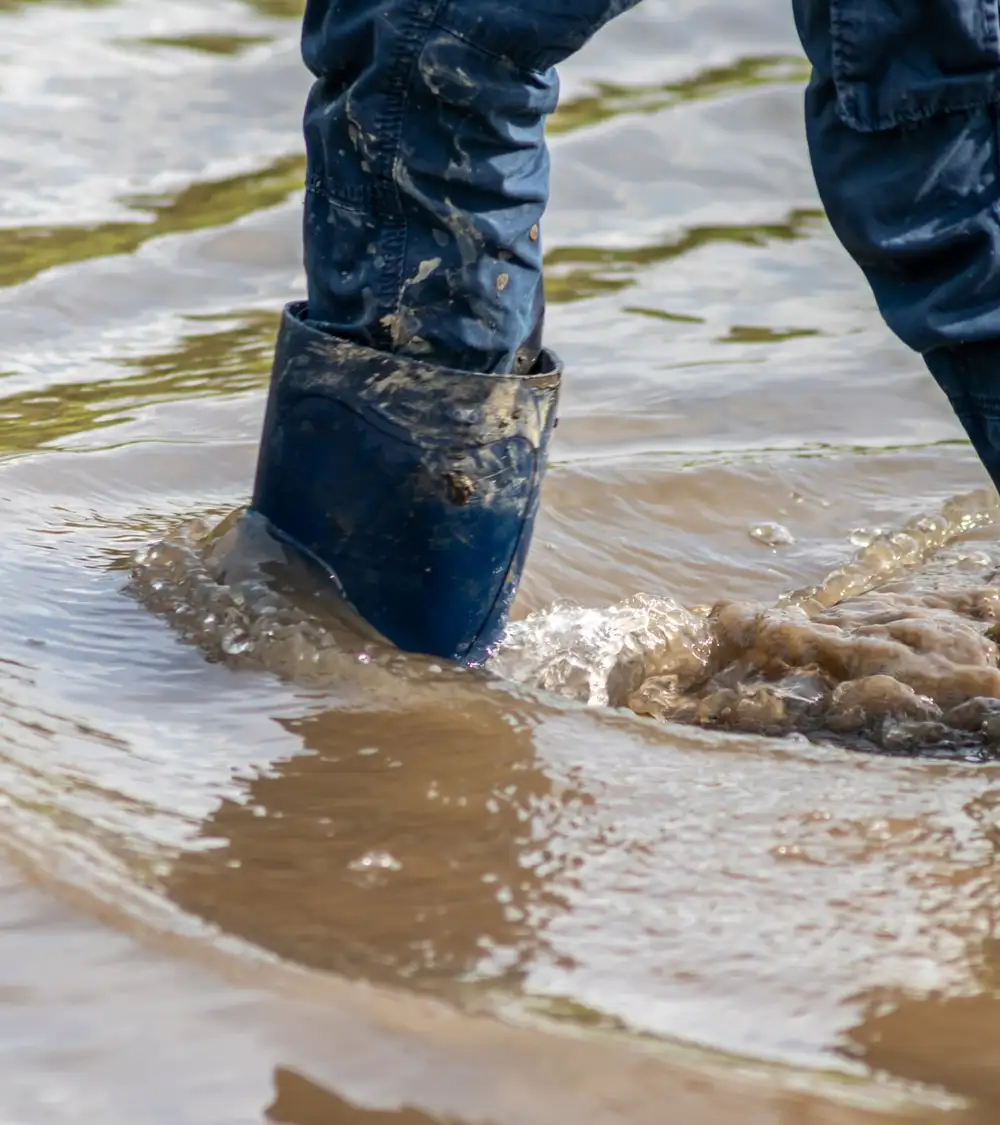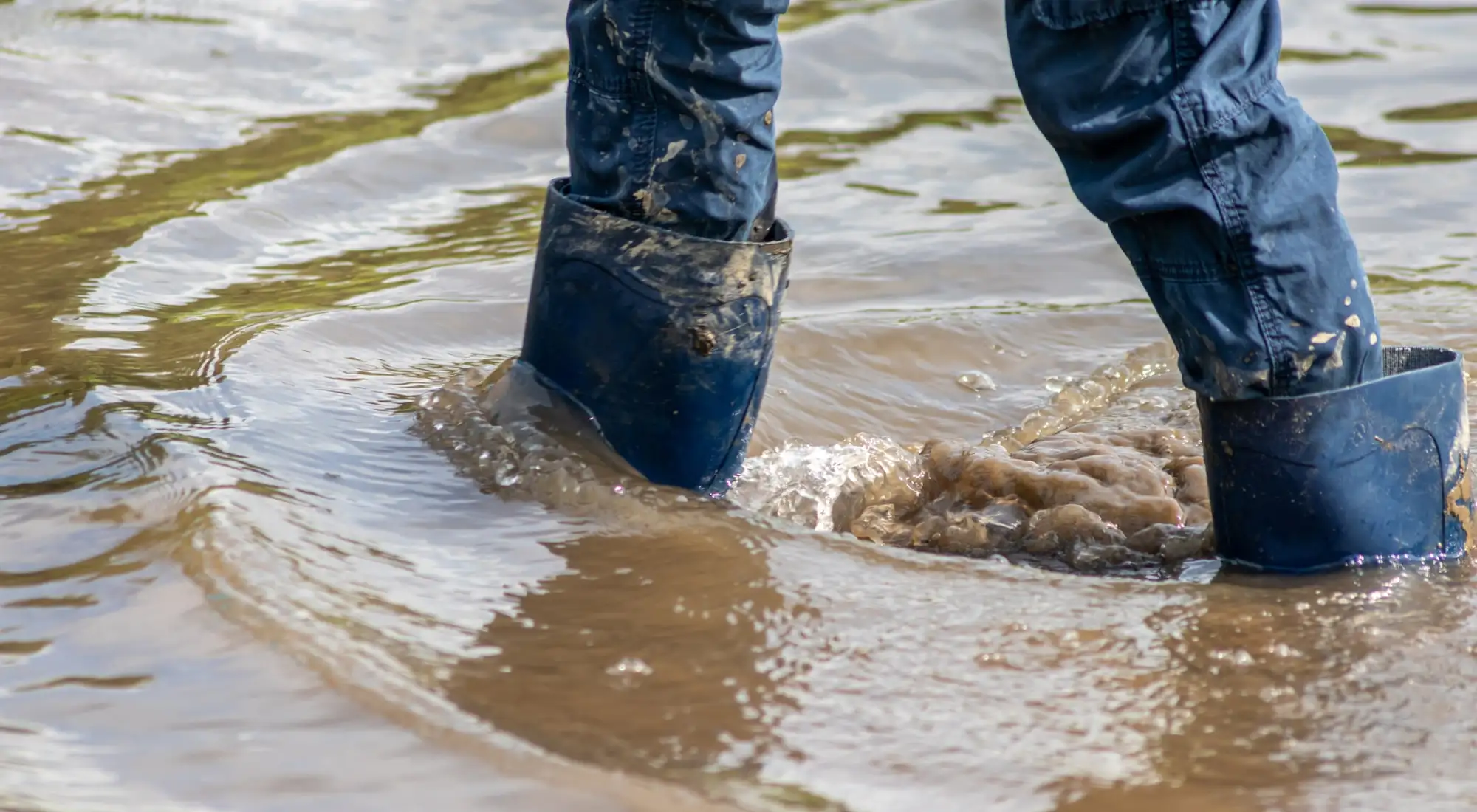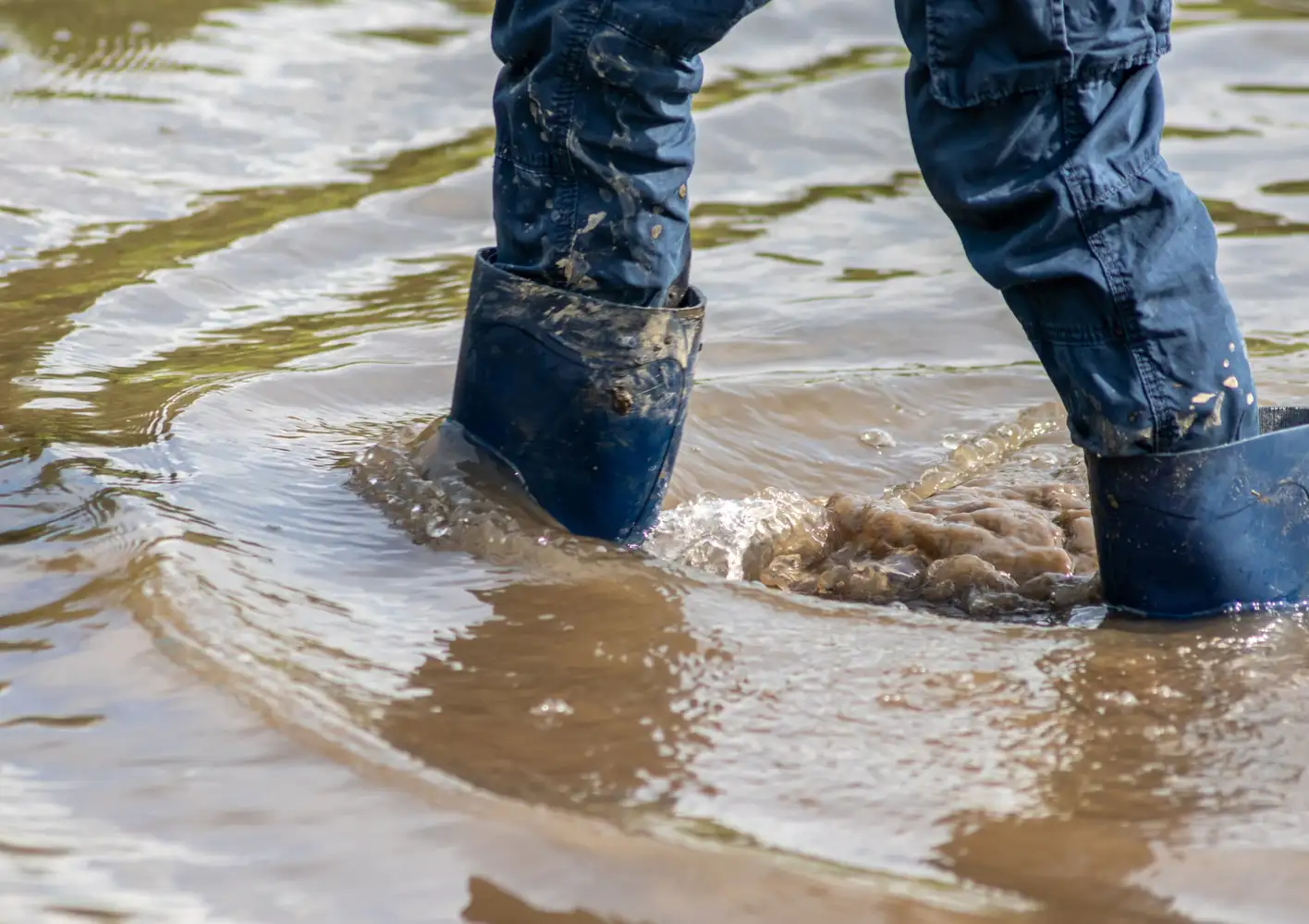 23 March 2023
More than 35 councils have signed up to Adopt a Community to support councils recovering from Cyclone Gabrielle.
Wairoa District Council has been "adopted" by six councils and received support from many others. Mayor Craig Little says having the support of councils from around New Zealand has helped them to not feel so isolated and alone.
"These mayors and councils know what we are going through and the fact that they have reached out to help us is overwhelming.  We are seeing New Zealand's local authorities standing tall for each other and offering support, both financially and emotionally.
Adopter councils are coming up with creative ways to raise money.
Waitaki District Council is encouraging its councillors to take to the stage next month in a variety show to support adoptee Far North District Council. The night of family entertainment on 2 April will also feature a magician and local singers and dancers.
Far North Mayor Moko Tepania says he's humbled by Waitaki, along with Tasman, Waipā and Clutha, pledging to support his community. Fundraising tactics deployed by these councils include promoting how to donate through their local papers and social channels, collection buckets at existing events, and fundraisers like quizzes, barbeques and sausage sizzles.
"We are certainly feeling the aroha up here in the Far North from the councils who have chosen us for the Adopt a Community scheme. The community-to-community support of the initiative has really resonated with councils across Aotearoa. Our hearts go out to all of the communities who are still recovering from Cyclone Gabrielle."
Masterton District Council Mayor Gary Caffell says he was stoked to receive $17,000 for the Wairarapa Mayoral Relief Fund from the people of the Ashburton district last month.
"It typifies to me the great fellowship between councils and their communities all over the country as we start the long recovery process to right the devastation caused by Cyclone Gabrielle."
If your council is an adopter or adoptee with a story to share, please get in touch.