A resolution service to help councils in the works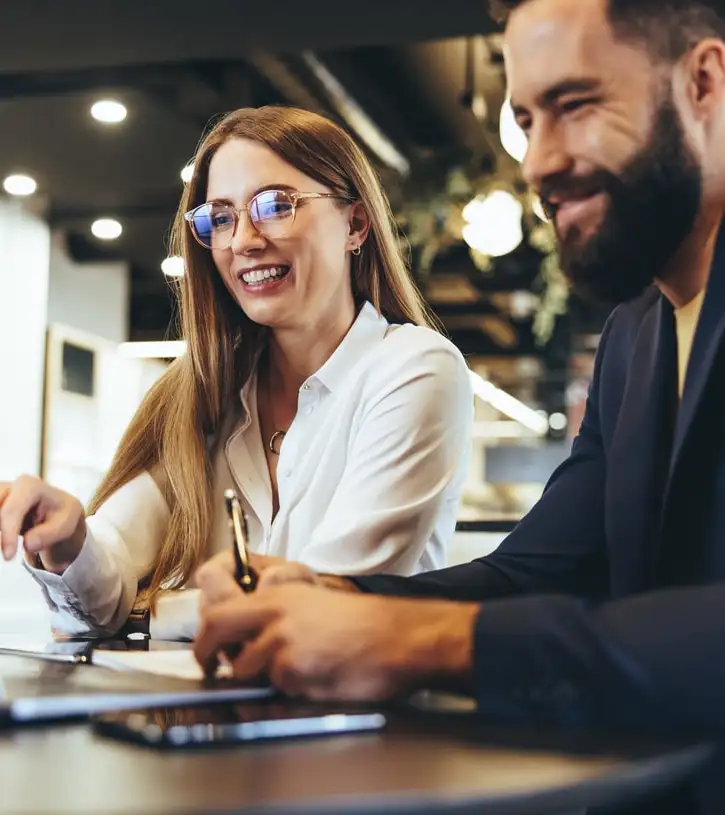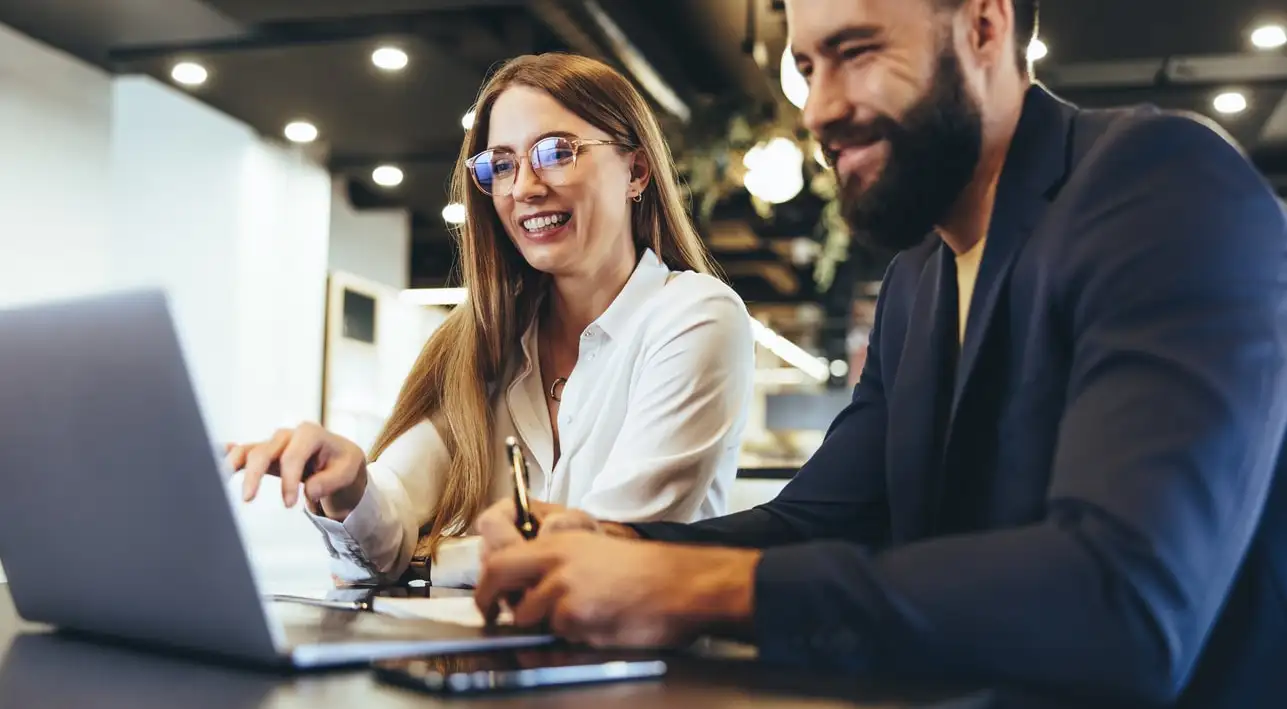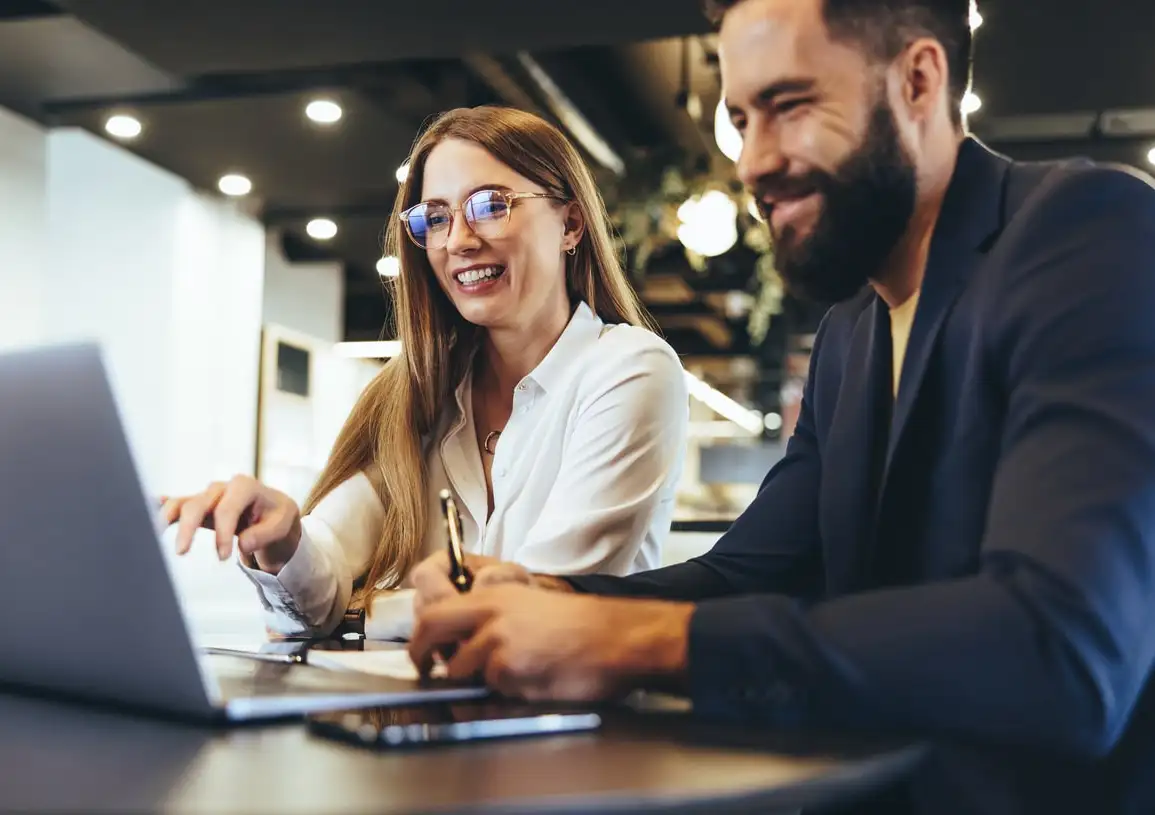 13 April 2023
Local Government New Zealand (LGNZ) is in preliminary talks to develop a resolution service to prevent tough relationship or governance issues around the council table from escalating.
One of LGNZ's key roles is to help councils when there are tricky relationships or governance issues. 
"For local democracy to thrive. It's important that councils function well," says Campbell Barry, second-term Mayor of Lower Hutt and member of LGNZ's National Council.
"Good governance is crucial when we are making significant and intergenerational decisions. Any support LGNZ can offer is a really good idea," Campbell Barry said.
"Councils are just like many workplaces where issues can fester and ultimately stop people from doing their jobs," says LGNZ's CE Susan Freeman-Greene.
"Our communities can't afford that. The work of councils has a huge impact on people's lives, and we need to do everything we can to stop any distractions.
"LGNZ plays a key role in developing guidelines for councils, including Codes of Conduct. However, using a Code of Conduct can be a blunt instrument and it's often used when things are already in a difficult place. 
"While LGNZ already helps councils on an as needed basis, we see a huge opportunity to set up a specific resolution service that allows a range of responses – for example, from collegial support from peers right through to facilitation before an issue escalates.  A new service would help councils and communities thrive by bringing the best of what local government and central government support can offer.
"A service like this will require investment from councils and Government to set it up with the right resourcing. 
"I have seen this work very well in other sectors such as engineering. Many issues can be dealt with well before they meet the threshold of formal complaints or code of conduct breaches.
"As a former mediator, I know how powerful early intervention is. We need to do a much better job of using that tool in local government.
"If it's used well, it'll ultimately prevent communities from forking out for expensive by-elections or commissioners.