Select committee recommendations a step forward for resource management reforms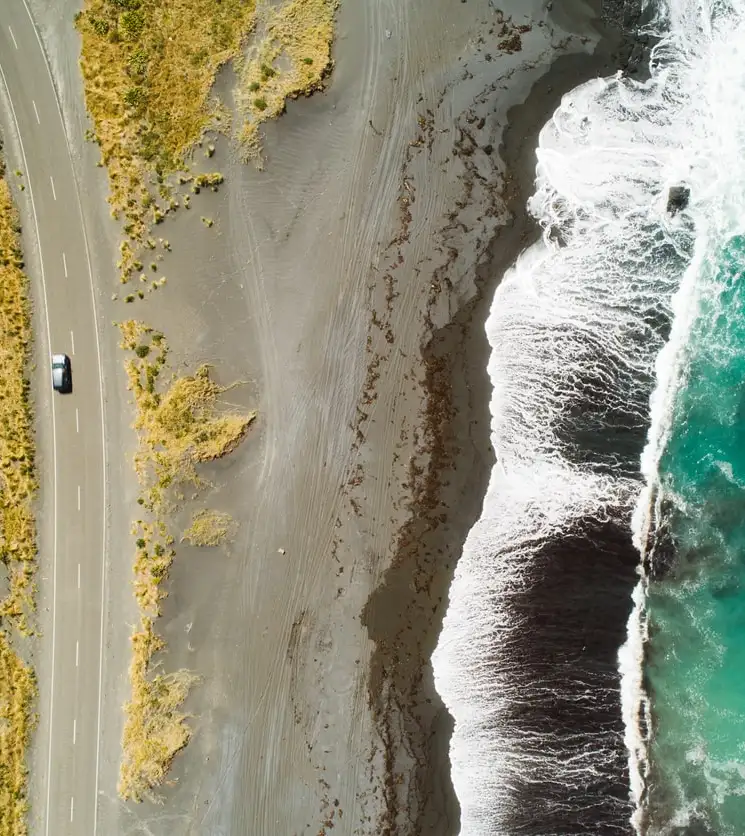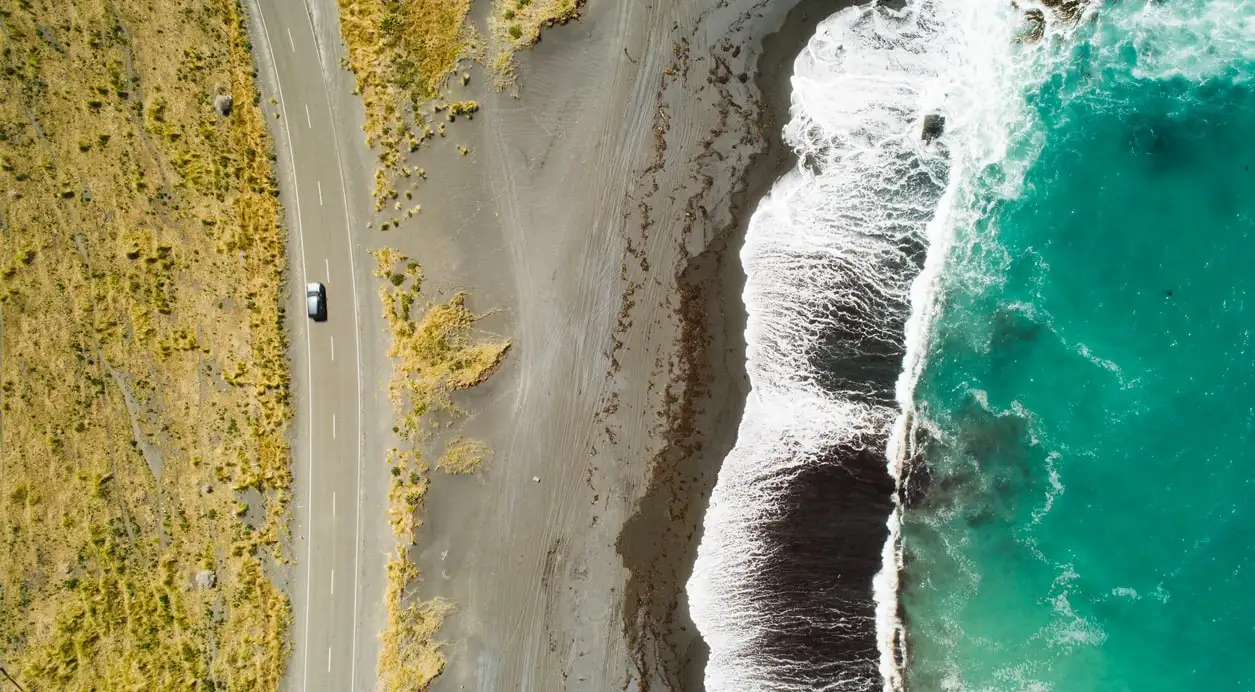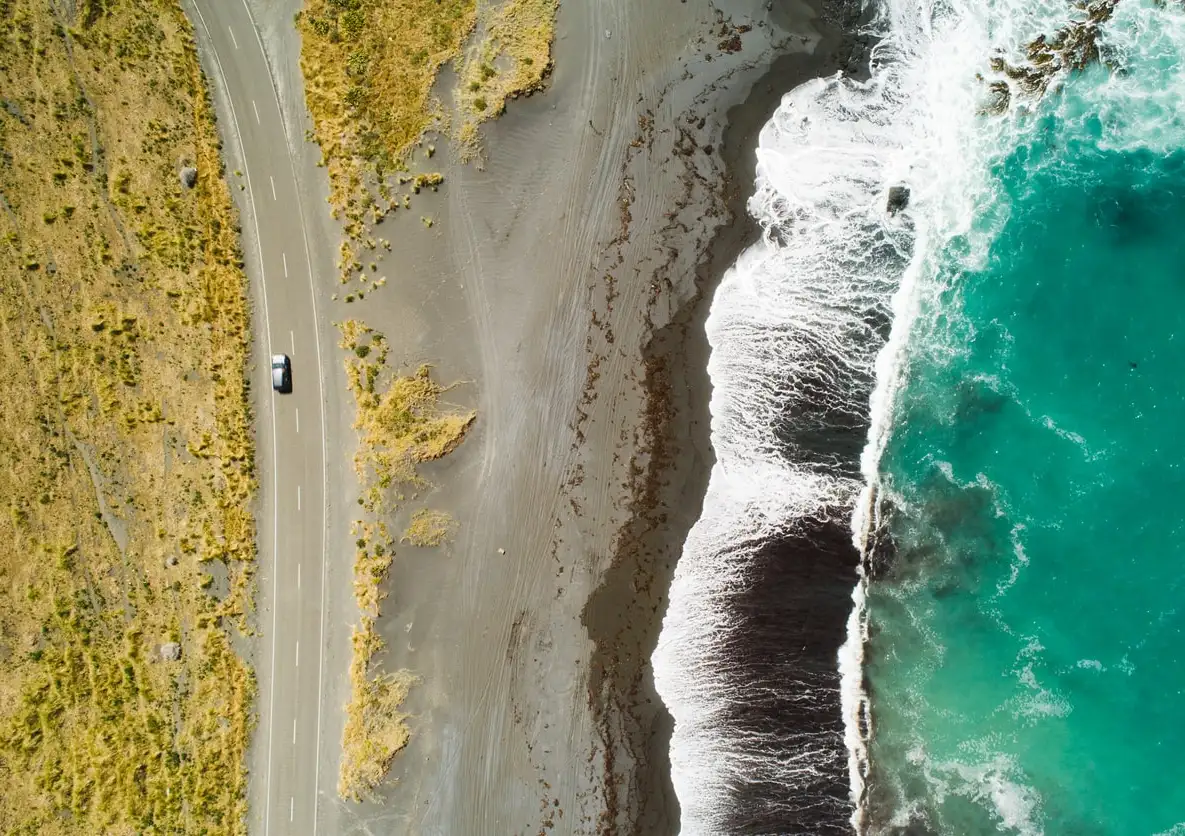 5 July 2023
Te Uru Kahika - Regional and Unitary Councils Aotearoa has welcomed the majority of changes recommended by the Environment Select Committee.
Te Uru Kahika - Regional and Unitary Councils Aotearoa has welcomed the majority of changes recommended by the Environment Select Committee in their reports on two of the three new Bills that are intended to replace the Resource Management Act (RMA).
The collective of New Zealand's 16 regional and unitary councils advised resource management reform is a key priority for them because the legislation is fundamental to the country's environmental, cultural, societal, and economic wellbeing.
Local Government Implementation Group Co-Chair and Te Uru Kahika Regional Chief Executive Officers Group Representative Nigel Corry said, "Overall, the changes recommended by the Select Committee improve the Natural and Built Environment Bill and Spatial Planning Bill. Our voices have been heard to some degree, and that is an encouraging sign as we prepare for future implementation at a regional level.
"While the changes do not go as far as we would like, they improve clarity, strengthen environmental protections, and will ensure regional government is able to deliver on its environmental management functions. Crucially, the requirements regarding Te Tiriti o Waitangi have been maintained.
"As regional and unitary councils, we have a vested interest in seeing legislation that empowers effective environmental management and protection. However, the significance of designing how we implement legislation can't be undersold and our role in implementing reform, in conjunction with partners, is a responsibility we embrace," said Mr Corry.
The package of changes put forward by the Environment Select Committee bolsters environmental protection and provides for targeted improvements of our natural environment   – a key need raised by Te Uru Kahika in its submission on the first drafts of the Bills.
Te Uru Kahika Director for Resource Management Reform Al Cross explained a notable advancement is in the reinforcement of the concept of development within environmental limits. "These proposed amendments acknowledge the interdependence between healthy environments and thriving communities," said Mr Cross.
Te Uru Kahika also consider the strengthened connections to the Climate Change Response Act (CCRA) provisions to be another positive development.
"The improved connections to the CCRA provisions are highly appropriate given the climate challenges we face. Recent cyclones and other extreme weather events underscore the heightened frequency and severity of natural hazards influenced by climate change.
"These amendments to the Bills will help centre climate change in resource management and planning decisions and drive beneficial outcomes for future generations," said Mr Cross.
While the recommended amendments from the Select Committee signify progress, Te Uru Kahika notes that the success of any resource management system reform relies on supporting policies and ample resourcing to enable regional government, iwi/ hapū, and communities to engage and implement changes.
"These reforms are a significant undertaking and there is a lot of work ahead," said Mr Corry, "Te Uru Kahika is dedicated to improved resource management and ready to rise to the challenge."