Local government asks for action and support on slash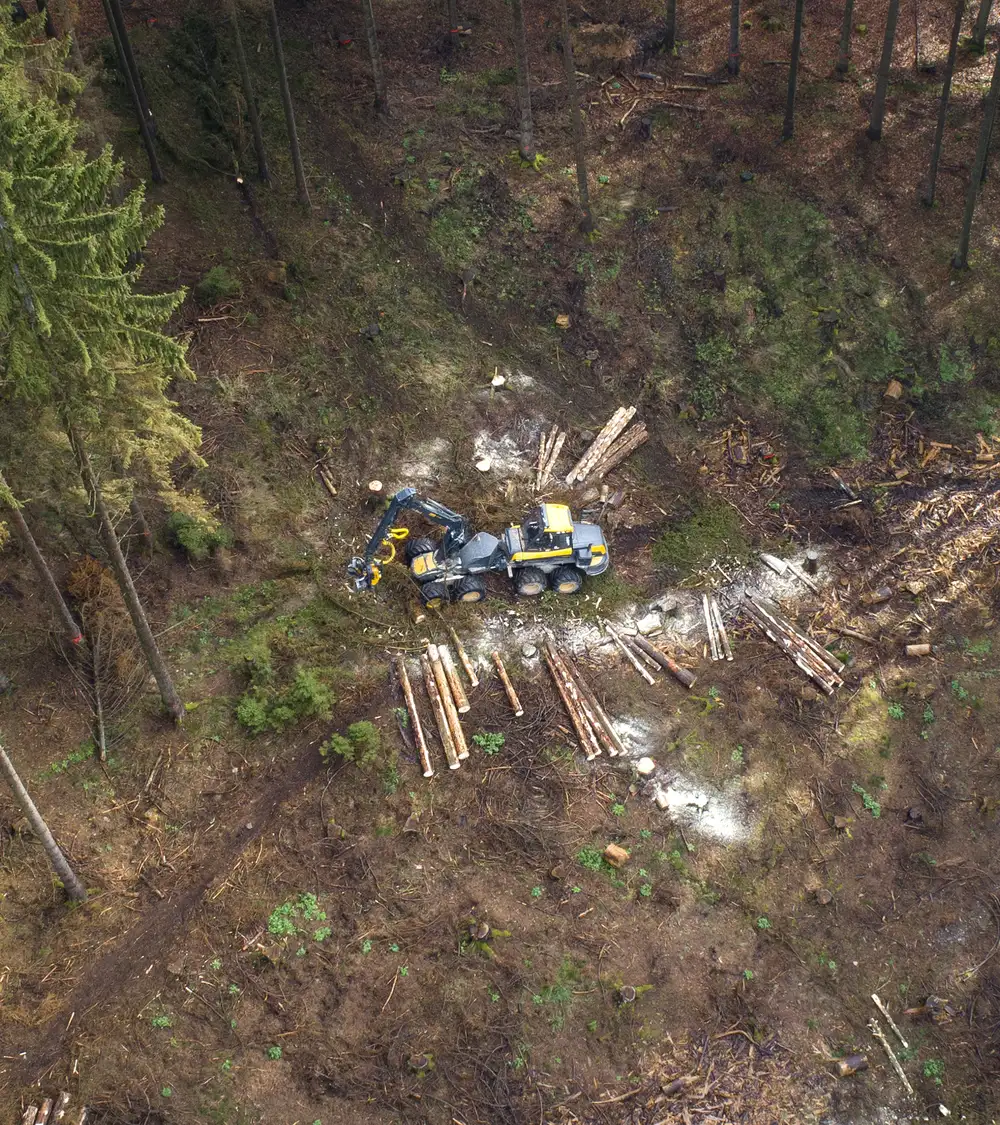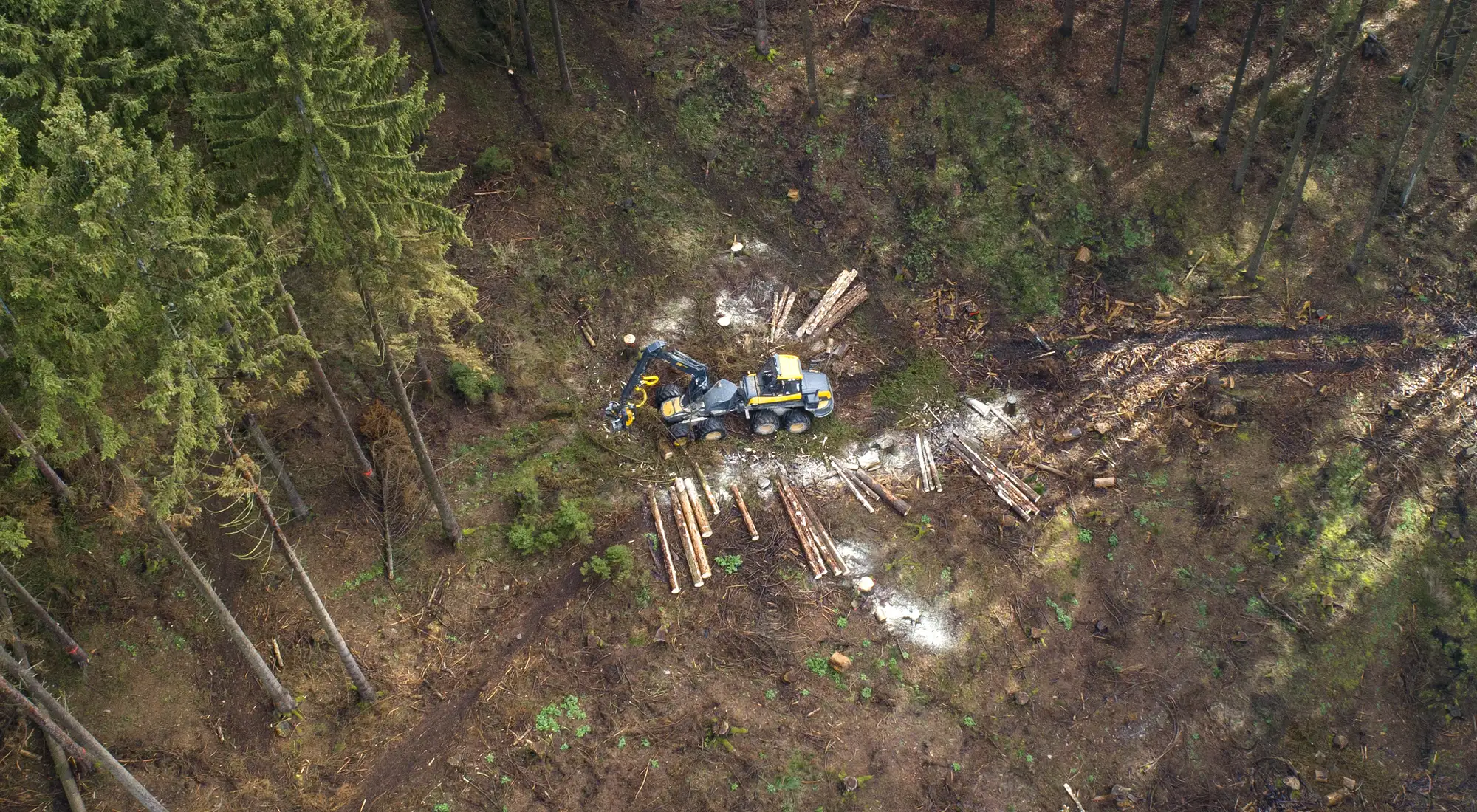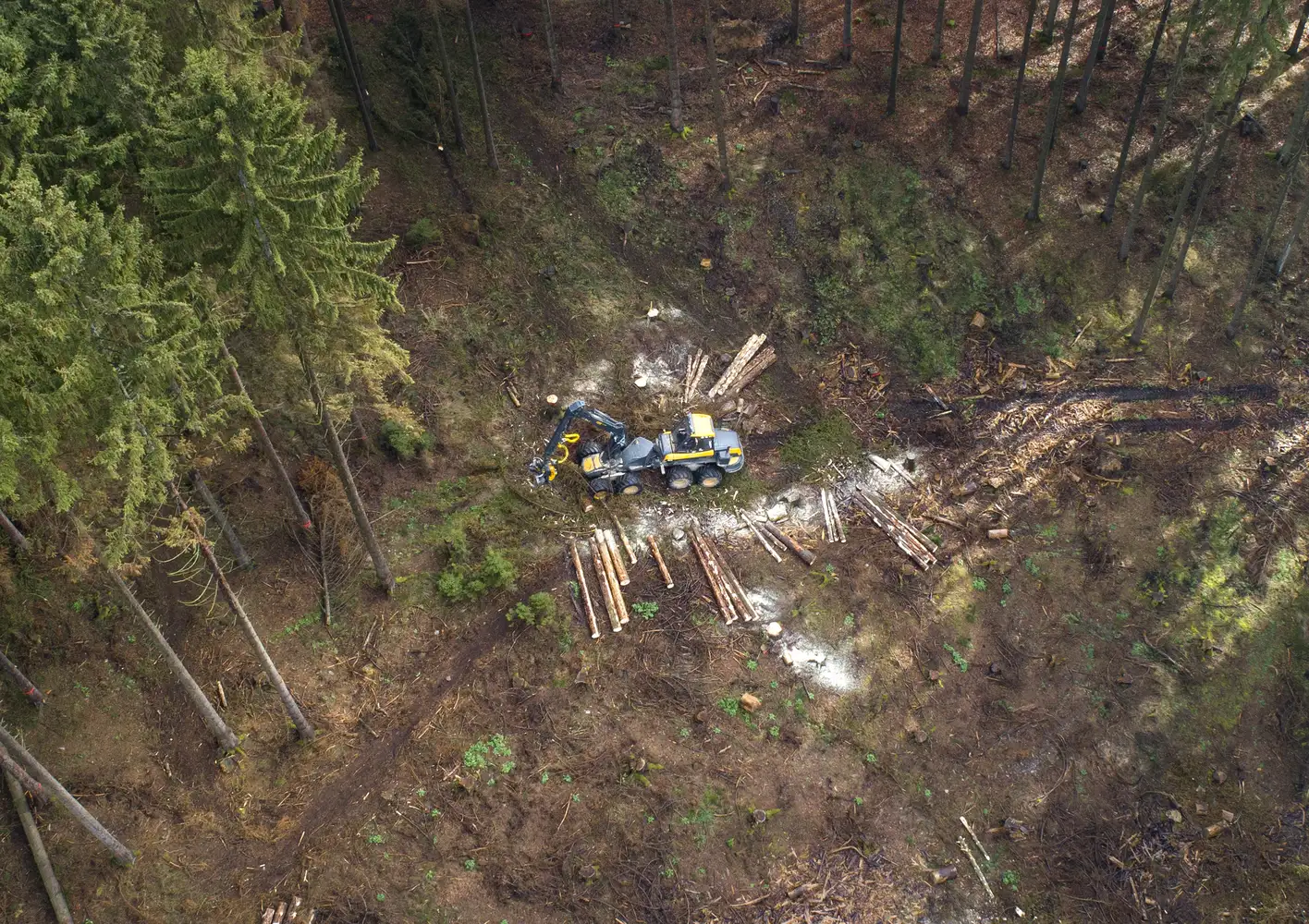 6 April 2023
Forestry plays an important economic role but the land-use consequence of poorly managed forestry must be addressed, according to a joint submission to the Government's ministerial inquiry into slash.
LGNZ and 17 councils have together submitted to the inquiry under the Joint Forestry Project umbrella.  
While the inquiry is focused on Tairāwhiti and Wairoa, which have unique geographical circumstances that exacerbate the slash problem, our submission points out the potential for similar problems elsewhere.  
In our view, the Panel's recommendations could and should be of real, material use to other parts of the country.  
The Government announced the inquiry in late February with a focus on storm damage and its causes, current practices and regulatory and policy settings. Recommendations are due to be released at the end of April. 
The submission makes clear that while the forestry industry is doing the right thing by focusing on developing codes of best practice, councils can't yet rely on those as they're not enforceable. This best practice and industry guidance could be better integrated into the current regulatory system. 
Rural councils also need better funding support to them to monitor and enforce forestry compliance. 
The submission makes the point that the National Environmental Standard on Plantation Forestry (NES-PF) should be strengthened, and better integrated with other national level policy and regulation.  
While the work begun on the NES-PF is a good start, it doesn't provide councils with the ability to respond. The NES-PF needs to be significantly tightened in order to properly regulate land uses that are causing woody debris and sediment.  
This submission is an example of local government taking a collective leadership role by recommending the tools councils need to understand and regulate forestry practice, which will deliver better outcomes for both the forestry industry and communities.