LGNZ urges transformative approach to tackle transport woes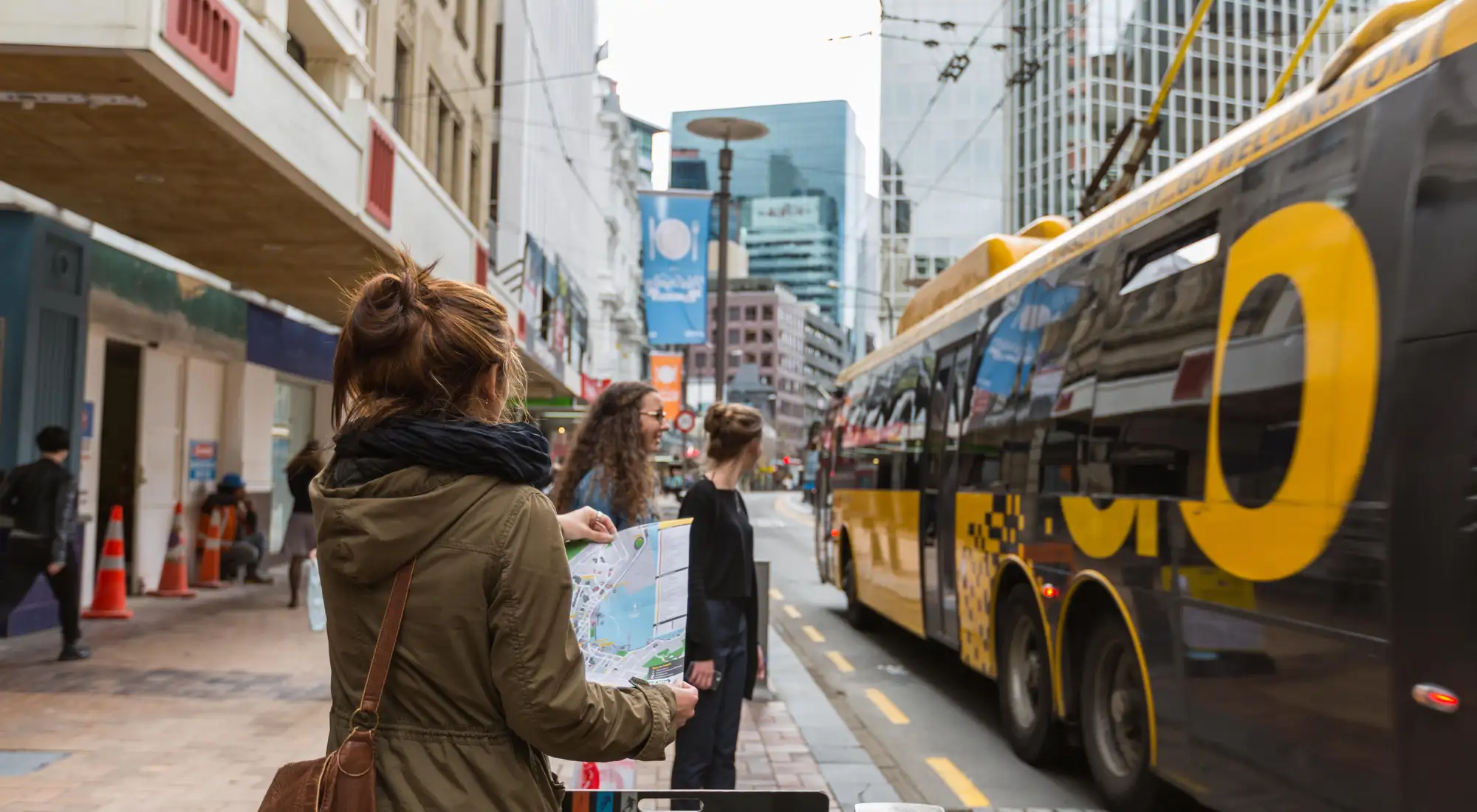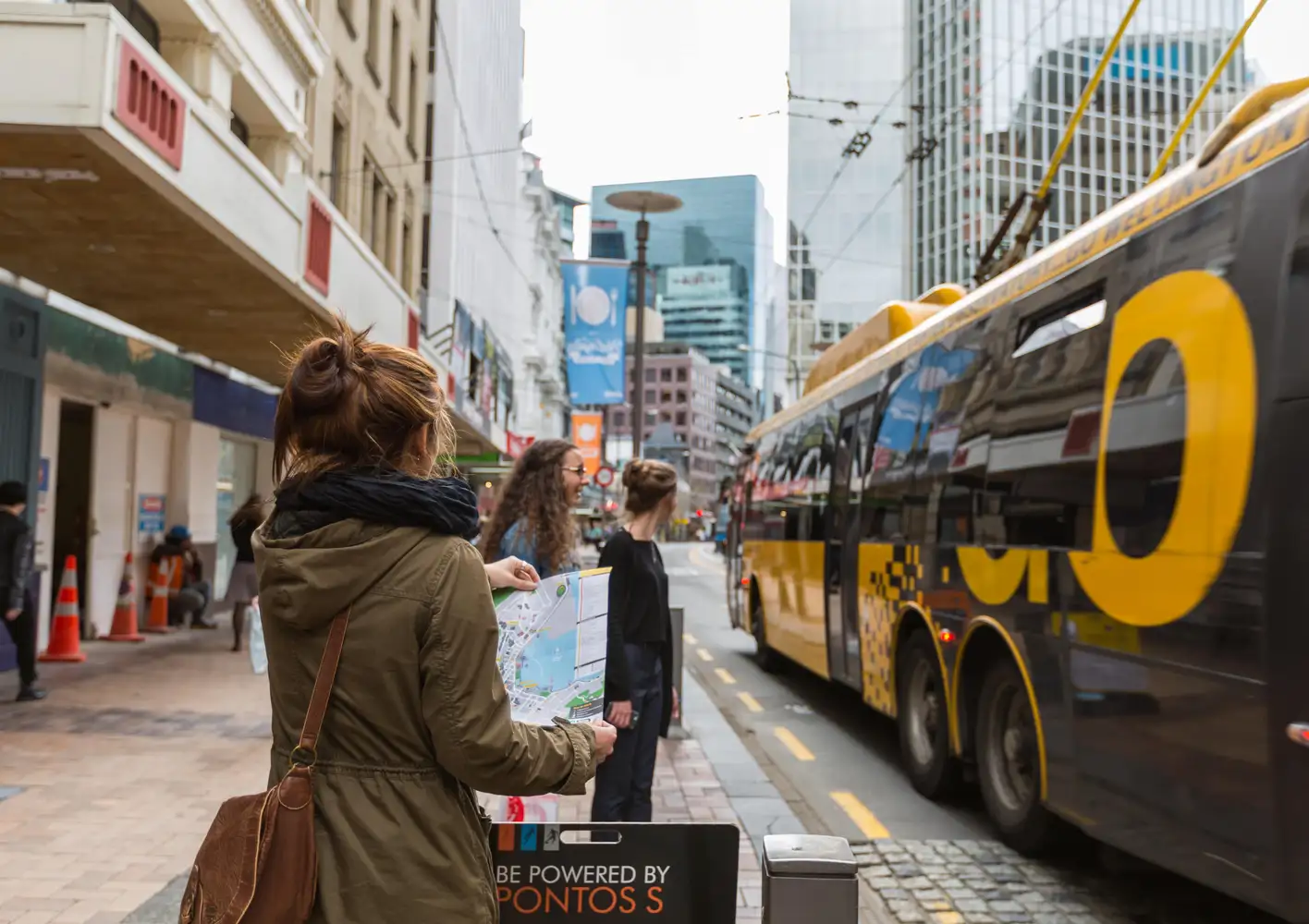 17 August 2023
Local Government New Zealand (LGNZ) has announced five key actions to address the critical challenges confronting the nation's transport network.

It comes as the Government released its draft Government Policy Statement on land transport (GPS). This sets the Government's priorities for land transport investment over the next 10-year period and is out for consultation.   
"The current state of our transport infrastructure is unsustainable. It is doing future generations a disservice to continue making decisions in an ad hoc way without a strong long-term vision for the future that's got cross party support," LGNZ President Sam Broughton says.   
"It's time the Government recognised the critical need for a more strategic and resilient approach to transport planning and investment. That means, facing head on the fact that the current funding arrangements aren't fit for purpose and taking a local approach and being responsive to local needs.  
"Councils are at the forefront of these conversations. Local government knows, first hand, the benefit of taking a 30-year view of infrastructure. Our communities deserve better than leaving critical infrastructure to the whim of political winds.  That's why we are suggesting a transformative shift focused on climate adaptation, asset management, and strengthened collaboration with central government," Sam Broughton said.   
"Transport planning plays an integral role in the daily lives of all New Zealanders, serving as the lifeline that connects our communities and fuels economic prosperity," says LGNZ's Director of Policy and Advocacy Grace Hall. 
"The mounting complexities posed by extreme weather events, population growth, and meeting emissions reduction targets have laid bare the inadequacies of the existing investment and planning framework.  
"The status quo is no longer tenable, and the challenges can no longer be ignored."  
LGNZ wants to work with the Government on the following actions:   
Long-Term Commitment to Planning: Replace the traditional three-year planning and funding cycle with a long-term planning horizon.   
Collaborative Design: LGNZ proposes a partnership between the Ministry of Transport, Waka Kotahi (NZ Transport Agency), and local government to co-design the Transport GPS.   
Reviewing Funding Arrangements: LGNZ is calling for an independent review of transport funding arrangements.   
Climate Adaptation and Mitigation: Targeted funding to adapt to and mitigate the effects of climate change for the transport network.   
Integrated Transport Networks: To connect towns and cities, fostering economic development while considering local contexts.  
"Transport is one of the key issues that impacts all of our communities, and we need to get it right. Governments often talk about partnership with local government. We want them to not just talk the talk but walk the walk and choose localism as a path forward to addressing our transport needs," says Grace Hall.