Funding for roads at lowest levels in a decade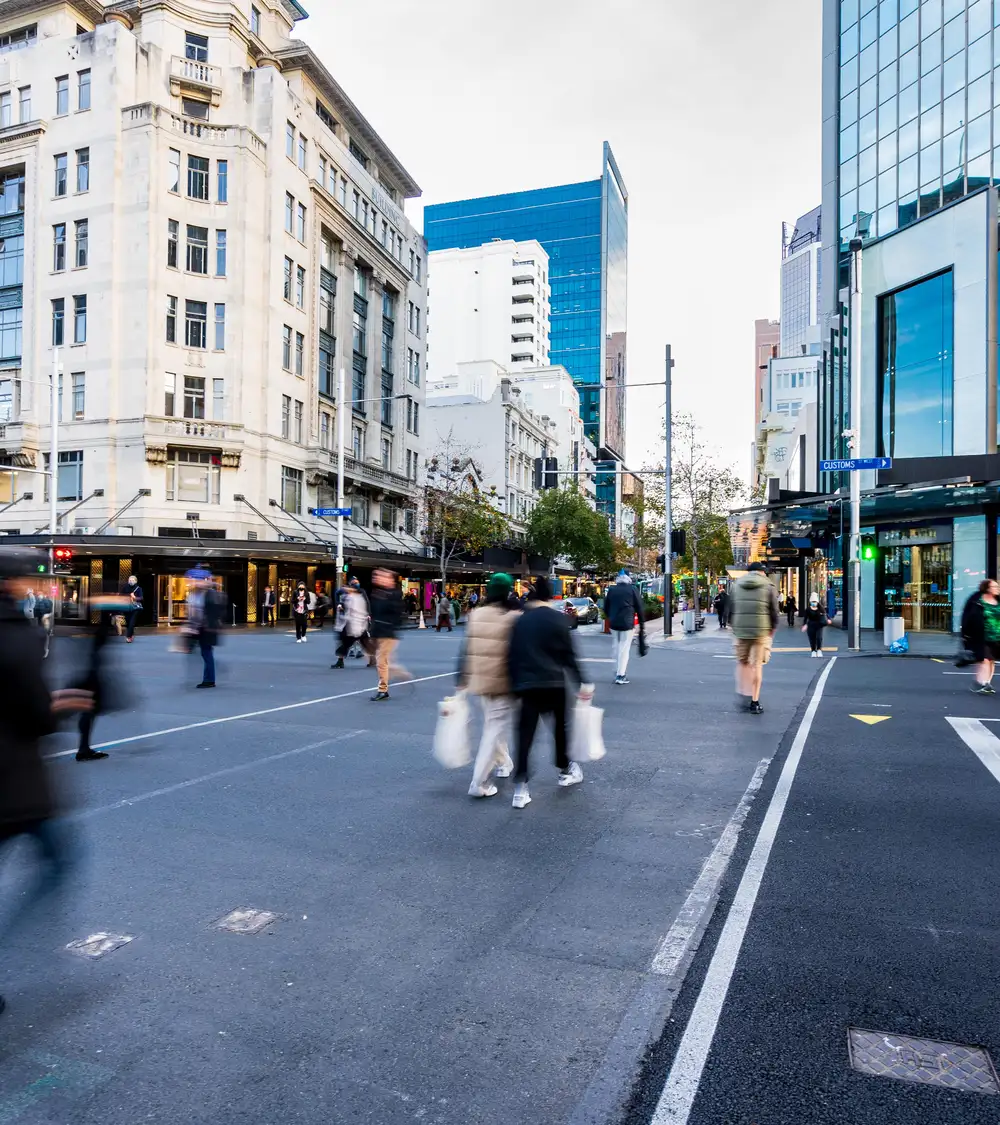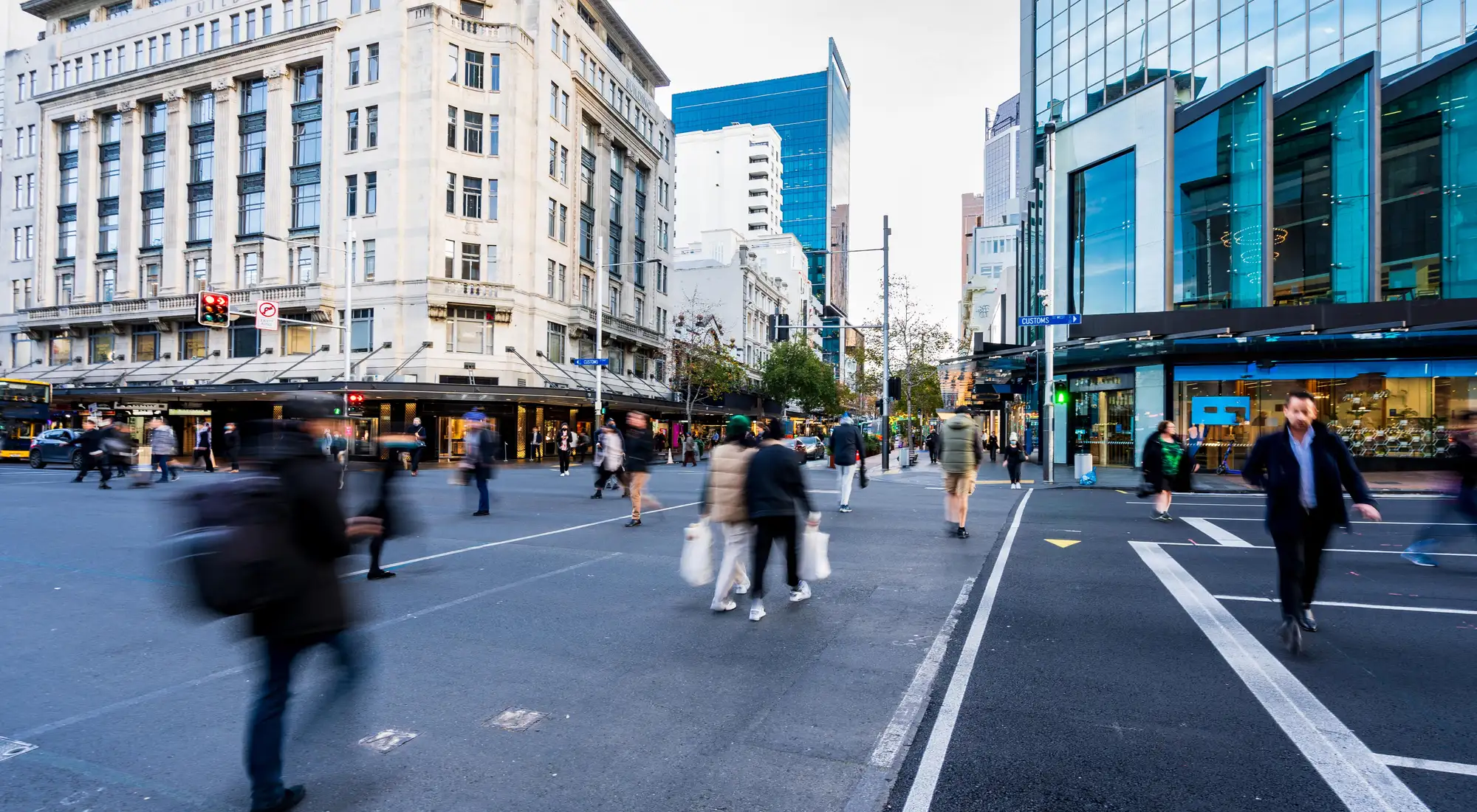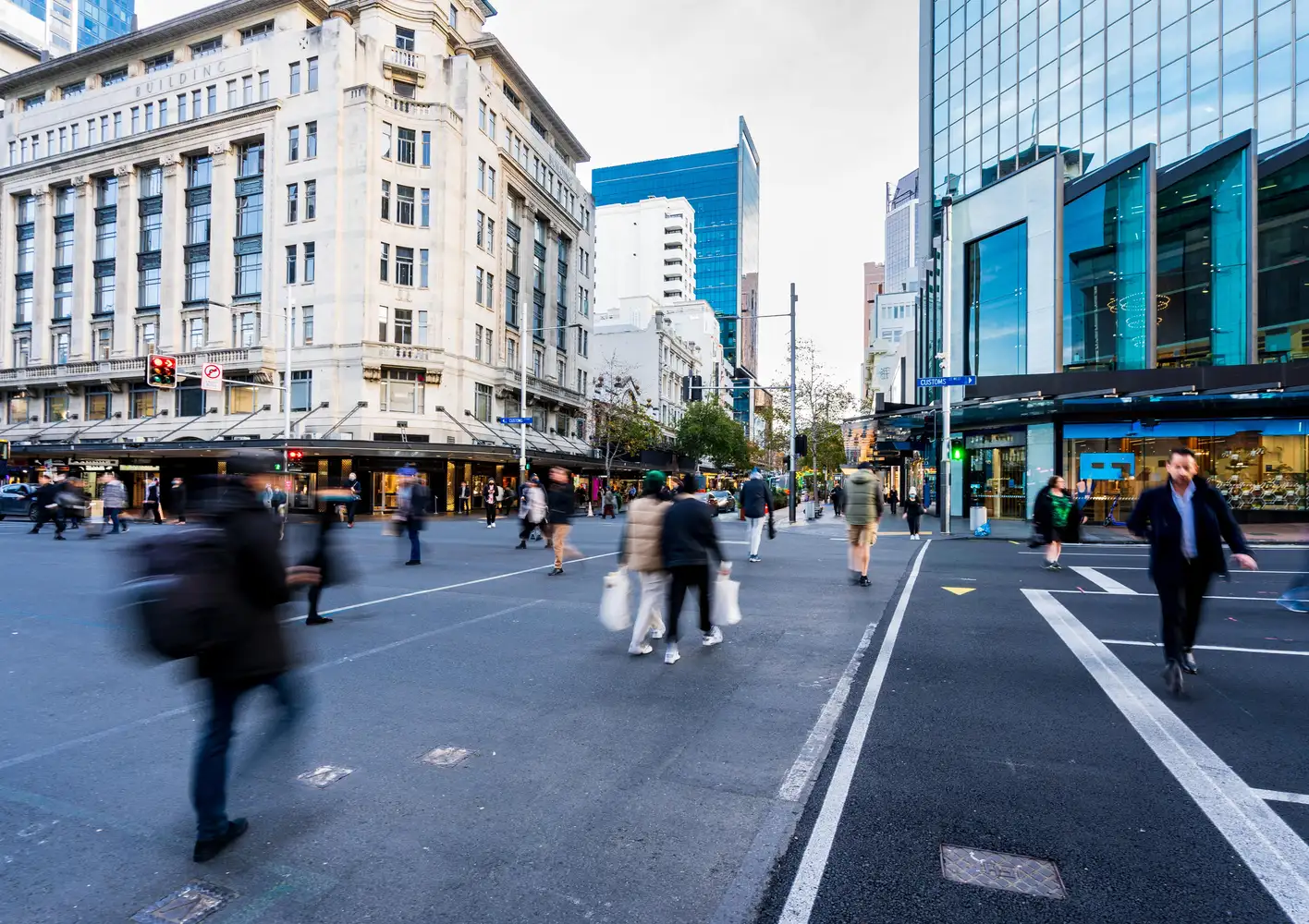 21 March 2023
LGNZ is warning that the state of our roads could be the next infrastructure crisis.
LGNZ commissioned a report by one of the country's leading economists, Brad Olsen, analysing the country's transport funding trends. It has revealed the share of investment in road maintenance and improvements has reached the lowest levels in more than 10 years.
"The percentage of total transport funding going into roading maintenance has dropped by a whopping 13 percent from a high in 2014," LGNZ President Stuart Crosby said.
"These numbers back up what councils and communities have been seeing on the ground for quite some time now. It won't be news to anyone to hear that we have more potholes and roads that are unsafe to drive on that ever before.
"It's most concerning that despite the Government spending more than ever on transport, New Zealand is simply not keeping up with the basics. Inflation has meant that roading construction costs have skyrocketed, while kiwis are driving further than ever before.
"That's why almost all councils around the motu passed a remit at the LGNZ AGM in July last year calling for an independent review into how the Government, through Waka Kotahi, funds transport investments in Aotearoa. This included funding of new developments and maintenance programmes.
"The problems we are facing today is a symptom of decades of successive governments playing political football with transport funding. That needs to stop if we are to have world class infrastructure around the country that includes safe, reliable roads that ensures that every part of the country is connected.
"We need a long-term strategy backed by minimum baseline funding that keeps pace with basic costs such as roading maintenance. We are not naïve to the fact that governments will want to fund projects that matter to them, but we need a base level of funding to future proof our transport network.
Far North Mayor, Moko Tepania who represents all the Northland councils on LGNZ's National Council says in many parts of the country, the state of our roads is a huge equity issue.
"Outside of the big cities, many of us don't even have access to public transport and we all have to drive to get anywhere.
"If you drive around places like the Far North, many of the roads we travel on were originally built for horse and cart, now we not only have thousands of cars driving on them but these roads now have to bear the load of heavy trucks on a daily basis.
"While it's fantastic to see current levels of investment in public transport, we need to remember that New Zealand doesn't have access to a world class public transport system yet. While we transition, we need to be investing in the roads we already have.
"Some of our most vulnerable communities live rurally and without access to buses, trains or ferries, including a large Māori population. Not properly investing in maintaining our roads will lead to more congestion and unsafe roads, ultimately hitting drivers in their back pockets harder because of the extra damage to their cars.
"We can't afford to treat transport as a zero-sum game. It has to be 'and and', not either or," Moko Tepania said.
"We want to see the findings of this report, along with the feedback we're hearing from councils, taken on board when the next Government Policy Statement on Land Transport is issued early in 2023," said Stuart Crosby.