Budget 23 – Long term plan to build more resilient infrastructure step in right direction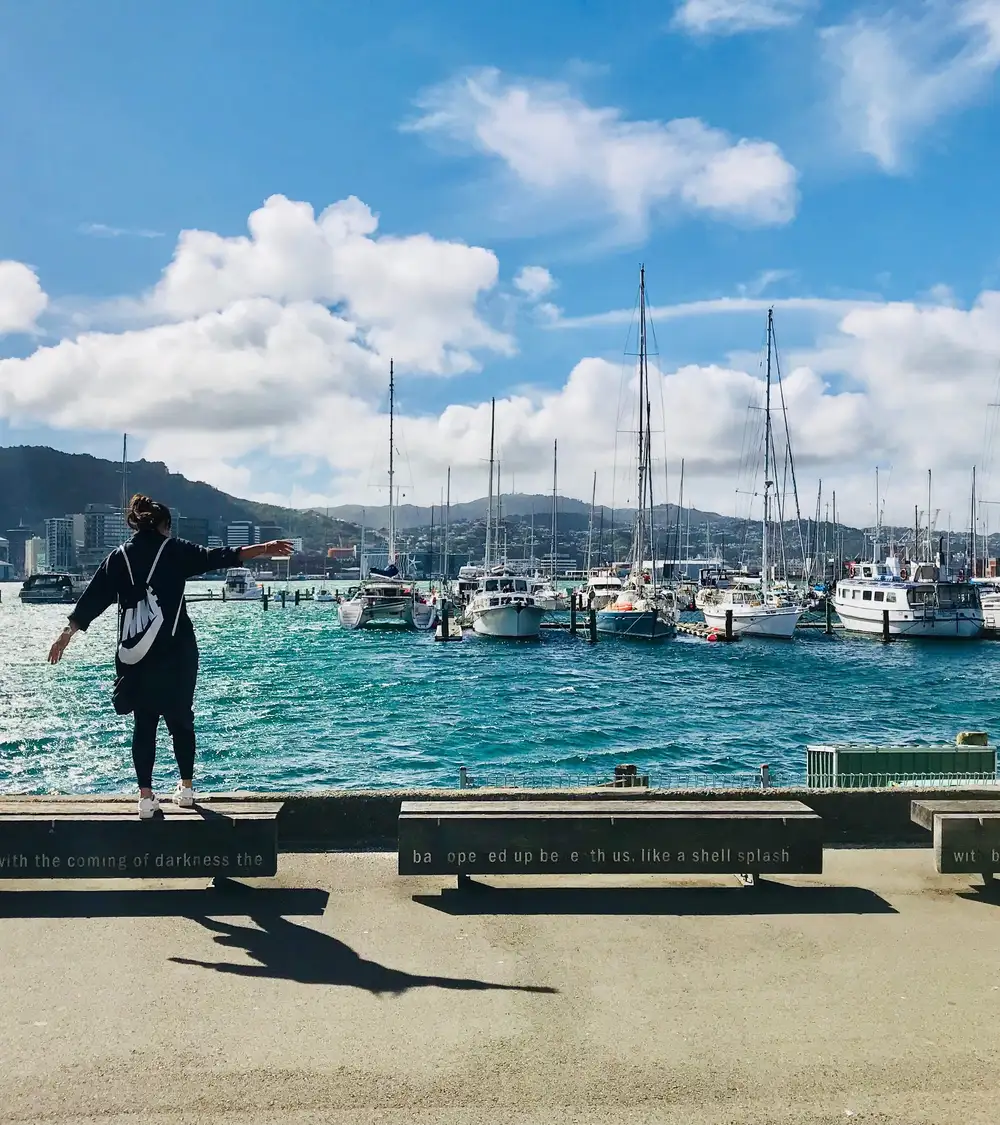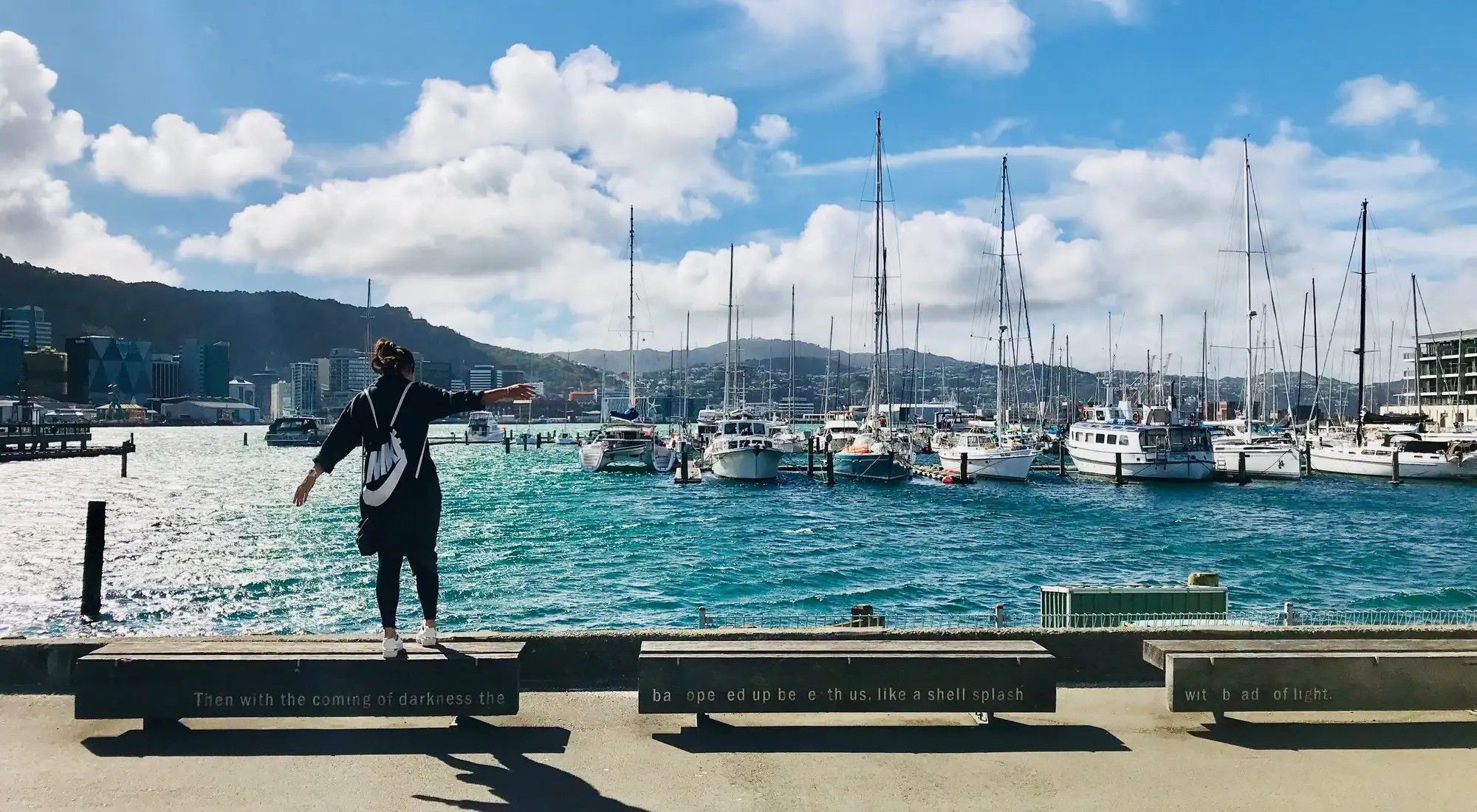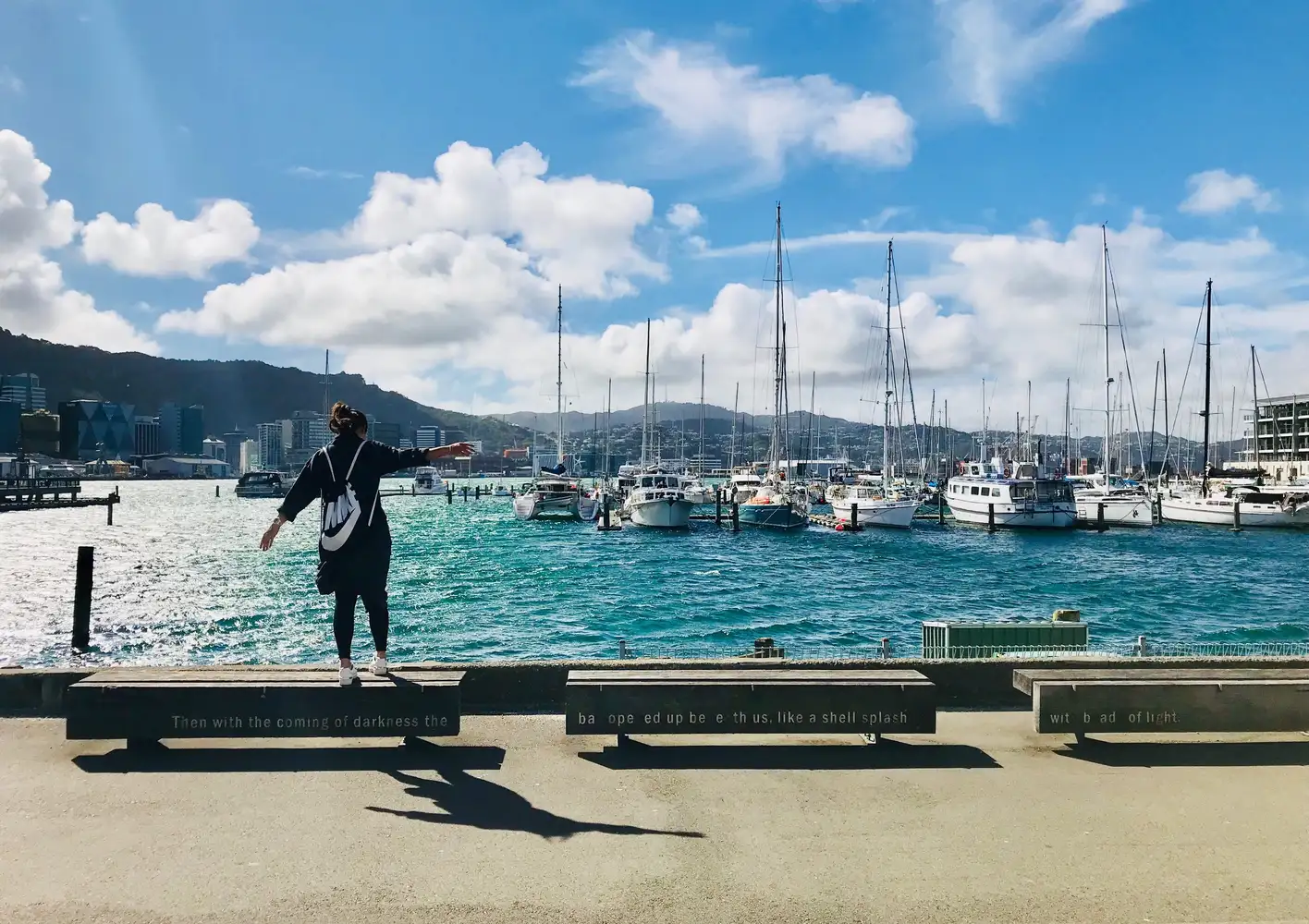 18 May 2023
A $6 billion cash injection to build more resilient infrastructure following Cyclone Gabrielle is a significant step to help our communities weather an increasing number of storms better.
The Government today announced their Budget which had a strong focus on climate resilience.
"The recent weather events have exposed how vulnerable our infrastructure is," Local Government New Zealand (LGNZ) President, Stuart Crosby said.
"For years, our rural communities have been raising concerns and it's taken a deadly cyclone for the Government to take heed.
"Over the next five years, the $6 billion will go towards rebuilding the roads, rail, telecommunications, electricity and local infrastructure.
"This is on top of the $71 billion for various infrastructure projects.
"Rebuilding from the cyclone is complex job, but we must make sure local voice is front and centre.
"We are pleased to see that there's a further $20 million to support structures that underpin a locally-led response.
"However, a piecemeal approach is unsustainable.
"LGNZ will continue to work with the Government to embed what we learn from the cyclone recovery and create a structure where local voice is central to Government decisions," Stuart Crosby said.
Previously announced infrastructure funding:
Initial $100 million to partner with councils to improve flood protection in the affected regions.

Further $475 million for the National Land Transport Fund to rebuild rail, state highways, bridges and local roads.