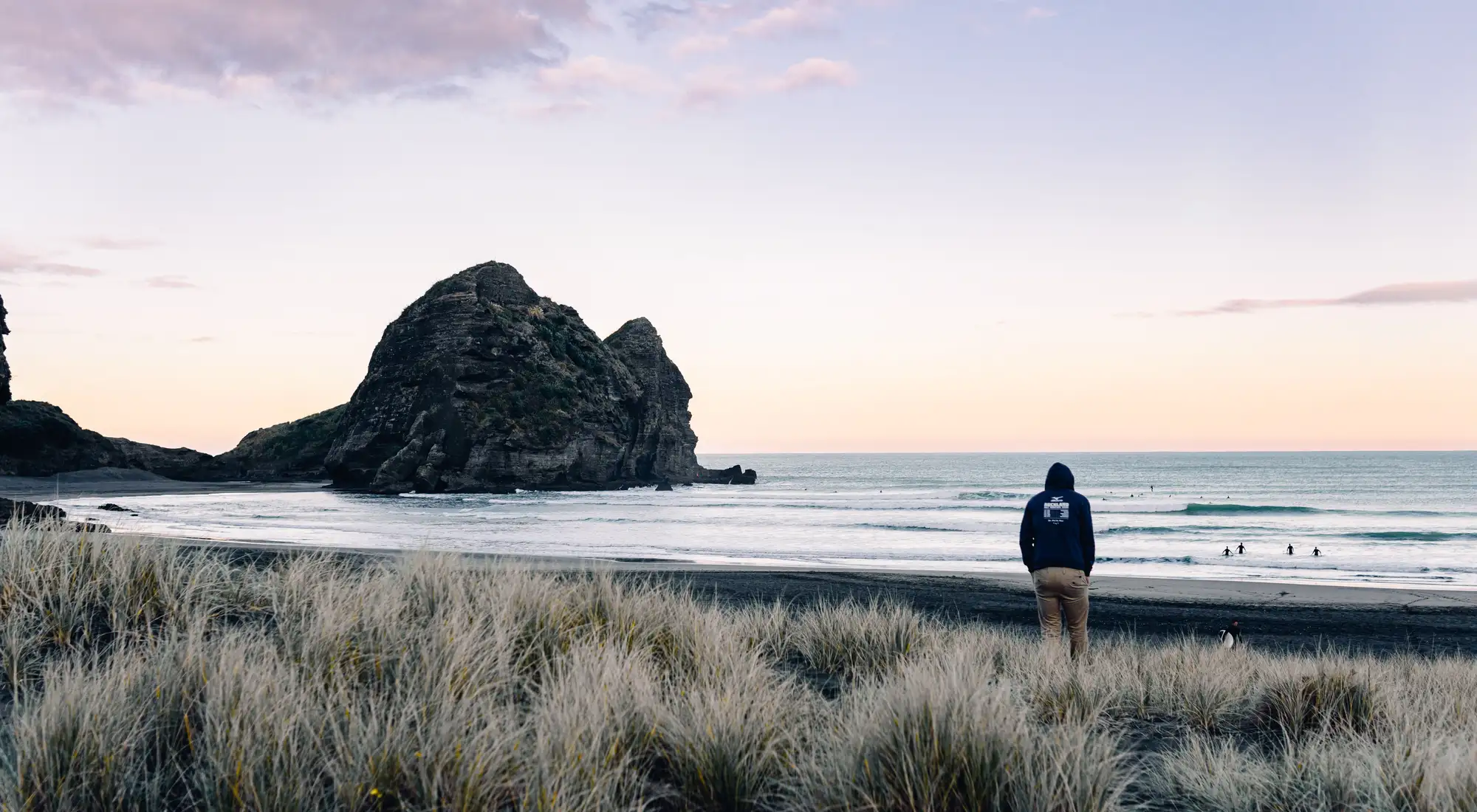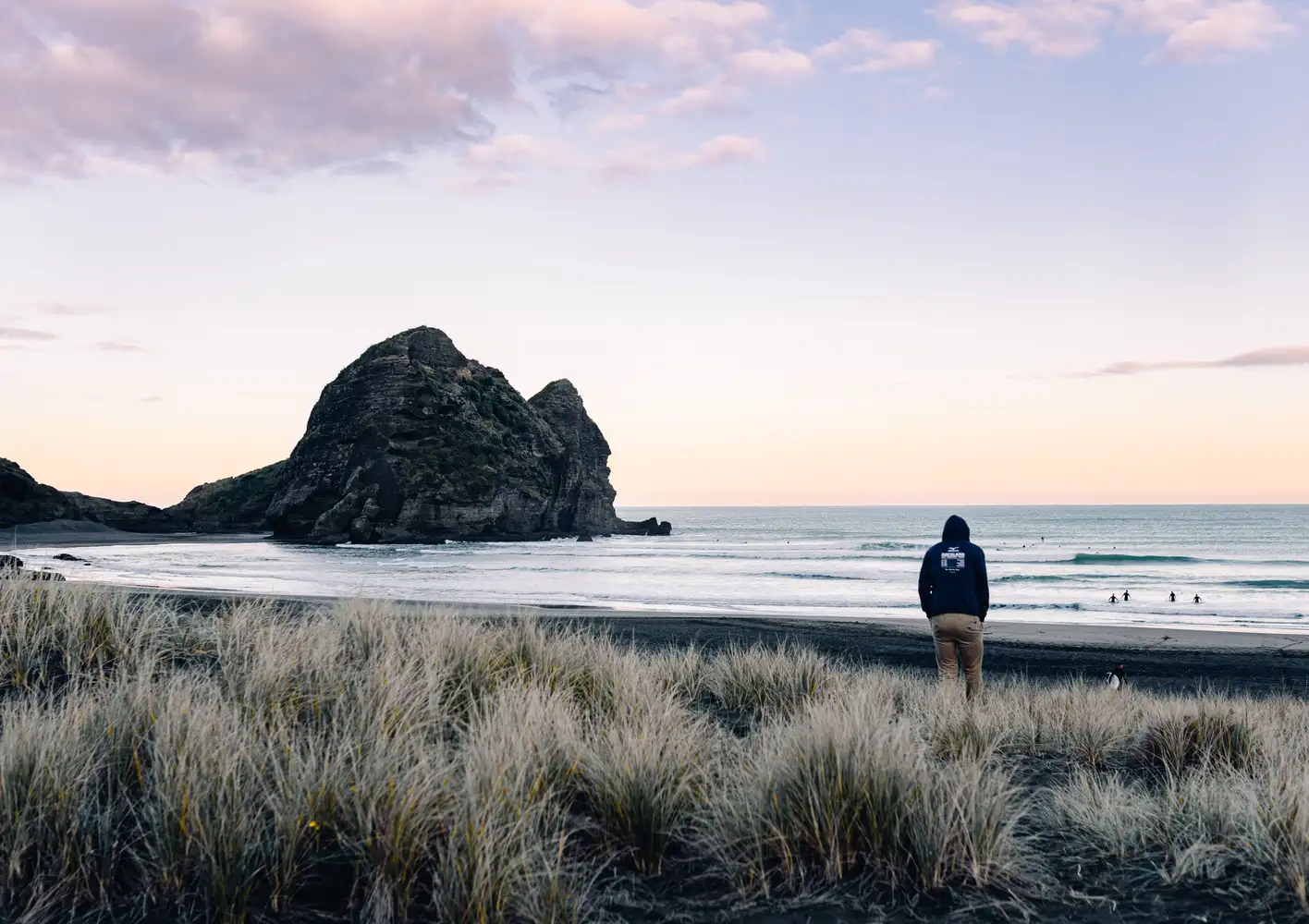 Working together to apply expertise and local knowledge for the wellbeing/hauora of our environments and communities.
Te Uru Kahika brings together our 11 regional councils and five unitary authorities, as they share responsibilities for natural resource management, supporting biodiversity and biosecurity, providing for regional transport services, and building more resilient communities in the face of climate change and natural hazards.
Environmental science and local knowledge underpin their work. They have extensive knowledge of the catchments and communities they work in, as well as a strong connection to Te Ao Māori, reflected in the decisions that are made.